Honda Considering Entry Level Hatchback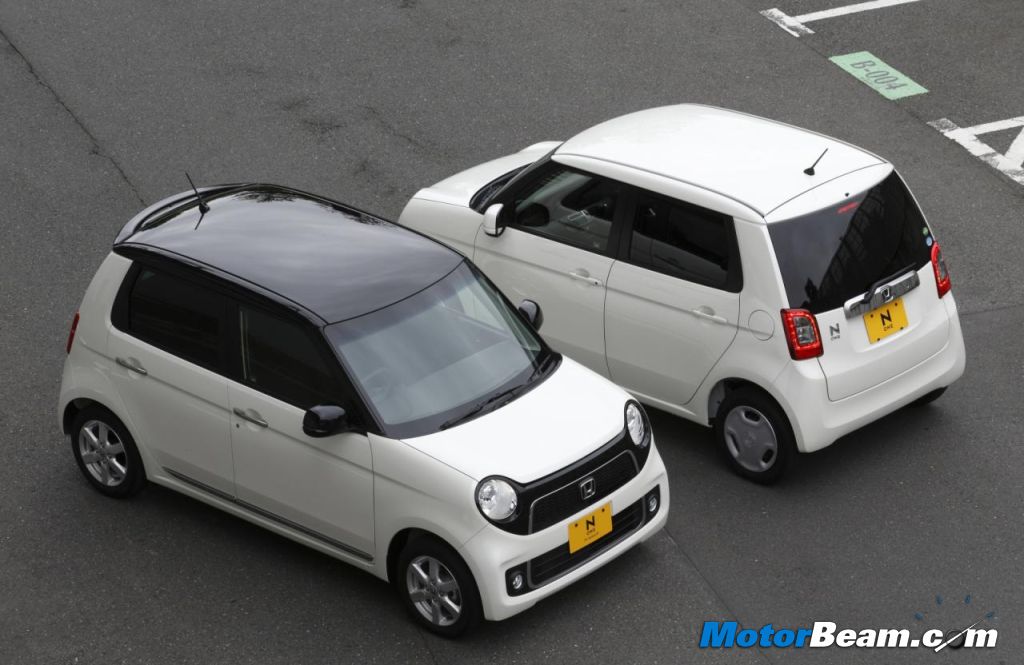 Honda has started preparing for its bright future in the Indian car market. Until now, the Japanese manufacturer couldn't manage to put up big volumes on its sales chart, reason being the lack of a diesel engine in its entire product lineup in India. With the launch of the Honda Amaze on 11th April, Honda expects big volumes out of the car, competing head on with the segment leader Maruti Swift DZire. The Japanese automaker is now preparing for another volume churning sub-Brio hatchback to compete with the likes of entry level hatchbacks namely Maruti Suzuki Alto and Hyundai Eon.
Honda is currently studying the Indian market to introduce the entry level hatchback. According to Hironori Kanayama, president and CEO of Honda Cars India, the manufacturer doesn't have a small engine except for the 660cc engine powering the Kei cars in the Japanese market. Honda has no plans to introduce Kei cars in India, so we can expect Honda to develop a brand new engine for the Indian market, filling the gap between the 660cc engine and the existing 1.2-litre i-VTEC petrol engine, which powers the Brio hatchback that retails at Rs. 3.99 lakhs (ex-showroom, Delhi) for the base variant.
To keep the costs low for Honda's upcoming entry level hatchback, heavy localization will be seen along with local research and development input. The Japanese automaker is investing Rs. 2500 crores to double its production to 2.4 lakh units annually from the existing 1.2 lakh units. On an average, Maruti Alto clocks over 20,000 units per month, while Hyundai Eon manages to sell around 8000 units per month. It is an uphill task for Honda to introduce a product in a cost sensitive segment. We can expect the entry level rivals to feel the heat from Honda if the product comes out well. For the time being, Honda Amaze and Maruti Swift DZire are standing in the ring, ready to fight.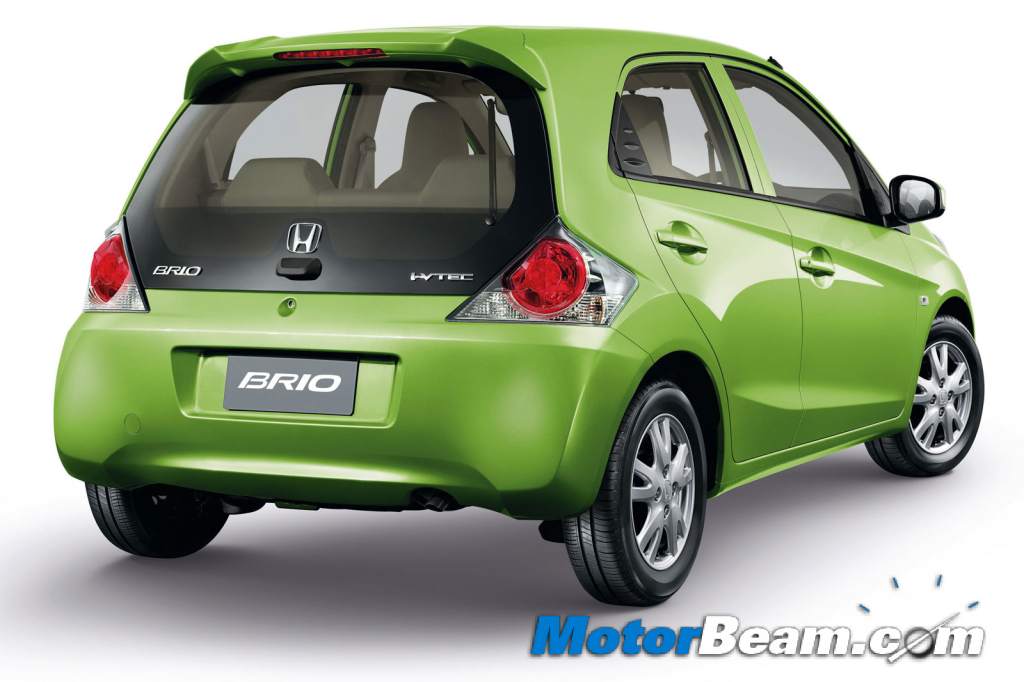 Source – Economic Times