Honda Could Launch VTR250 In India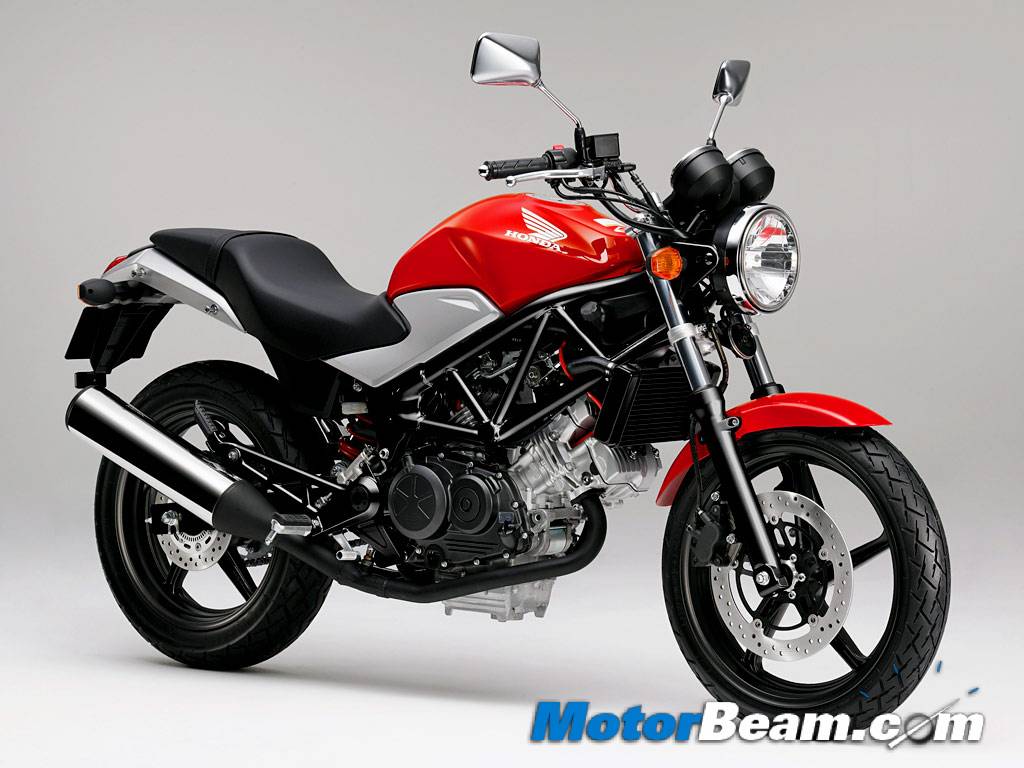 Honda has been doing exceptionally in India since its foray as a whole owned subsidiary of its Japanese counterpart. The company launched its first performance motorcycle, the CBR250R in April, 2011 and has been able to anticipate the demand for such machines. Thus, there are chances (and rumours to back them up) that Honda will launch a naked motorcycle in India. This muscle bike would be the VTR250, which could be priced around Rs. 1.5 lakhs. But why should you opt for the Honda VTR250, when you can get a full faired machine (CBR250R) at similar costs?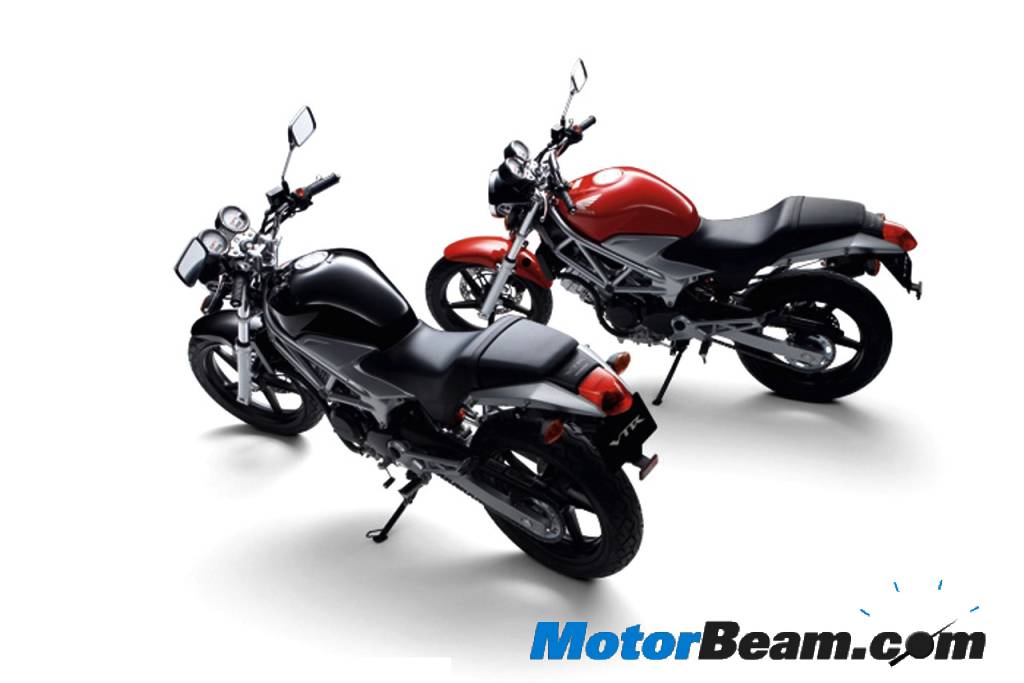 The Honda VTR250 is powered by a 250cc V-twin engine which produces around 30PS of power and 22Nm of torque. The V-twin motor gives it a characteristic, which is very diffferent from the CBR250R. Add to that the stunning looks and the VTR250 looks like an immediate hit. Available in Red, Black and White colours, the VTR250 is also referred to as Interceptor 250 in some parts of the world. Performance biking is just about to get sweeter.
[youtube:http://www.youtube.com/watch?v=rkbtL7bExwc&NR=1 540 375]