Honda CR-V Diesel Imported To India For R&D
The Honda CR-V diesel was imported to our shores for R&D purposes. With competition in the segment increasing, it's the right time for Honda to bring in the diesel CR-V.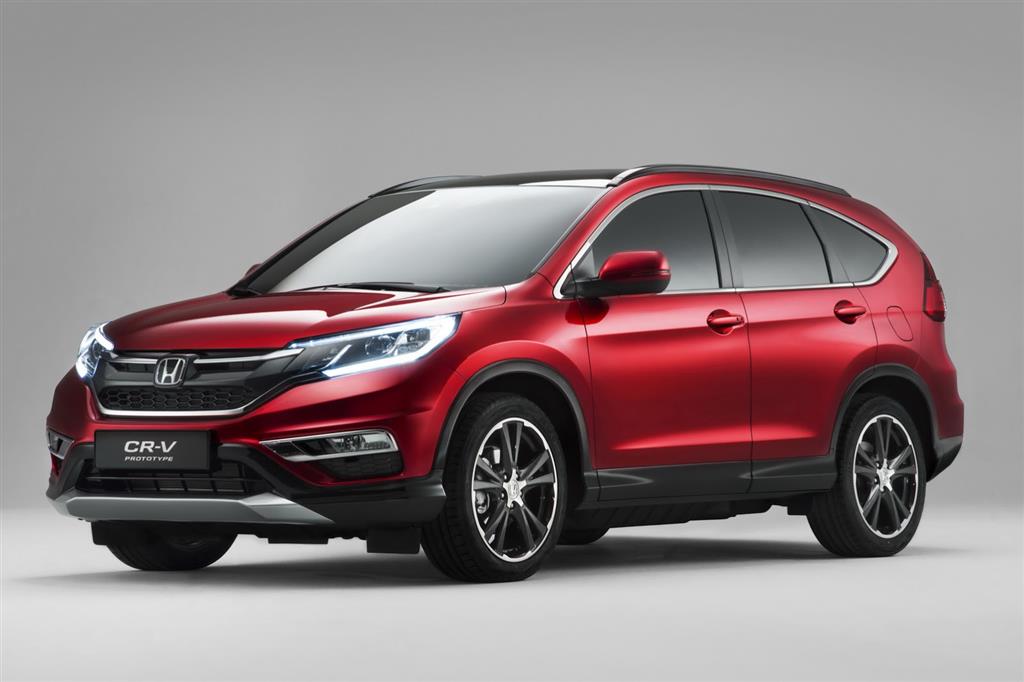 While it is a known fact that the Honda CR-V petrol hasn't exactly been a sales phenomenon in India, things might be about to change as import data suggests about the diesel variant being shipped to India.
The petrol variant of the Honda CR-V has been absolutely dull in sales and the numbers do not suggest anything else. One unit of the diesel Honda CR-V was imported on 16th August 2016 with origin country labelled as the UK and priced at Rs. 14,56,882/- per unit.
The stats states that it will be a 1.6-litre engine. The power output figures were not available in the source, but, if the European spec is anywhere to be taken into consideration, then we can expect the Honda CR-V i-DTEC Earth Dreams diesel engine to dish out 118 horses and 300 Nm of torque in the lower tune and 158 BHP with 350 Nm in the higher state of tune.
The ground clearance is on the lower side though with 155 mm being stated. The Euro spec version comes mated to a 6-speed manual or a 9-speed automatic gearbox. Though manuals would be preferred by enthusiasts, the Honda CR-V diesel is likely to make it with the automatic version to our country with 2-wheel drive.
The Honda CR-V diesel would take on the likes of the Hyundai Santa Fe, Skoda Yeti and others given the price range that it steps into. The oncoming of a diesel mill was only a matter of time as the petrol variants' sales were not improving despite facelifts and due to the category it had to cater. Will the arrival of the diesel make the CR-V sell is what needs to be seen.
Honda CR-V Diesel
– A diesel unit of the Honda CR-V was shipped to India for R&D purposes
– The Euro spec diesel unit is powered by a 1.6-litre engine in two states of tune
– The Euro spec model comes with a 6-speed manual or a 9-speed automatic
– India likely to get the automatic gearbox diesel CR-V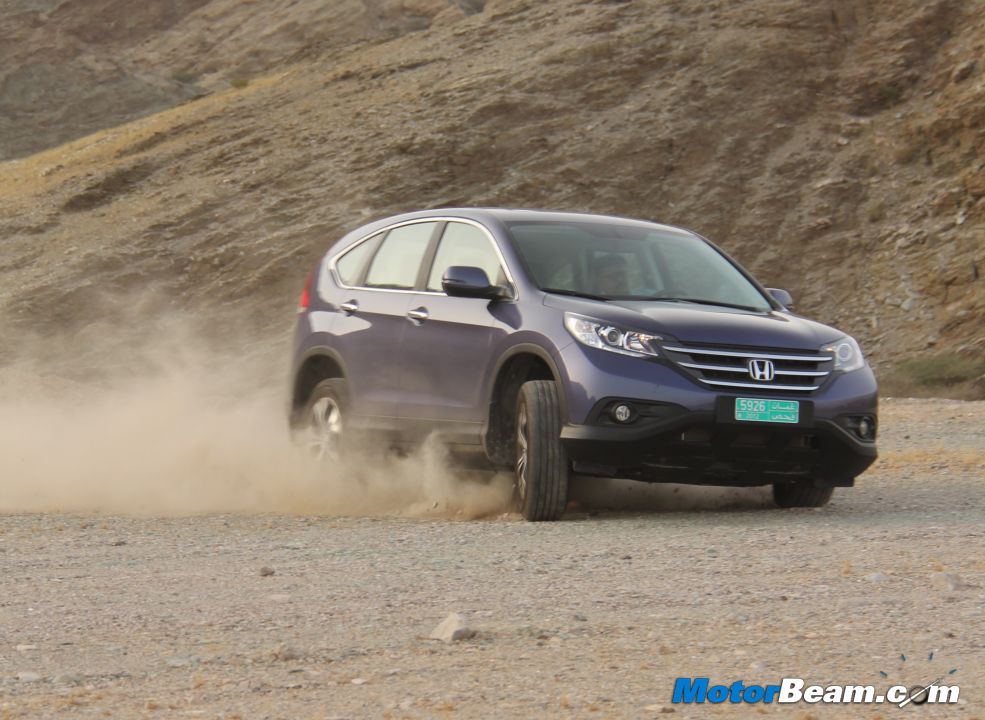 Source – Zauba.com