Honda CX-01 Points To New CB1000R, Not A New 250
At the recently concluded 2014 Auto Expo, Honda Motorcycle really managed to impress everyone by showcasing the CX-01 concept bike. The CX-01 is completely designed and developed by Honda's R&D centre at Manesar, India. CX stands for crossover and 01 means that this is the first ever product to be designed by them. The CX-01 concept that Honda displayed had high ground clearance and a longer suspension travel range so that the bike can tackle bad roads too. The bike looks very striking and the designers have paid good attention to each detail and have managed to make the concept look very appealing.
Honda didn't reveal the production timeline or the possible engine specifications of the CX-01 and left us wondering. Many speculated the company is working on a new street-fighter bike to take on KTM's Duke. Now, the grapevine suggests that the new CB1000R naked bike will be inspired by the CX-01. The company displayed its vision of how it aims to make their future bikes look like and it was highly speculated that this concept will be an expansion to the CB500 lineup. The CB1000R looks very sporty and sharp and if Honda does incorporate some of the CX-01's virtues to the CB1000R, then that would make for a very interesting proposition.
The CX-01 that we saw didn't even have enough space to plonk in a 1000cc engine. However, this was only a concept version and we very well know that each and every company brings out a lot of changes in the actual variants that go on sale. Of late, Honda has introduced some very interesting products in the market and the company seems to be very serious about having a major share in the 2-wheeler industry. The EICMA (Esposizione Internazionale Ciclo Motociclo e Accessor) i.e. Milan Motorcycle Show will be held later this year and we are expecting to get some more details on this bike from Honda.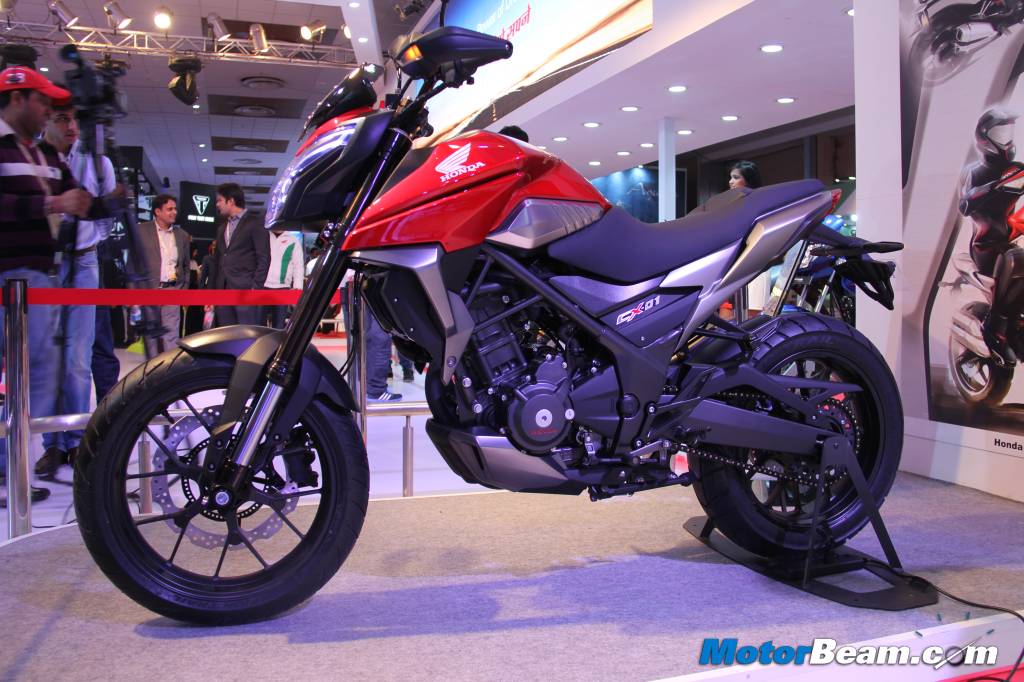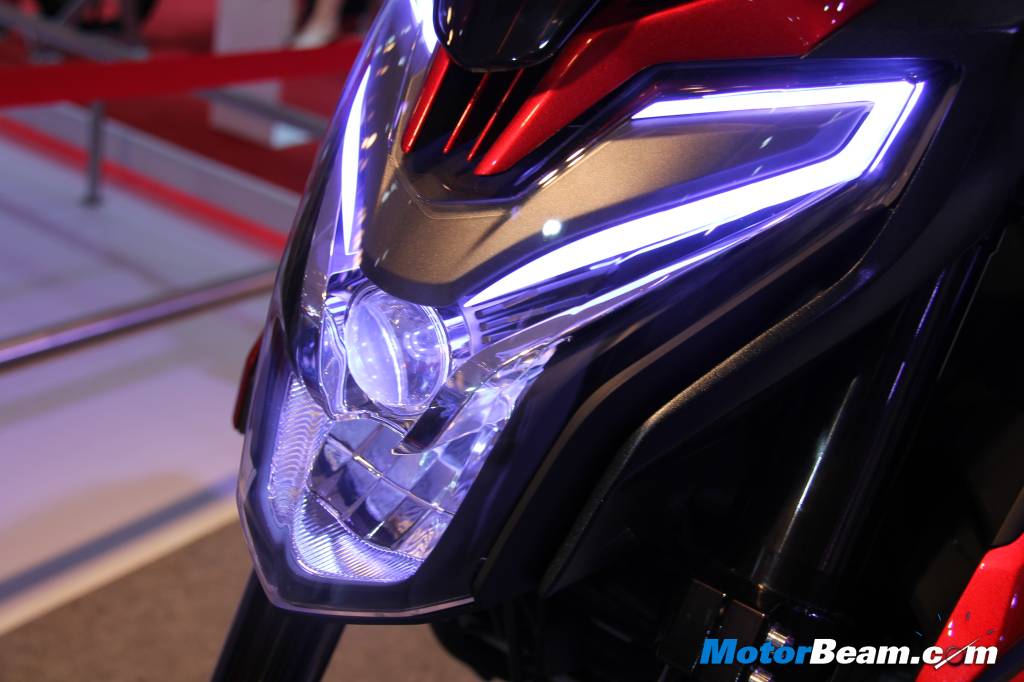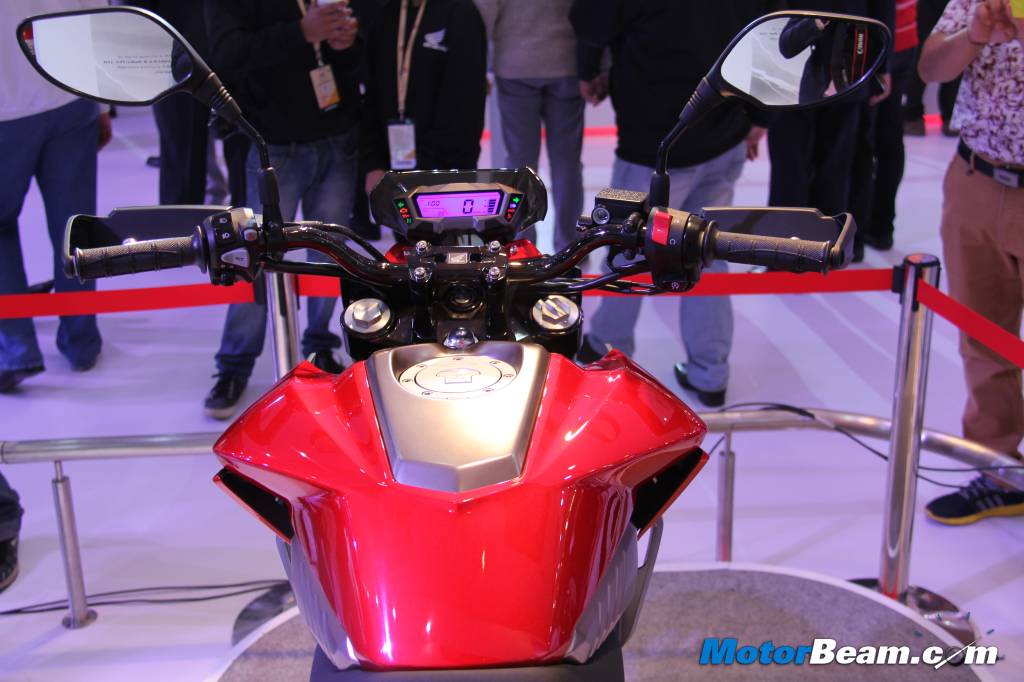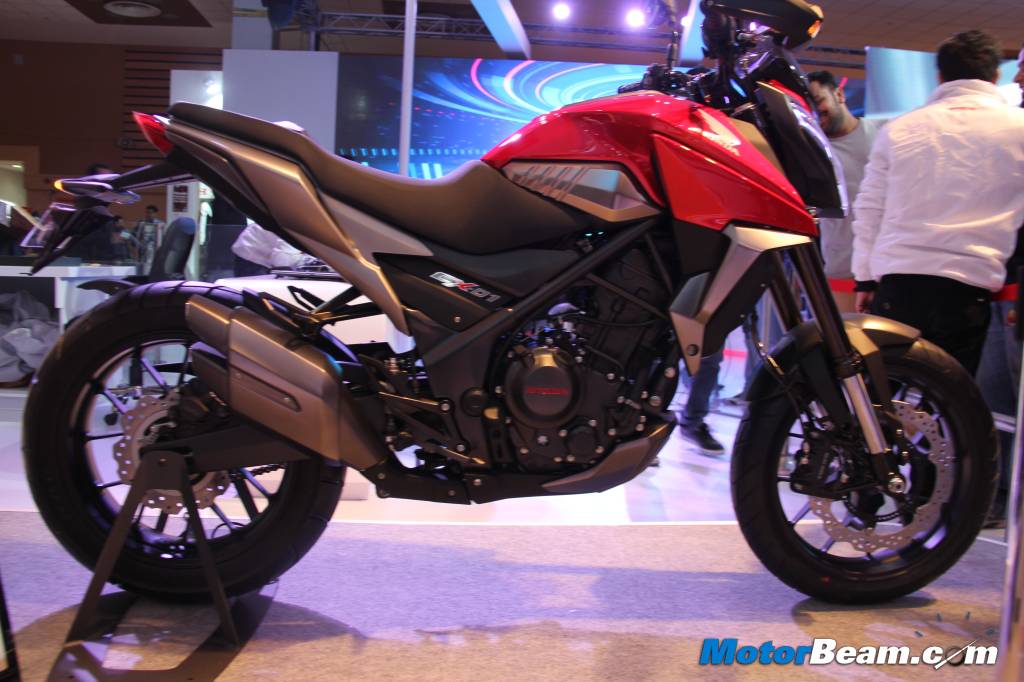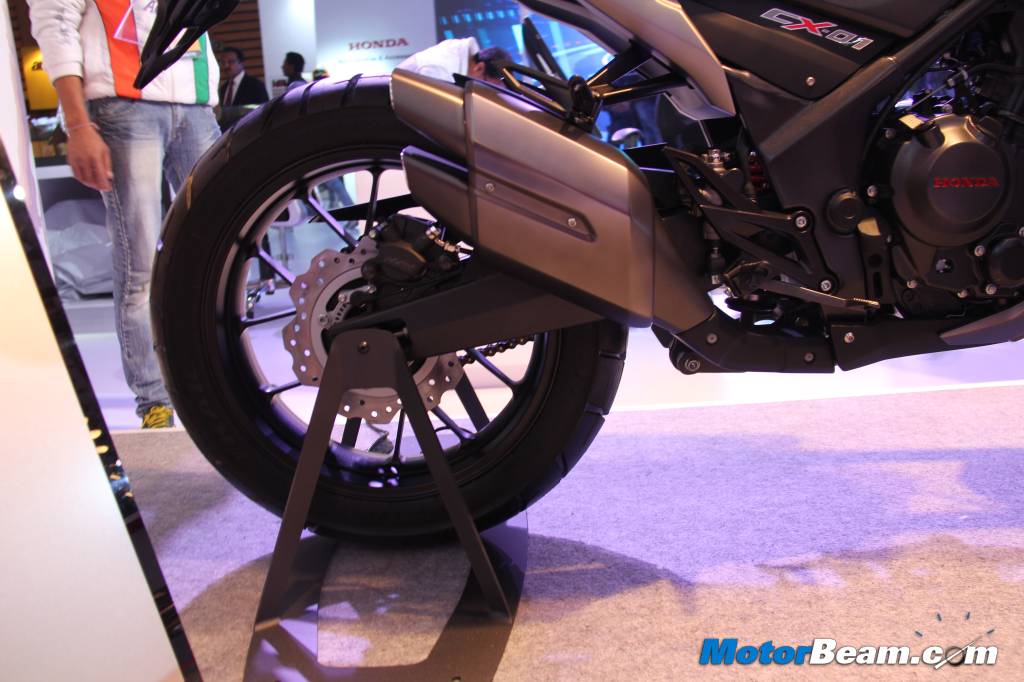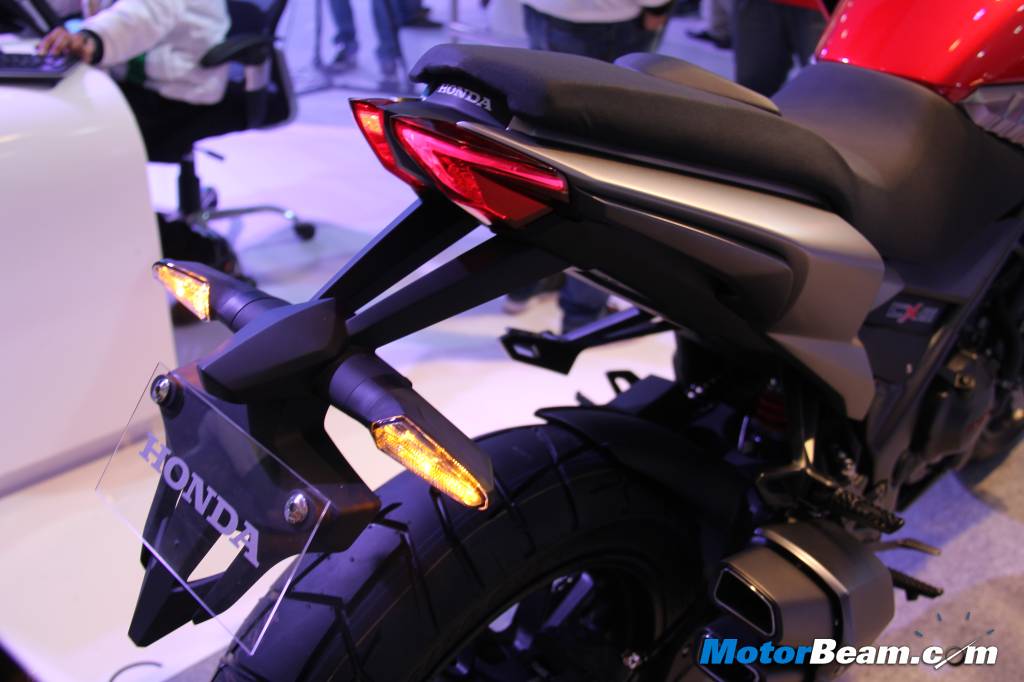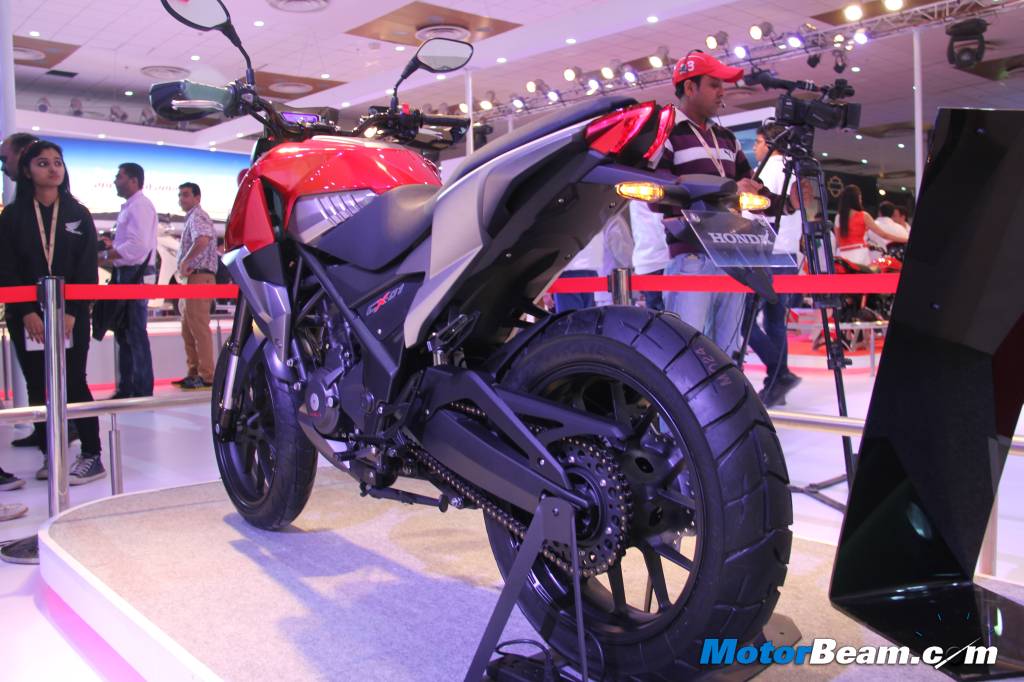 Source – AutoEvolution