Honda Discontinues Accord In Europe Due To Poor Sales
While the Honda Accord is a very popular model the world-over, its sales have dropped drastically in Europe. The company has decided to stop sales in the continent and will focus on crossovers.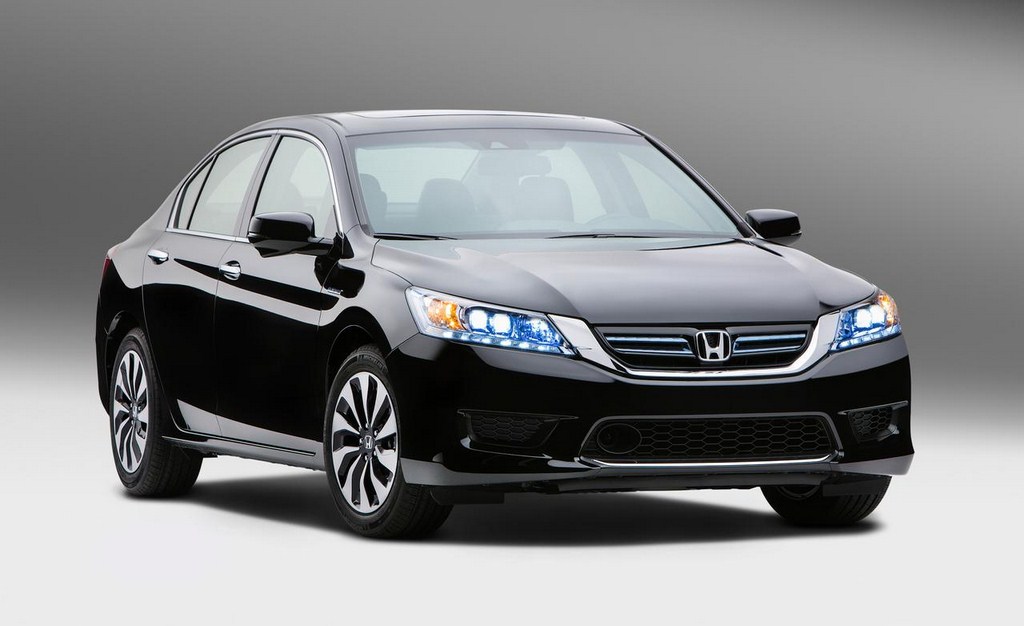 After discontinuing the Accord in India, Honda has decided to stop selling it in Europe as well. Honda says it cannot compete with premium rivals like BMW and Mercedes-Benz and cannot match the discounts given by European brands like Volkswagen, Skoda or even Ford for that matter. The cost to compete is way too much for the Japanese automaker. Even cars like the Volkswagen Passat and Ford Mondeo are losing sales to premium brands (like Mercedes and BMW) who dominate the midsize sedan segment.
Honda started selling the Accord in Europe in 1977 and started manufacturing the cars in Swindon, England in 1992. Trouble started after it moved the production of the Accord to Japan in 2000 and the Yen strengthened against other currencies. The Accord in Europe then saw a steady decline in sales. Its sales fell 19 percent last year to just 3453 units, making it unviable for the company to keep it on sale. Honda's total European sales figures show a 5 percent drop to 1,33,268 units last year. This gives it a 1 percent market share.
Honda does expect sales to rebound this year thanks to the launch of a few new models including the HR-V (Vezel in some markets) subcompact crossover. They also refreshed the CR-V, its best selling car in Europe and its worst selling car in India. While Europeans will no longer get the Accord, the company plans to relaunch the vehicle in the Indian market early next year. It will be offered in petrol and hybrid versions and no diesel model will be on offer, limiting its success in front of cars like the Skoda Superb.