Honda Gold Wing Test Ride Review – Incredibly Comfy!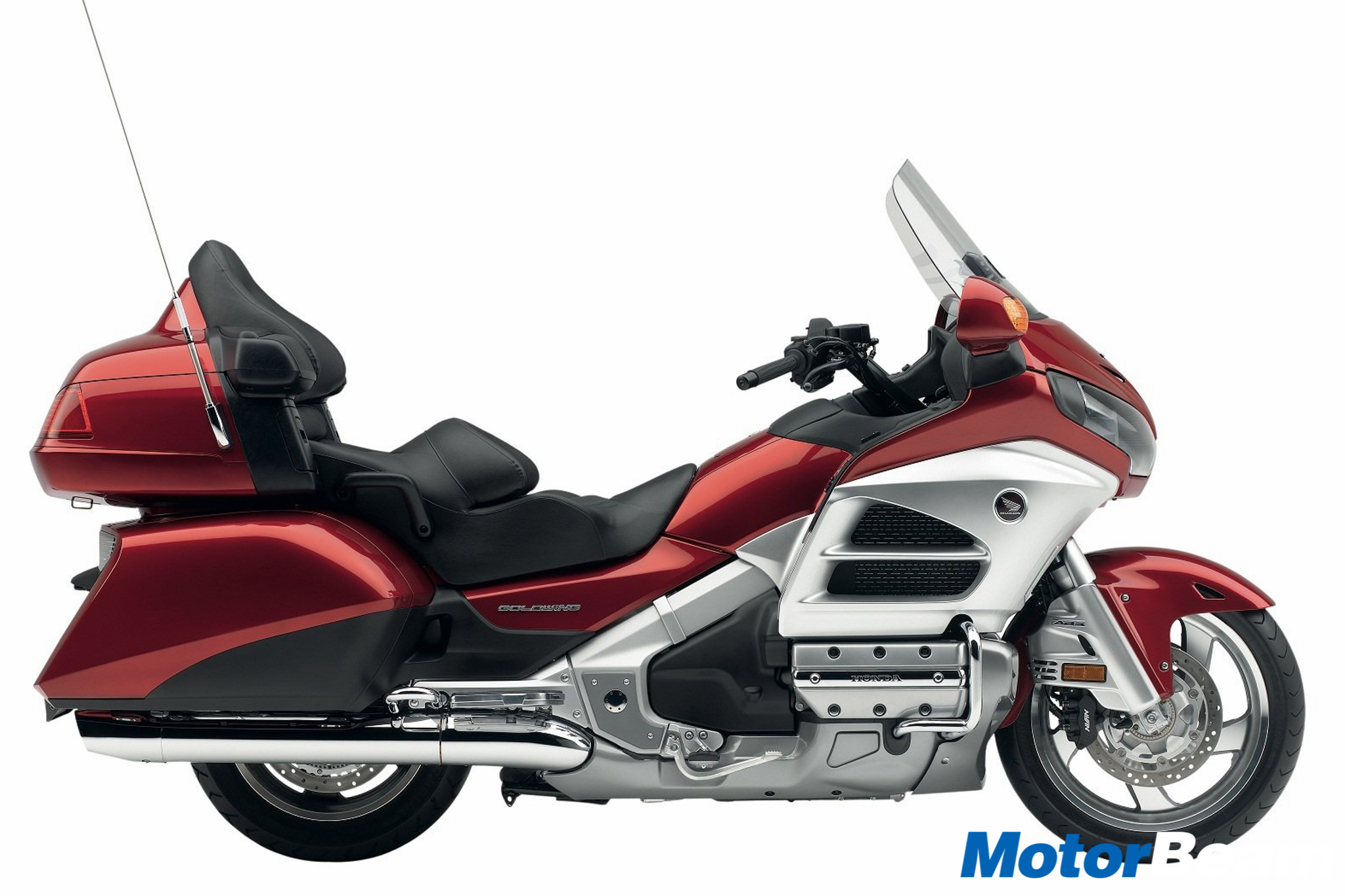 Honda Gold Wing Review
Bike Tested: Honda Gold Wing; Road Test No. 1059; Test Location: Malaysia
Price OTR Mumbai: Rs. 33,68,475/-
A long ride will never feel long on the Honda Gold Wing, it is so good!
The Honda Gold Wing has been on sale for the last four decades and continues to be the ultimate amongst the bikes for long-distance touring. The Gold Wing was always on our wish list of bikes and we were lucky enough to get a chance to sample the 2012 model during our Malaysia visit. Here's our first impressions of the bike.
Motor Quest: The sixth generation Honda Gold Wing aka GL1800 was launched way back in 2001 and was on sale for over 14 years. Currently, the vehicle is in its seventh generation and is also sold in India.
Styling – This is where the Honda Gold Wing will put anyone and everyone in awe. The incredibly large headlights (which seem to be taken off from a car), the fat tyres and the humongous rear profile make the already huge bike appear even huger. Apart from being attractive, the bodywork and fairing are also aerodynamically compliant contributing to excellent wind and weather protection while reducing the aerodynamic drag co-efficient. The windshield is manually adjustable and provides up to six settings. At the rear, there's a top box with a spoiler on top of it. Overall, the Honda Gold Wing is not just beautiful to look at but is also a big attention magnet!
Instrument Cluster and Switchgear – We have lots to tell here because of the umpteen buttons and switches present on the motorcycle. The instrument cluster is divided into three analogue pods and a digital screen. The speedometer, tachometer, engine temperature, and the fuel level indicators are all analogue while the digital screen displays information like odometer and trip meter and the current radio frequency. Below the digital display, there are buttons for the heated seats, grips and the infotainment system. On the extreme right, there are switches for the headlight adjustment and the suspension whereas on the extreme left there are buttons for the AUX, hazard lights etc. The LHS of the switchgear houses switches for the audio, indicators, high/low beam and the horn. Meanwhile, on the RHS there are buttons for the cruise control and Reverse gear.