Honda To Reveal New 2-Cylinder Bike At Osaka Motor Show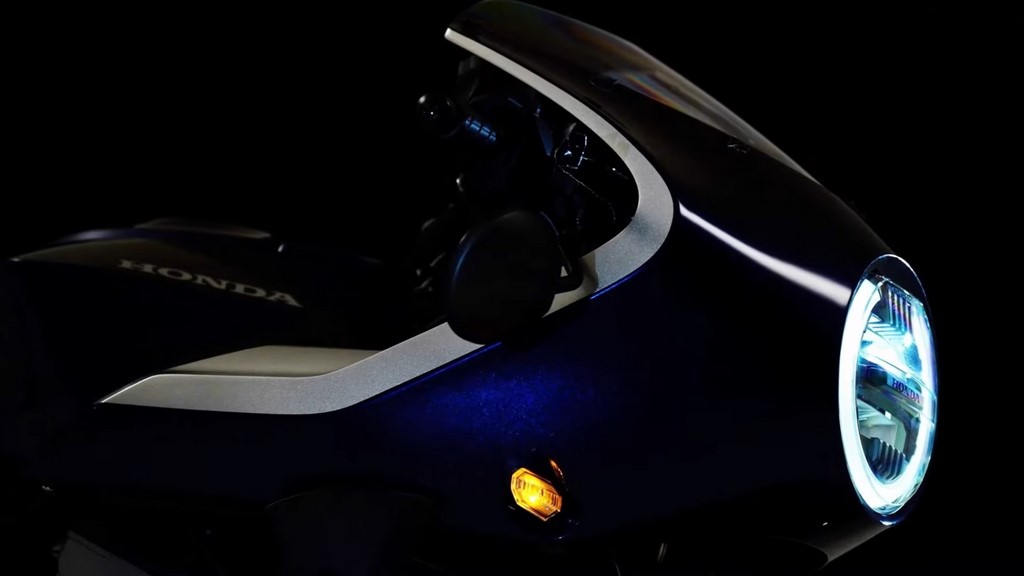 The Honda Hawk 11 will be unveiled in Japan in a short while
Honda has announced it will reveal the new Hawk 11 (Hawkeye Eleven) at the 38th Osaka Motorcycle Show to be held in Japan between 19th and 21st March.
Billed as a new "road sports model" by the bike manufacturer, the Hawk 11 is a large motorcycle that has been developed keeping the needs of experienced riders in mind.
Honda claims the motorcycle will have elegant styling and that it will meet the "diverse needs" of the brand's customers and says nothing more. However, it did release a small teaser video of the upcoming motorcycle.
The Honda Hawk 11 has a round LED headlamp with a DRL ring, a half fairing that extends till the fuel tank. It also makes use of bar end mirrors and the same indicator units found in the Africa Twin.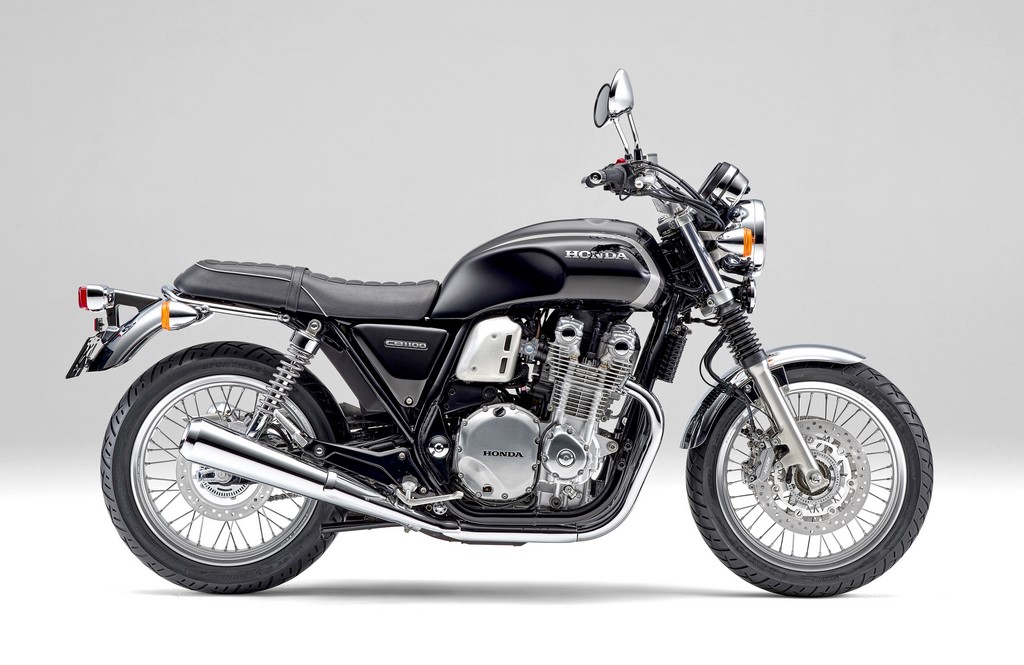 Thus, it is clear that the Hawk 11 will be a retro-style cafe racer based on the same platform as the Africa Twin and the NT1100. The chassis would have undergone slight modifications though.
However, the engine – a 1084cc parallel-twin – will remain unchanged. It should produce over 100 BHP and around 105 Nm of peak torque. This model is unlikely to come with the DCT option.
It is clear that the Hawk 11 will serve as the replacement to the CB1100 in Honda's ranks and the Japanese firm should think about bringing it to India especially when it already retails the Africa Twin here.