Honda HR-V India Launch By 2019 End
The decision is a well thought out one from Honda as Indians are shifting towards SUV (esque) vehicles.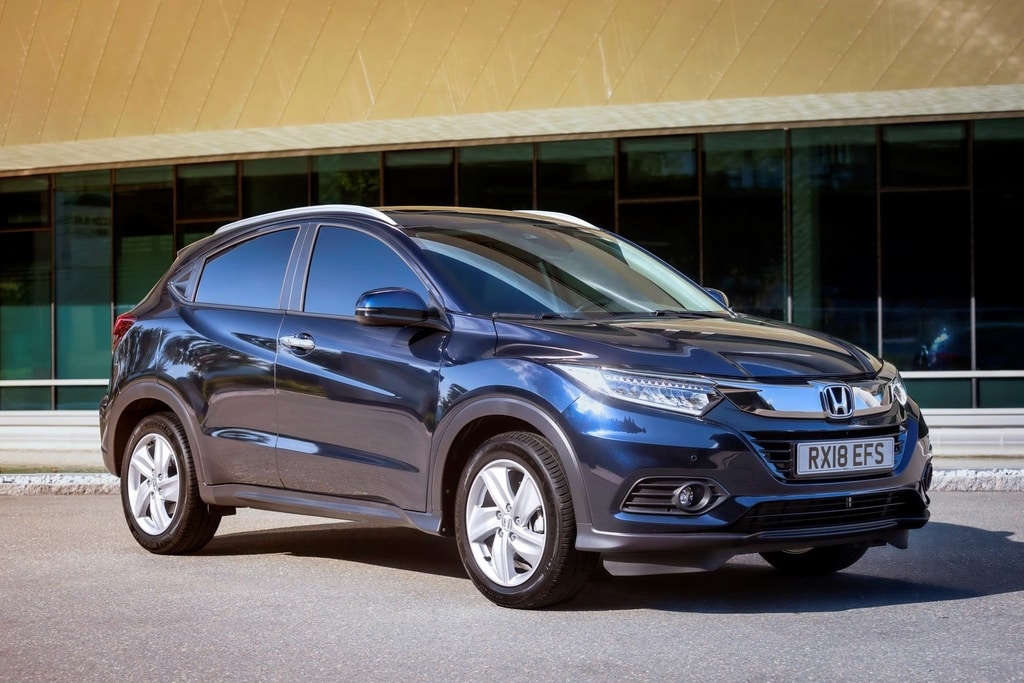 Honda India has begun surveying the possibility of bringing its HR-V compact SUV to India next year. The model is already on sale globally and provides good sales for the company. The Japanese manufacturer currently has no vehicles in the compact SUV segment and wants to compete with the Hyundai Creta to increase its market share in India.
The Honda HR-V sold internationally comes loaded with features which are unlike the Honda cars on sale in India. The HR-V gets an all-wheel-drive system and a rear-view camera as standard across its various trims. The top-end variant in addition features a satellite-linked navigation system, 8-way electrically adjustable driver's seat, LED auto headlights, paddle shifters and HomeLink remote system.
But don't get your hopes too high just yet. As already mentioned, the Honda HR-V will be competing with the Hyundai Creta and will hence have to be priced accordingly. Providing these features at that price point simply won't be possible for Honda. However since the HR-V will come to India by the end of 2019, we can be hopeful that Honda at least offers its Honda Sensing suite of safety systems as an option.
The Honda HR-V that is sold in the U.S. gets a 1.4-litre, i-VTEC motor producing 141 HP. India might get this engine to keep the efficiency high along with a diesel motor option. Honda is also planning to bring a new hatchback, a full-size SUV and a crossover to India in the future. The GSP platform, that also underpins the Honda Amaze is likely to be used by some or all of these.
News from manufacturers wanting to introduce SUV based vehicles continues to come with every passing day. The market is on the rise and the options will be wide. But before anything else, India will see the Honda CR-V and the 2019 Honda Civic coming here by the end of this year. The premium era of Honda cars is finally coming back.
Honda HR-V India Launch
– The compact SUV is said to come to India by the end of 2019
– It will go head to head with the Hyundai Creta
– Three new Honda models also in the works for India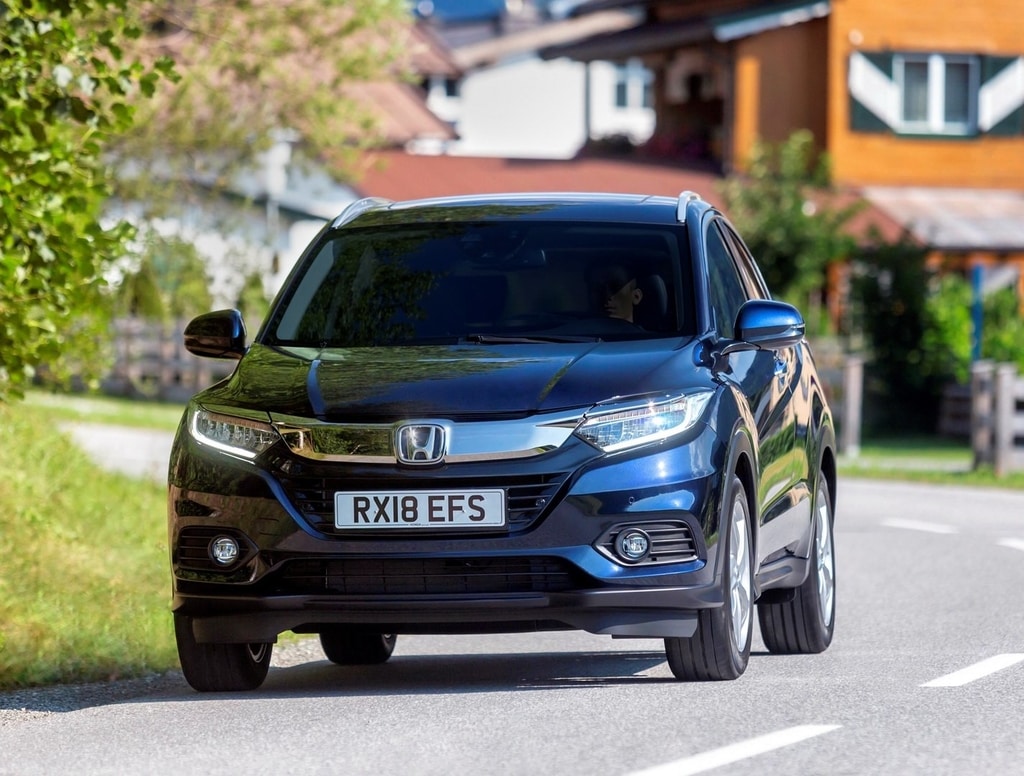 Source – LiveMint.com