Honda India Could Discontinue Accord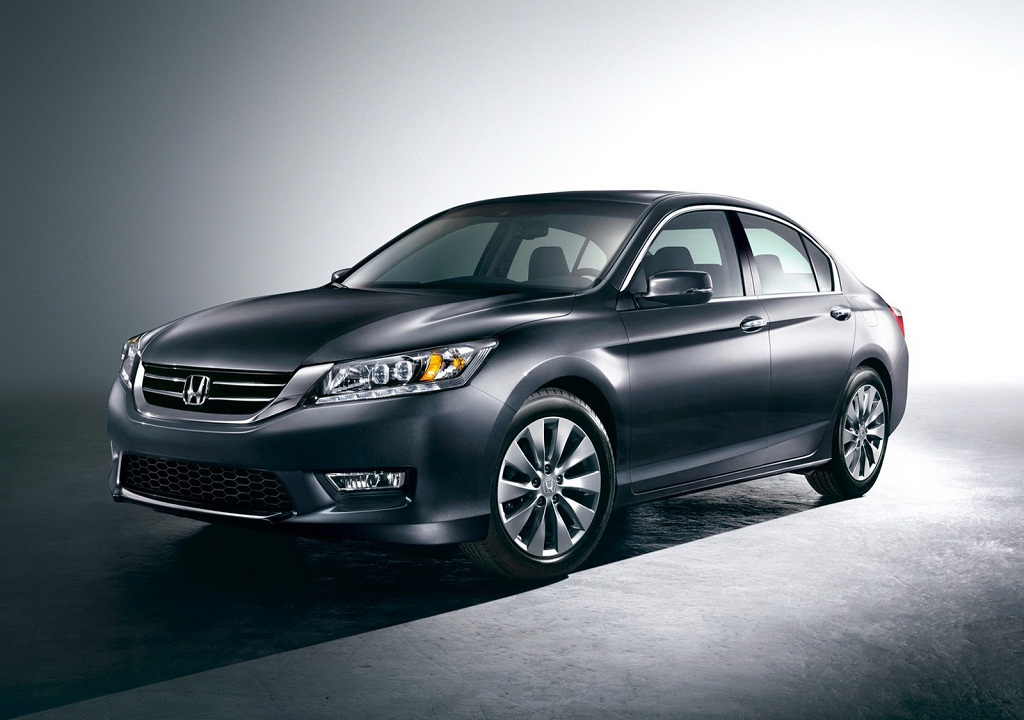 Honda recently unveiled the next generation Accord, which will go on sale across the globe soon. However the new Accord is not likely to make its way to India and the Japanese automaker might altogether discontinue the vehicle in India, according to a report in the Nikkei. The Honda Accord used to be the leader in the D-segment, until the demand for petrol powered vehicles started to decline. Buyers started to look at diesel alternatives and the Skoda Superb fit the bill very well for most.
Honda plans to turn its focus on compact models and will re-organize its complete line-up. The volumes in the higher segments is too low to justify local production, while the soaring Yen and depreciating Rupee make pricing CKD vehicles very difficult. Due to the low volumes, Honda doesn't feel its justified to bring in a diesel engined Accord or Civic. The Civic was recently pulled out of the market as well. Honda will however not discontinue the CR-V as it is a CBU and plans to bring in the new model.
Honda sells less than 40 units of the Accord every month. The lack of a diesel option results in low demand for the vehicle. Honda recently parted ways with SIEL, thereby making its Indian operations a wholly owned subsidiary. The company is now planning to launch a slew of compact models, including diesel versions of the Brio, City and Jazz later next year. The Brio has already boosted Honda's India sales by a good 70% in the first seven months of this year.