Honda Launch New Small Concept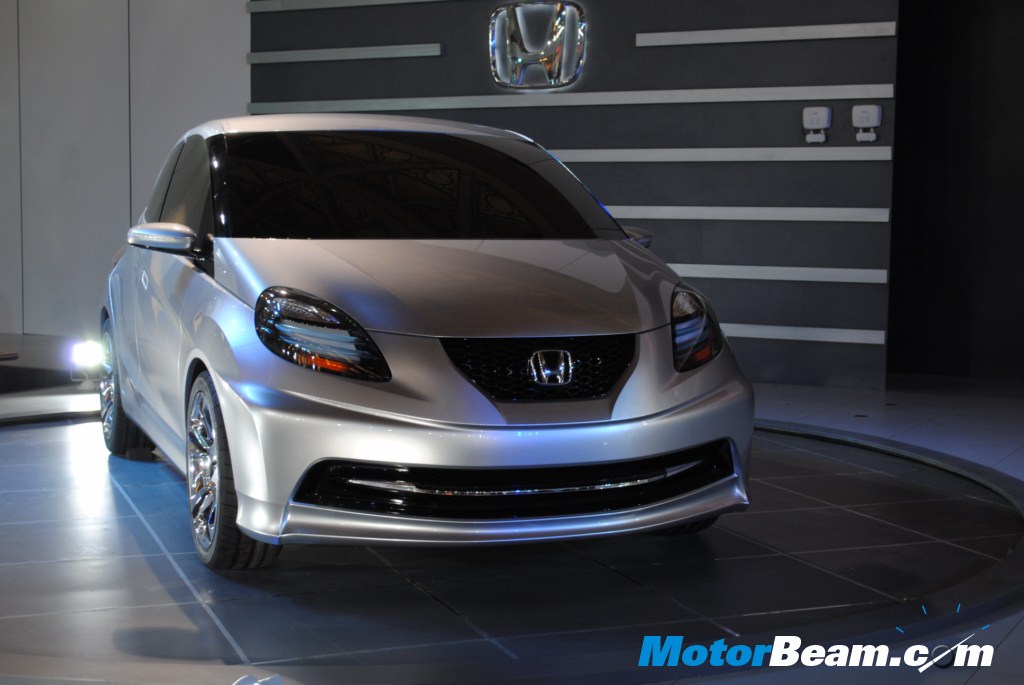 Honda announced the World Premiere of the Honda New Small Concept at the 10th Auto Expo 2010. This will be the first time when Honda has chosen India for the world premiere of a concept car. The Honda New Small Concept is a concept model of a new small-sized vehicle which Honda is currently developing especially for India and other emerging nations. Honda's design principle 'Man Maximum – Machine Minimum' has defined the underlying approach in the design concept of the Honda New Small Concept. Developed at Honda's Automobile R&D Center in Japan, the Honda New Small Concept is designed to be a family car with a capacity to comfortably seat 5 adult passengers.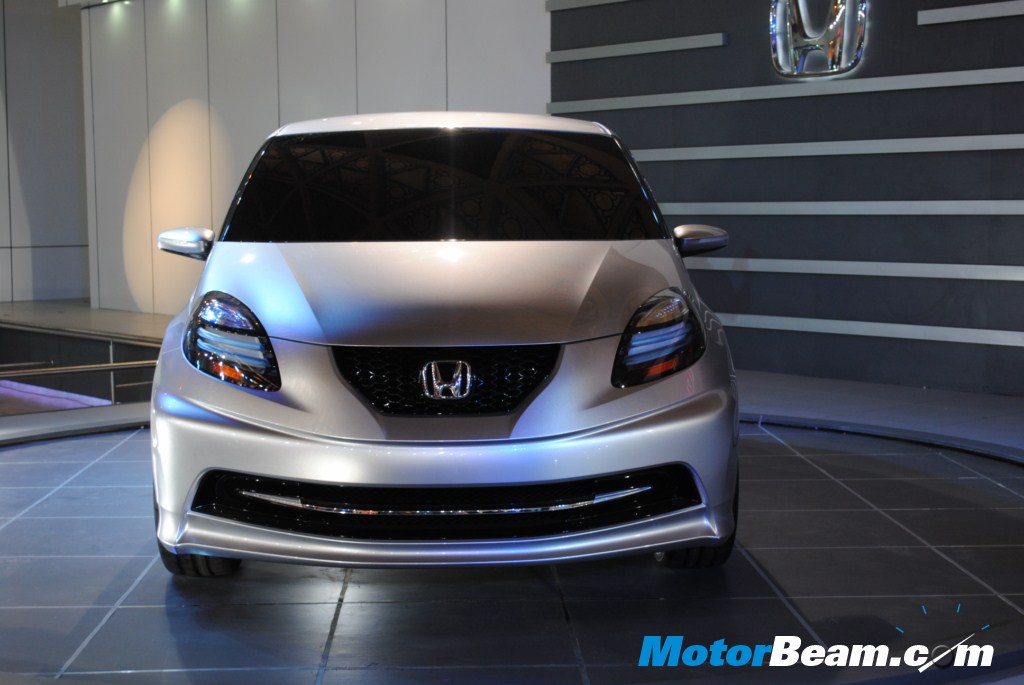 "We are delighted to unveil the Honda New Small Concept at the 10th Auto Expo. India has been the hub for the compact car segment and is also the lead country for our research and development work on the New Small Concept. The new model based on this concept will be a global car with features to suit the needs of India customers. We plan to launch this car by 2011," Mr. Koichi Kondo, Executive Vice President, Honda Motor Co. said.
With the booth concept of "Inspired by Dynamism – Truly Honda by Nature" for Auto Expo 2010, Honda will express its relentless dynamism to create cutting edge technologies and its commitment to protect the environment for future generations. True to its nature of challenging spirit and bringing together the seemingly incongruous ends, Honda will bring alive the theme of its booth through an attractive range of displays.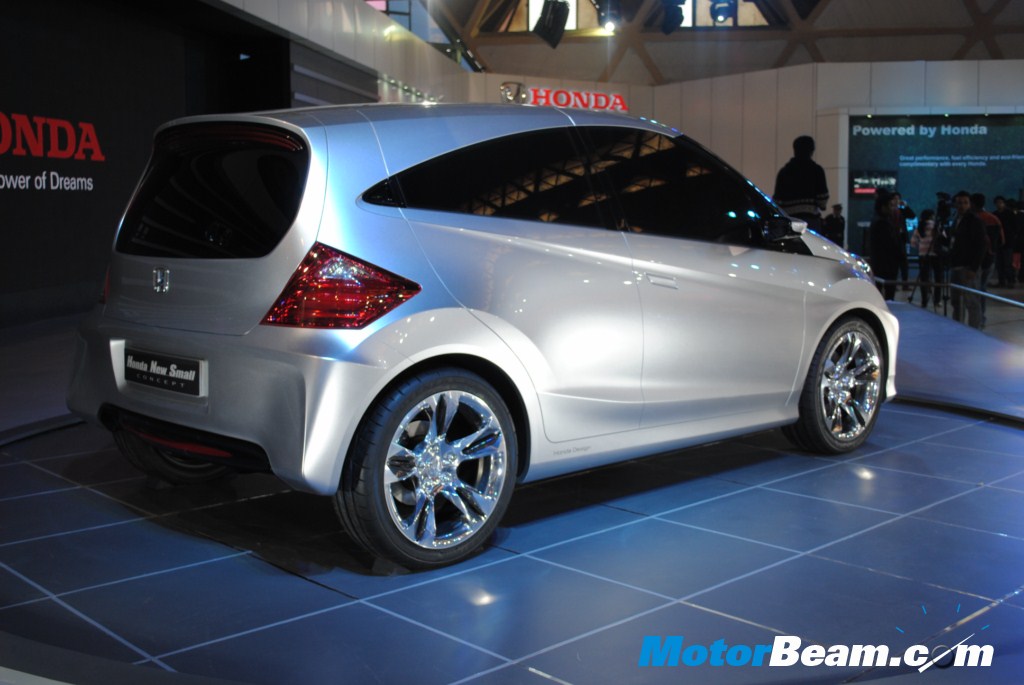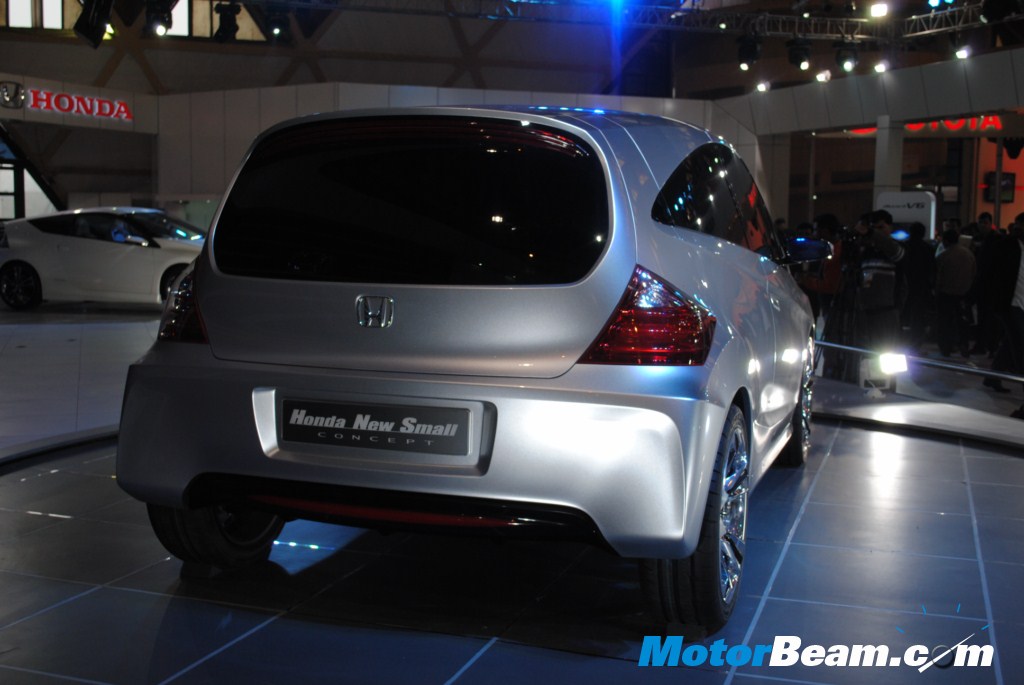 [youtube:http://www.youtube.com/watch?v=q0SHnm06_Js 540 375]