Honda Making Even More Variants Based On CBR500R Platform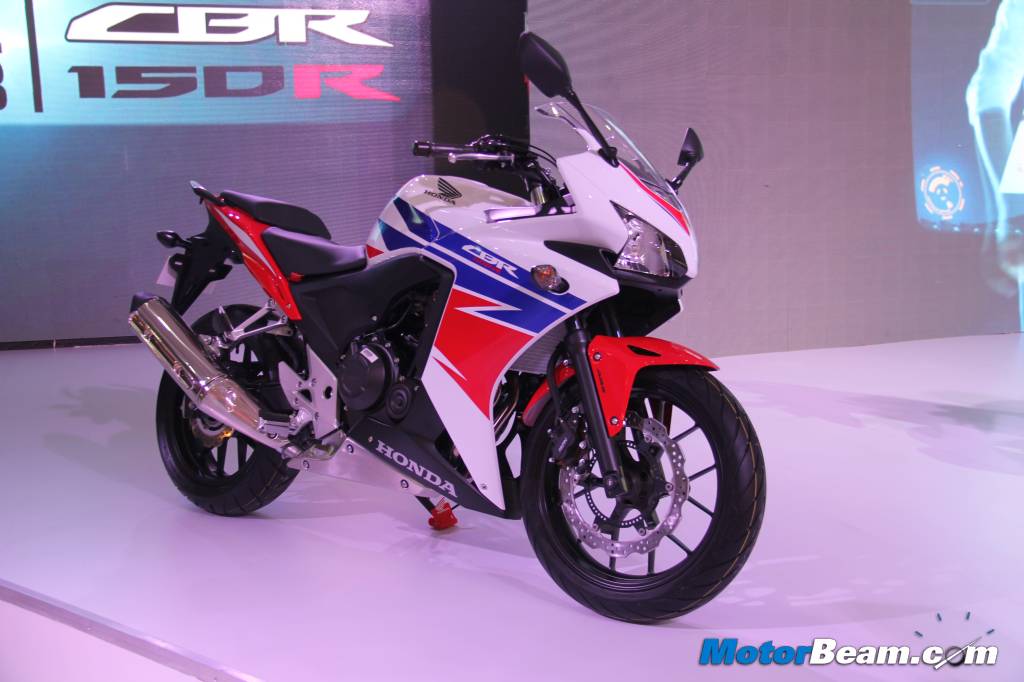 In the foreign market you can already enjoy Honda's 500cc parallel-twin engine in naked form (CB500F), Enduro (CB500X) guise or in sports attire as the CBR500R. However, Honda is going even further and planning even more variations on the same platform. The cylinders are already being derived from the CBR250R and being conjoined to make the CBR500R. Honda is just squeezing its platform and its potential to kick the competition out of the park itself. Suzuki internationally is pretty much sleeping and Kawasaki does not seem to have the pace to do it. However, Kawasaki does have old models which need to be updated soon.
Honda has got an excellent response from the motorcycle community for the well made 500cc range of motorcycles and the Japanese automaker wants to eat more brownies with the help of this delicious recipe. What we can see is that there is room for two more models in the 500cc segment which can exist. A hardcore off-roader and fairly large scooter like the NM4 Vultus. The NM4 Vultus was showcased in London some time back and had a dual clutch gearbox, first seen on the VFR1200R. It also has many safety and comfort features in it.
Meanwhile in India, the launch of the CBR500R is skeptical and Honda has announced that they will launch the CBR650F which is a multipurpose vehicle for India, which implies it can be used for sport riding, as well as touring. Honda also hinted that it will carry a good price tag because it is going to be assembled in India. The CBR500R will compete with the RC 390 in terms of performance while the CBR300R will compete with the KTM because of a similar price tag.
Honda is on a roll worldwide and does not want to lose market share to KTM, a brand which has killed its European competition in a flash and is now targeting Japanese manufacturers. Bajaj and Honda have always fought each other but now Bajaj has two swords (with another sword purchased from BMW being unleashed next year, Husqvarna) in their hands to fight Honda. Is Honda's one big sword enough to win the fight? Time will tell.