Honda Plans Common Platform For Civic, Accord, CR-V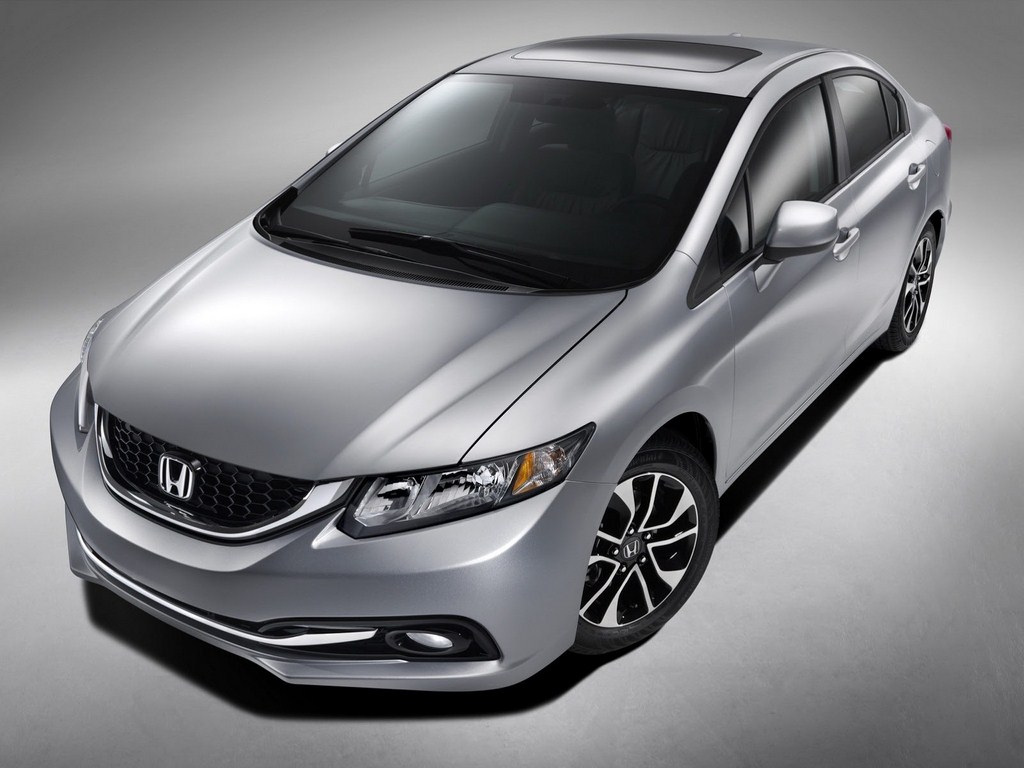 In order to lower the production costs, Japanese automaker, Honda is planning to begin platform sharing for its best selling cars, Civic, Accord and CR-V. The updated Civic, Accord and CR-V sharing the same platform are likely to go on sale in 2015-2017. The company aims to have the three models share 40-50 percent of the 30,000 parts used in each model. The current models of the Civic and CR-V share almost 20 percent of their parts, whereas the Honda Accord doesn't share its parts with the Civic and CR-V.
The Civic, Accord and CR-V together are expected to contribute 40% of Honda's global sales goal for 2016. The platform sharing strategy can further help the automaker price its products aggressively and improve its sales figures. Currently, Honda is using the common Brio platform for its hatchback and the Brio Amaze sedan, which is expected to be launched in India in few months offering petrol as well as a diesel engine, the company is also planning an MPV based on the Brio platform. Honda has also confirmed previously about its Jazz platform, which is likely to be shared with a hatchback, a sedan and a compact SUV hitting the Indian roads around 2014.
According to Takanobu Ito, President Honda Motor Company, higher volumes lead to lower costs of production and improve competitiveness. Using the common platform will help Honda in reduction of parts expenses and allow the car maker to develop and launch new cars in the market more frequently. Honda is also planning to take its design and production practices to the next level. In the future, the company is planning to cut costs by handing over the specifications for few components to suppliers for designing, developing and assembling them. We expect some excitement in the future product lineup of Honda soon.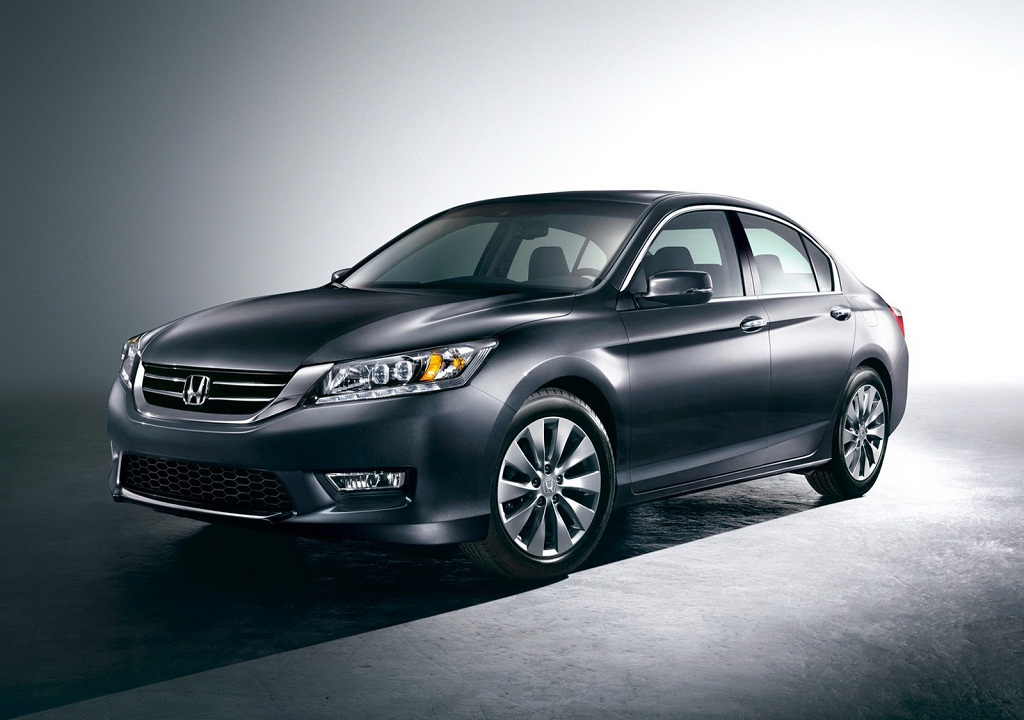 Source – FoxBusiness