Honda Plans Massive 250cc Motorcycle Assault, Inline-4 Possible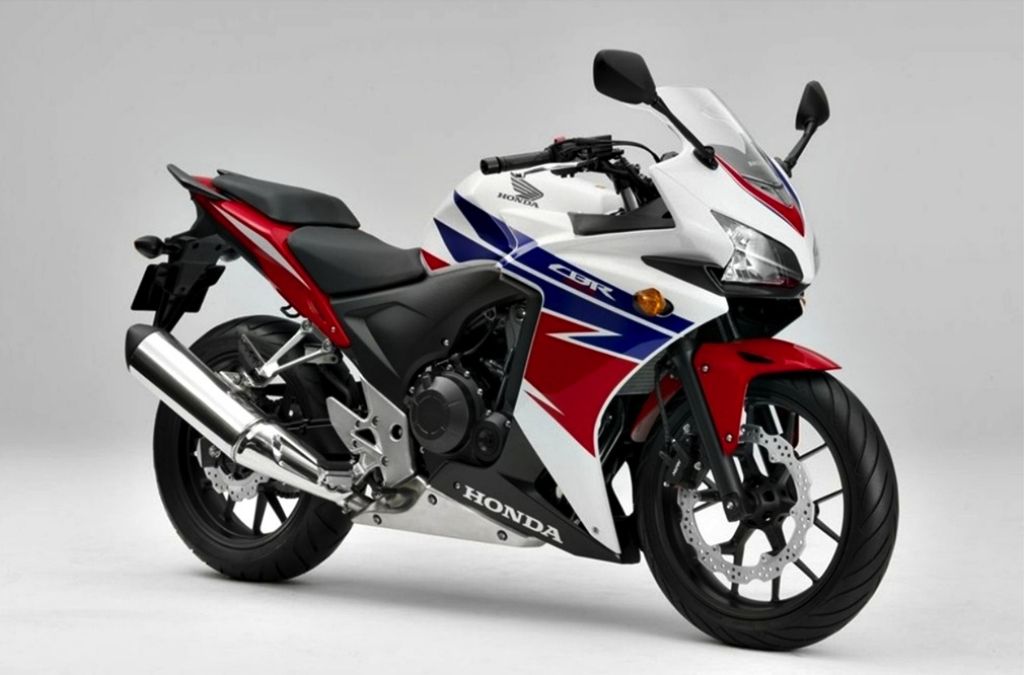 Honda has taken a major leap in the expansion of the quarter-litre segment as the Japanese maker announced that the induction of a new production line at its Karawang plant (Indonesia) will churn out an additional 5,00,000 units annually. With the induction of the new line, the volume of the Karawang plant is raised to 1.6 million units per year. Currently Honda produces 5.3 million bikes in the country.
The new line will purely be dedicated to sports bikes, and chances of utilising the line for 250cc ones are high because of the norms in Indonesia. The reason is not unknown to auto-enthusiasts; but if you don't then here it goes. Indonesia is one of the most important motorcycle markets in the world and the local government charges a tax of 60% on bikes with engine capacity greater than 250cc; and 75% on those above half litre. Just like India, the import duty is huge but comparatively less at 60%. So an imported motorbike with larger engine capacity (>500cc) would cost almost thrice than the original one.
So one might be thinking 'what is the big deal'? Companies do increase their productivity based on demand; so what's so special about this plant?
Indonesia wasn't a great market then but is certainly (as mentioned) a very important one for bike manufacturers. With local norms choking the entry of higher capacity bikes; the manufacturers are looking at a way through which they can expand their market share by exploiting the 250cc segment. If one rewinds the reel, it will be pretty evident that companies waged wars in the market especially with their 250cc bikes. The beautifully carved bikes housed four-cylinders with engines revving up to 20,000 RPM and we feel that those days are coming back.
The Indonesian market has grown aggressively and the young blood is looking for something apart from hi-tech electronics. After all, even the best electronics cannot yield beast power from kittens. With rumours spreading of Kawasaki working on a 250cc four-cylinder sports-bike, one can surely tell that the power generated by the four-cylinder mill will be close to 45 PS or even close to 50. Sooner or later, Kawasaki will launch the 250cc sports bikes starting with Indonesia; and the trend may creep to the rest of the world. So is Honda foolish to invest millions of dollars on bikes which may not be in a position to compete with fellow quarter-litre monsters in the coming future? Now the question arises if Honda has plans to work on a 250cc quad-cylinder engine or has Honda already commenced with that project? Well only the company personnel can reveal that.
Though there are few grey markets for 250cc segment motorcycles such as Europe; we believe that the rest of the world is enough for the companies to target.