Honda Recalls 2nd Generation City For Switch Replacement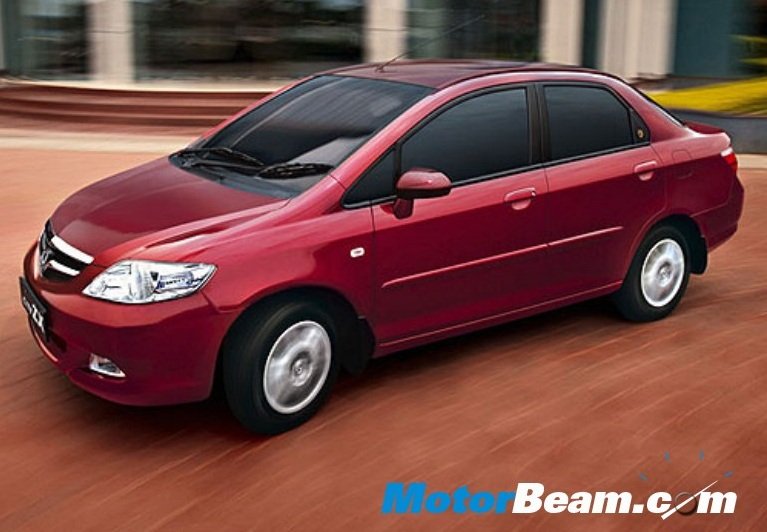 Honda has recently announced a part replacement recall for the second generation City. The recall will be carried out to replace the power window switch on 42,672 cars manufactured between 2007 and 2008. However, the faulty part does not risk occupants safety but Honda is organizing a replacement campaign to ensure the product quality remain top-notch. Last month Renault, Nissan and Toyota also announced part replacement recalls for their cars, which make Honda the fourth automaker to announce a recall within a short span of two months in India.
Honda states that the power window switch may malfunction in case of water or any other liquid enters the driver side window. The electronic switch will be replaced in a phased manner to avoid inconvenience to customers. The model owners will be contacted by the dealers and the part replacement will be carried out on a pre-appointment basis to compete the job within a short span of time. The owners would not be charged with any expenses for the switch replacement.
Interestingly Honda has not got any customer complaints for malfunction of parts from anywhere in India. But the company announced the replacement call with a preventive approach to avoid displeasure to owners. To maintain customer satisfaction and eminence for brilliant product quality which Honda possessed since its inception in India, a similar replacement call was also announced in 2011 for 72,000 units of the City. The company expects to complete the task in a short time period with its moderately sized 152 dealership network across India.