Honda Recalls 31,226 Units Of Amaze, Brio For Faulty Brake Issue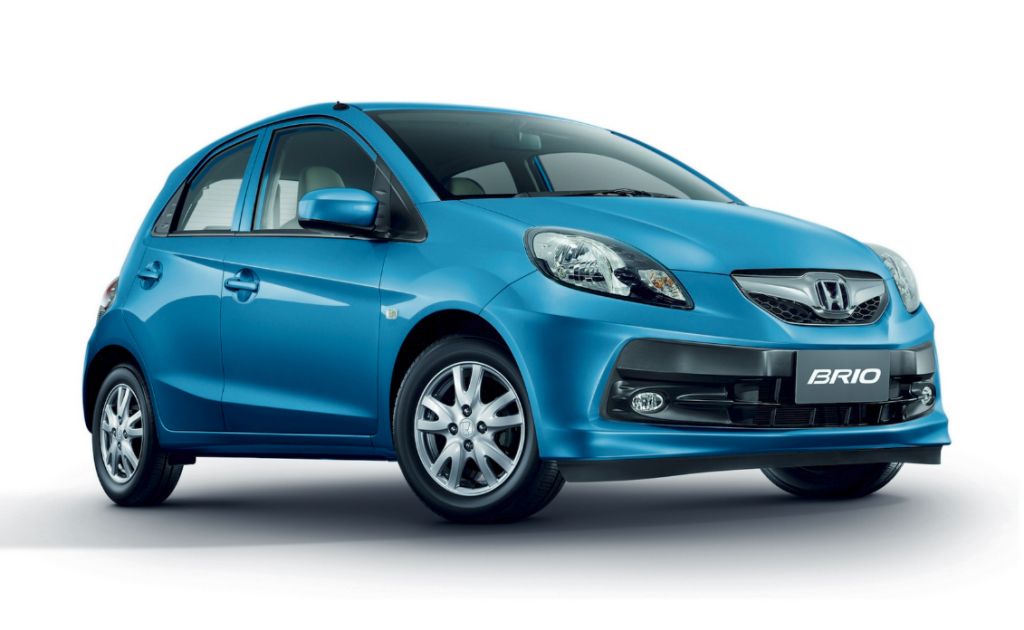 Honda has issued a voluntary recall for 31,226 units of the Brio and the Amaze petrol models for fixing faulty brake issue. The recall covers 15,623 units of the non-ABS version of the Brio and 15,603 units of the non-ABS version of the Amaze petrol that were manufactured between 28th February 2013 and January 2014. The recall was initiated after the company found out about the mis-assembly of the proportioning valve on the models.
Essentially, the proportioning valve is a part of the brake system which adjusts brake distribution pressure to the wheels. Since the proportioning valve is not a part of the ABS variants, therefore the ABS equipped models and all diesel variants of the Amaze have not been affected. The mis-assembly of the proportioning valve could affect the working of the brakes; however, the company states no complaint related to this problem has been reported.
Honda will inspect the affected models and replace the faulty component free of cost at its service centres across the country, if required. The company will contact the owners individually in a phased manner. This is not the first time Honda has recalled its cars in India. The company had earlier recalled the Civic due to fuel leak risk and the City for faulty power window switch. The company takes safety very seriously. Customers can check if their car is a part of the recall, by entering the 17-character VIN number HERE.