Honda Recalls City In India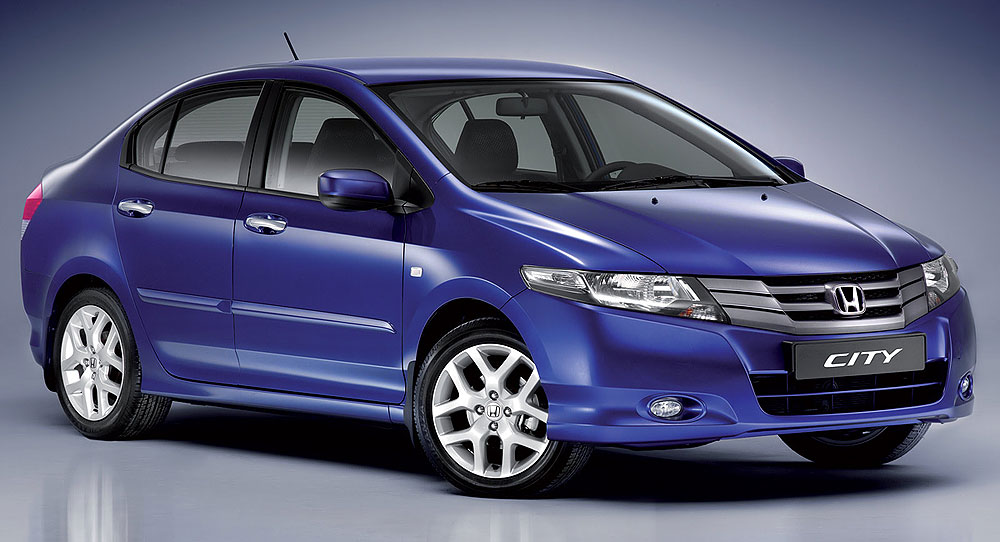 Honda India has announced that it would carry out preventive part replacement of Lost Motion Spring in the valve train for 57,853 units of 3rd Generation City, manufactured from November 2008 to December 2009. Lost motion springs, which are compressed by rocker arms in normal engine use, may bend or break over time resulting in abnormal engine noise and potentially causing engine stalling and problems in re-starting. Customers can check whether their car will be covered under this part replacement by submitting their 17 character alpha-numeric Vehicle Identification Number (VIN) on the Honda India website here.
The replacement would be carried out free of cost and the company will communicate directly with the owners of the cars which are covered under this part replacement. The dealerships have been updated about the part replacement and the new part is being dispatched to the dealerships in phases for smooth execution, to avoid any inconvenience to the customers.