New Honda City Achieves Milestone Sales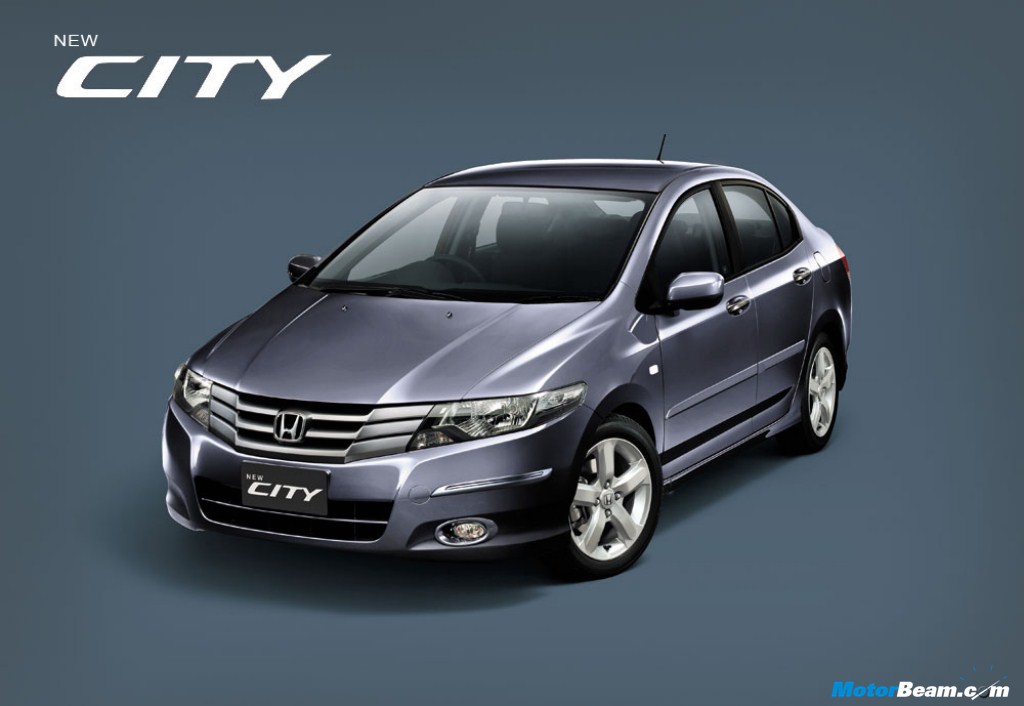 The third generation Honda City has crossed a significant milestone in the Indian market, selling more than 50,000 units in just 12 months. Honda India's largest selling model by a long shot, the City's largest market in the world resides in India with more than 2.8 lakh units sold in the country. The car has also won numerous awards (30 to be precise) including the 2009 Indian Car of the Year award.
"We are very pleased with this milestone and would like to thank our customers for their trust and confidence in our product. The Honda City has been a leader in the premium sedan segment for more than a decade now," says Mr. Masahiro Takedagawa, President & CEO, Honda India. "Across the past three generations, the Honda City has offered great styling, comfort, performance and reliability and delighted more than 2.8 lakh customers in India over the past 11 years", he added.