Honda & Suzuki-Toyota To Launch Affordable Hybrid Cars In India
Japanese automakers are working on developing hybrid cars for India that are cost-effective.
The government has stated that they'll provide automakers their full support and also incentivise hybrid and electric vehicles and it has been learnt that Suzuki-Toyota and Honda are working on developing affordable hybrid cars for India.
In 2017, Suzuki and Toyota signed an agreement to develop vehicles together and part of this agreement is to produce hybrid and electric cars. The companies aim to launch affordable hybrid cars which are built locally so that costs are low.
This strong hybrid tech will initially be offered in sedans and later on will be made available in various other segments. Companies have been pushing petrol and diesel hybrid vehicles because these are more efficient and less-polluting than standalone petrol/diesel cars.
Toyota recently launched the Camry Hybrid in India and it is a proper petrol-hybrid sedan. Along with this, Honda is also gearing up to launch its new hybrid offering which will be the next generation City slated to be launched in 2020.
The 2020 Honda City will be offered with both petrol and diesel engines and it will also get a proper hybrid tech by 2021. Honda Cars India stated that making pure EVs affordable in India will take time but until then going hybrid is the right thing to do.
The MoRTH has recommended a reduction of GST on hybrid vehicles from the current 43%. The government initially wants to offer incentives for 10,000 hybrid vehicles as part of the FAME scheme.
Suzuki-Toyota Hybrid Cars
– Suzuki and Toyota developing new hybrid cars
– Honda's next gen City will be a proper hybrid
– GST on hybrids likely to get reduced soon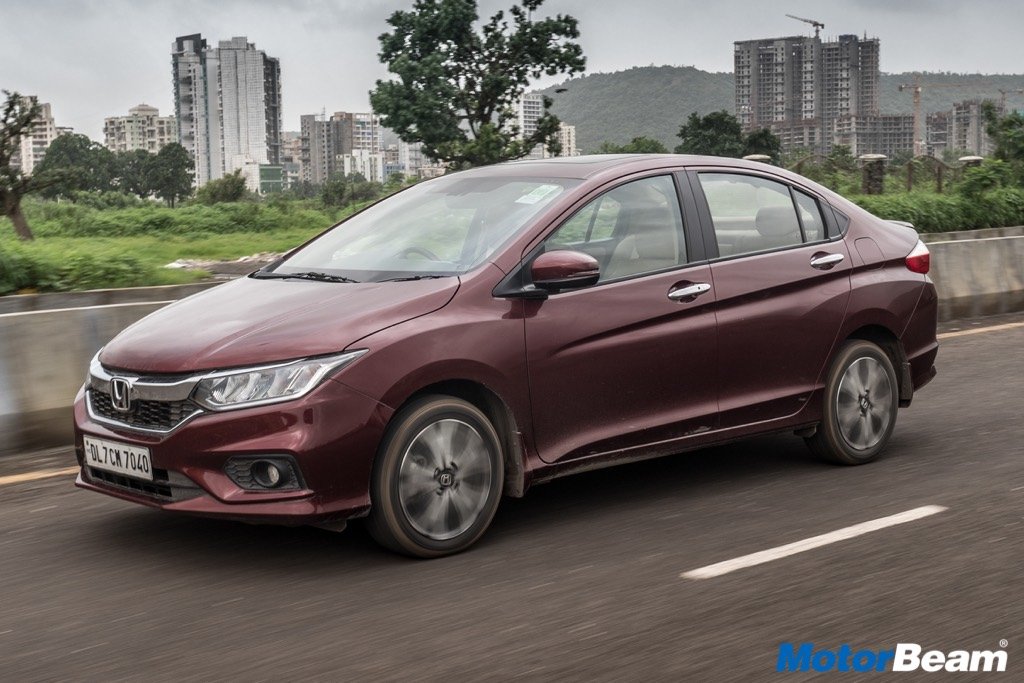 Source – LiveMint.com