Honda To Expand Dealership Network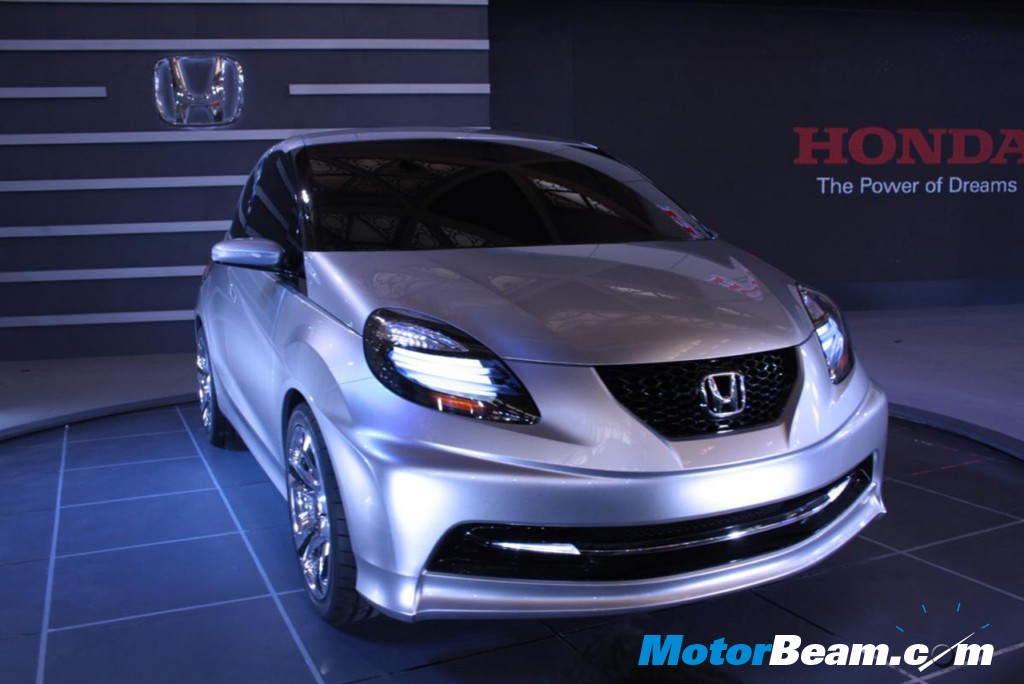 Honda may be struggling with staggering sales but that's not holding them back from opening more dealerships. According to a statement, Honda Siel plans to open a new dealership every month till March 2012, a total increase of 28%.
Honda is currently doing with 117 dealerships in 71 cities and will step it up to 150 across a total of 90 cities in India. This may be a smart move by Honda as a stronger dealership network will surely work out when Honda launches its low price car next year, a formula which has been working for Maruti Suzuki for more than a decade.
Honda's mass production car is expected to cost less than 5 lakh and will on road by mid 2011. The Honda City is the only Honda product still doing decent numbers with the Jazz and Civic struggling to sell.