Maruti To Setup New Plant At Manesar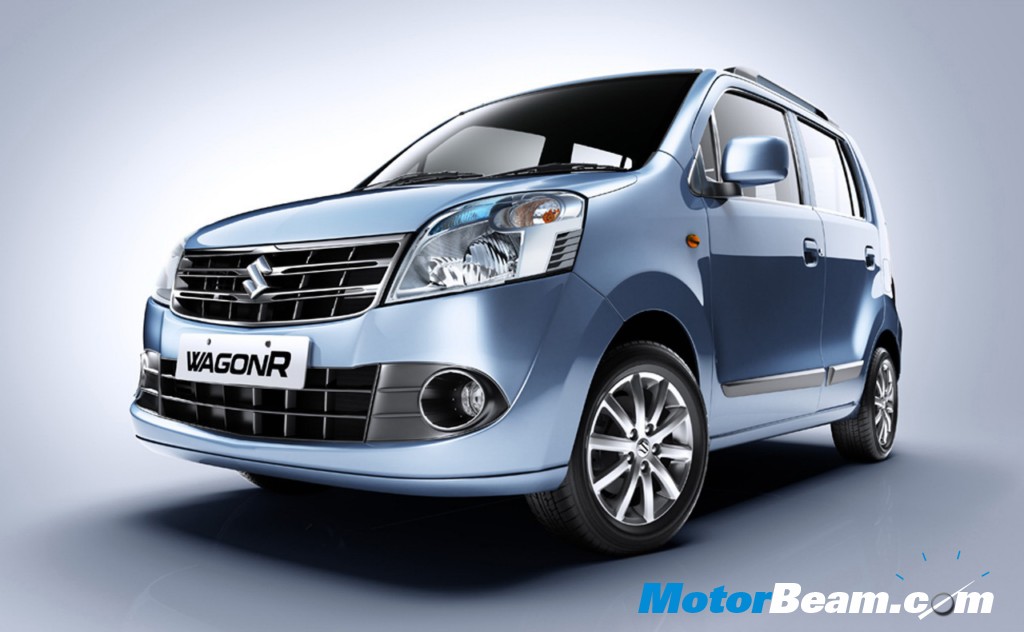 India's largest automobile manufacturer, Maruti Suzuki, will be setting up yet another plant in Manesar, 30 km away from New Delhi. Maruti is currently reeling under severe production constraints and will be investing about 416 million dollars into this plant and aims to roll out 1.75 million units per year once it's ready.
"We had not estimated the pace at which car demand would grow (in India)" – Osamu Suzuki, Chairman, Suzuki Motor Corp
Demand for cars has shot up exponentially over the last one year and due to production constraints, Maruti is forced to do with long waiting periods over most of its models. Market share may have dropped below 50 percent but Maruti seems to be all set to regain it by ramping up production coupled with some aggressive marketing strategies.