Honda To Launch Low-Cost 150cc Bike, CBX Name Trademarked
Honda is planning to enter the low end 150cc bike segment with the CBX. It has recently trademarked the CBX name and filed patent images.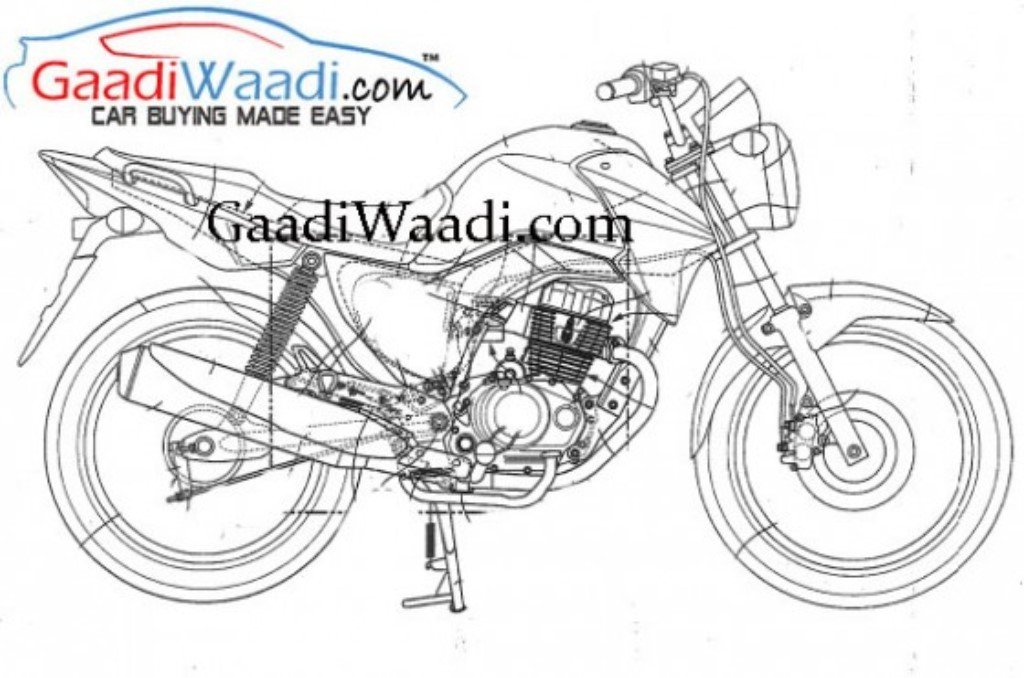 With the commuter series bikes doing well and the scooter range performing extremely well, Honda is now looking to tap the lower spectrum of the 150cc bike segment by launching a bike in the segment. To be based on the CB Unicorn platform, the bike will feature some cost-cutting elements along with the older 150cc engine which will help keep costs low. Also, other 150cc/160cc bikes based on the same platform are under development. With a slew of products in the segment with different fortes, customers will get more choices to choose from.
Looking at the patent images, one can clearly see elements like the double sided rear suspension instead of the monoshock unit of the Unicorn 160 and split grab rails which look el-cheapo. However, the tail light, rear mudguard, fuel tank, exhaust and the seat remain the same as the model it is based on. Another element for cutting costs is the round headlamp which is not even seen on most commuter segment bikes today but it features because it has been an element specific to the CBX series. High set handlebars will give an upright seating position making it a very comfortable bike to ride daily.
Braking performance is expected to be spot on even after the deletion of a rear disc brake due to the presence of Honda's CBS (Combi-Braking System). Overall the CBX will be getting many elements from the CB Unicorn and the other parts would be lifted off from other bikes in the portfolio. This would help achieve economies of scale and come up with new product(s) without much of an investment. We expect the Japanese giant to also launch a bike to combat the Hero Impulse since it is one segment which has no options for customers and the first mover is always at an advantage.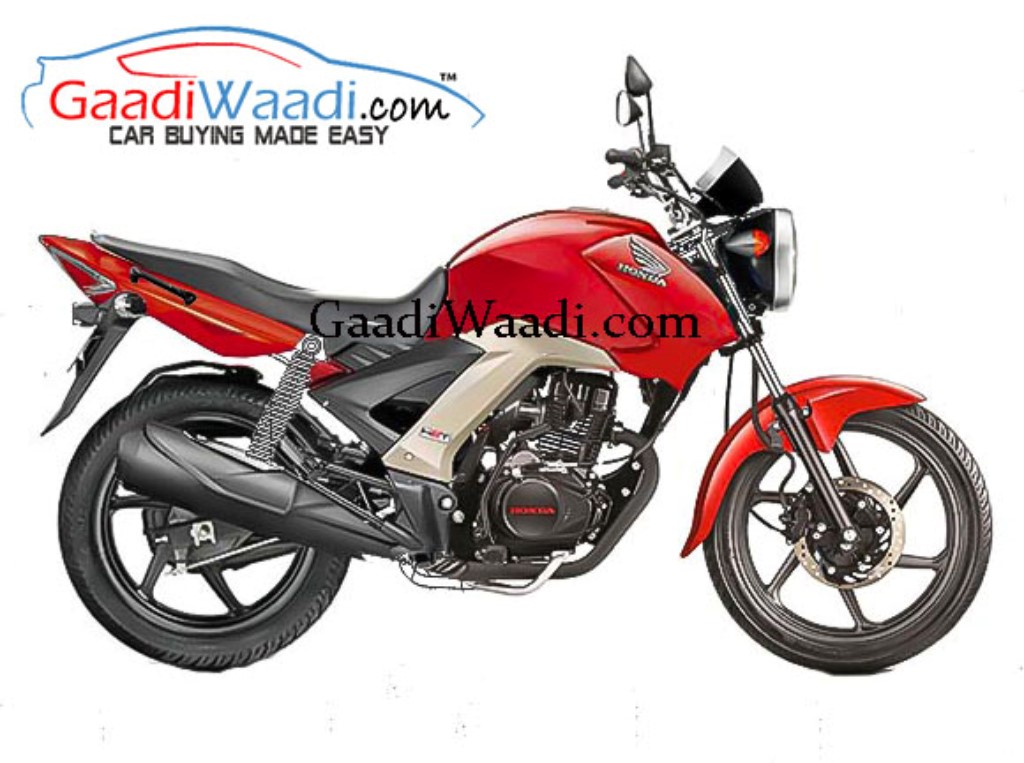 Source – GaadiWaadi.com