Honda To Launch Ninth Gen Accord In India In 2015, No Plans For Civic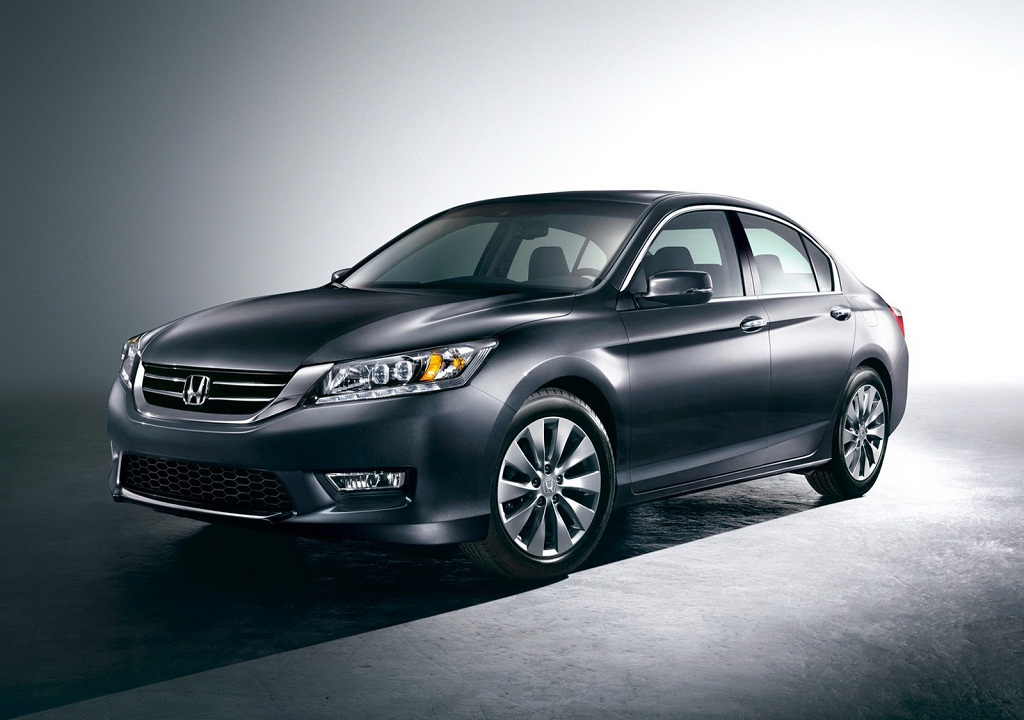 Honda is on a high and very rightly so. The newly launched fourth generation City is selling well while the Amaze isn't performing poorly either. Sure, there has been some tough fight from competition but Honda's vehicles are proving themselves in the highly competitive Indian car market. The Japanese automaker also recently started its second production facility in India. This new plant is located at Tapukara, Rajasthan. This plant combined with the Manesar facility has a total annual production capacity of 2.4 lakh units. The manufacturer is also setting up new dealerships in tier-3 cities which clearly shows that Honda wants to expand its customer base.
We had a conversation with Mr. Jnaneshwar Sen, VP of Honda Cars India who made it very clear that the new generation Civic will not be launched in India. The previous generation Civic was sold in India from 2006 to 2013 and this sporty sedan won the hearts of many petrol-heads. The news of the new gen Civic not making it to India has disappointed many, but the previous Civic is also available in plenty in the used car market with prices that are quite mouth watering when we consider what this reliable sedan has to offer. While the Civic is now axed and the City and Amaze performing well, Honda now wants to gain an edge in the premium luxury sedan segment.
Honda will be launching the ninth generation Accord in India in 2015. This model will replace the eighth generation Accord which was discontinued recently. The Accord has been a favourite with buyers in the premium sedan segment since it comes with Honda's unmatched reliability. Even though the Skoda Superb has always been the market king here, we may see the new Accord getting the throne of the leader if Honda manages to price the vehicle well and give it diesel power. The company's after-sales service is also another major positive when we compare it to that of Skoda and Volkswagen which is relatively poor.
The ninth generation Honda Accord is offered in sedan, coupe, hybrid and plug-in hybrid versions but it is likely that India will only get the sedan. Powering the Accord is a new 2.4-litre petrol engine which gets Honda's Earth Dreams technology. This engine produces 185 BHP of power and 240 Nm of torque. For those who crave for more power, Honda will offer the 3.5-litre V6 petrol engine that churns out 278 BHP of power and 342 Nm of torque. Both the engines will be available with a CVT gearbox and a 6-speed manual will also be offered with the 2.4-litre engine.
Honda must have surely done some thinking before deciding to not come out with a diesel powerplant for the Accord. Buyers in the premium segment usually don't care about fuel efficiency as much as they do about comfort and features. The new Honda Accord will compete with the Skoda Superb, Toyota Camry and Hyundai Sonata along with the new Volkswagen Passat whenever it makes its way to our shores.