Kawasaki Commences Z250 Testing In India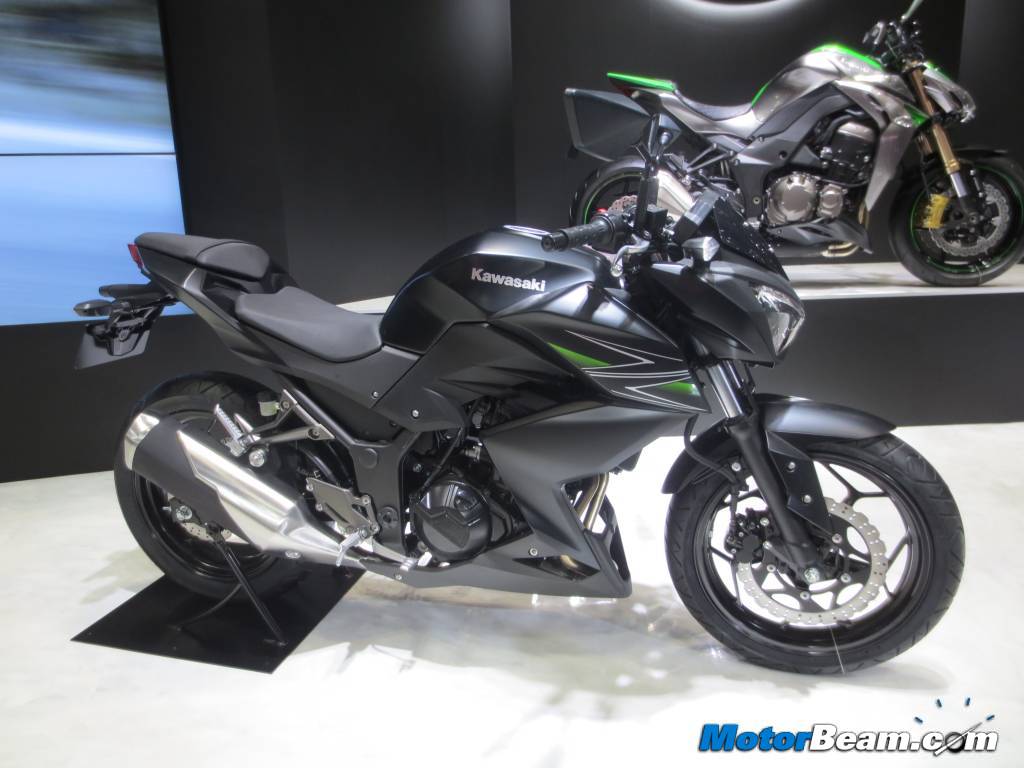 Indian customers have evolved rapidly and the thirst for power has increased exponentially. To quench the thirst of the sub-continent customers, companies came out with new products. One has to admit that Kawasaki is one such company that has raised the bar of the two-wheeler market. Kawasaki has been in the country for quite a while and was ruling the quarter-litre segment with its Ninja 250 until 2011 when Honda CBR250R washed away the Ninja's market. The 250R's production was eventually called off in 2012. Since then quite a number of 250cc bikes belonging to various segments have been launched in the country.
Currently Honda, Hyosung and Suzuki are offering bikes in the quarter-litre segment. Kawasaki announced its re-entry into this segment with the Z250 and it looks that the launch day is not too far. News is not news to us. We Beamers constantly keep updating our viewers with the latest news and now we got something which hasn't been anywhere on the web. One of the Beamers has confirmed that Kawasaki has commenced the testing of its latest offering, the Z250. The street-fighter was in the IT capital, completely camouflaged in black with red number plates.
The Kawasaki Z250 was described as lightening fast by one of our readers who spotted it but unfortunately the motorcycle could not be clicked. These intra city runs indicate that the launch date is nearing and we could hear an official announcement from Kawasaki this quarter.
The Z250 would be powered by a 249cc parallel-twin engine, which was once used by the trademark Ninja 250. The engine is tuned to deliver torque in the mid-range and the aluminium house pumps out a power of 32 PS at 11,000 RPM, coupled to a 6-speed gearbox. This bike would be brought into the country via the CKD route and we expect it to be priced somewhere near Rs. 3 lakhs. The Kawasaki Z250 would be competing with the Suzuki Inazuma.