Honda To Reveal Next-Generation Civic On 17th November, Teaser Released
It will be unveiled on Honda's Head2Head Twitch gaming channel.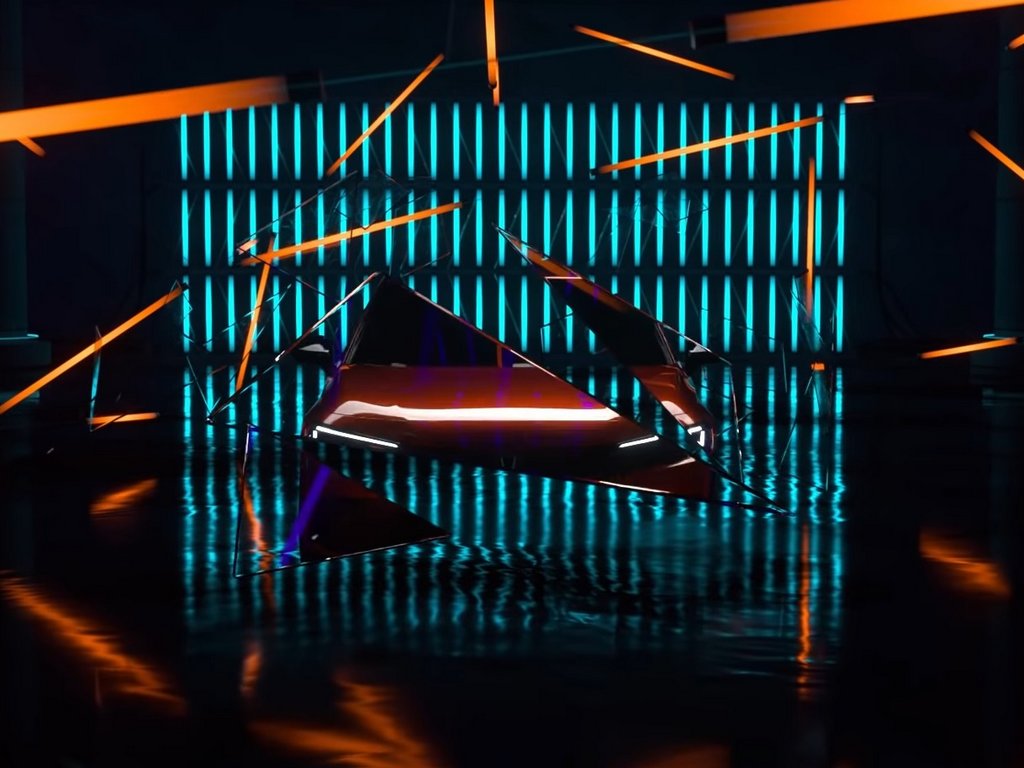 Honda has released a teaser of the 2022 Civic ahead of the car's official reveal, in prototype form, on the brand's Head2Head Twitch channel on 17th November.
With Twitch's average daily visitors reaching 17.5 million, Honda aims to grab the attention of the audience by revealing the new Civic on the platform, on which Honda's Head2Head gaming channel is the exclusive auto-branded channel.
Now in its 11th-generation globally, the popular sedan will come with new styling and Honda says it will raise the bar for performance, safety and advanced technology.
We have already reported about how the car will look, which can be read here, having seen leaked patent images.
The next-generation Civic will get a new set of headlights, different radiator grille, new bumper with a larger air intake and the fog lights sit in a different housing this time around.
At the sides, a character line runs from the front to the tail lights and the glass house looks similar to the model on sale right now, save for the rear quarter glass.
We can also see in the 2022 Honda Civic teaser the rear section of the car sporting the new tail lights, new boot lid with the spoiler integrated into it, new bumper and oval exhaust.
It must be said that the car does have an Audi-esque look to it, which is accentuated mainly by the lights.
By late Spring (May) next year, Honda will launch the 2022 Civic in the USA as a 2022 model-year vehicle. We will have to wait and see when it gets launched in India.
2022 Honda Civic Teaser
Honda has released a teaser video of the all-new Civic
Set to be revealed on 17th November 2020
Gets new styling and will be launched in the USA next year