Honda To Start Production In Rajasthan By 2014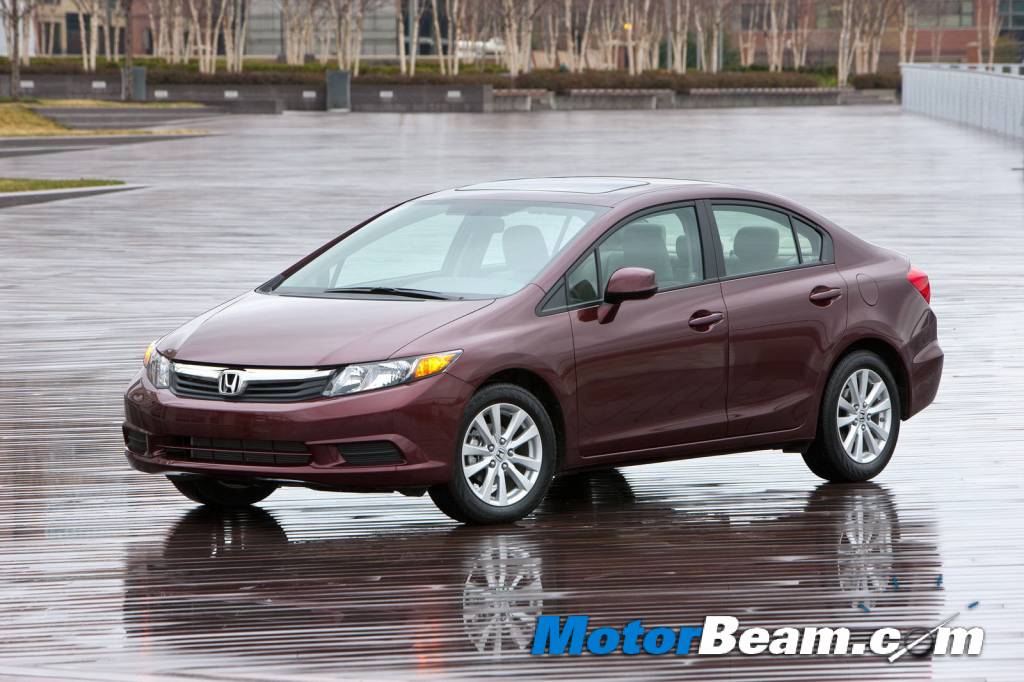 Honda plans to commence operations at its second facility in India by 2014. The company currently manufactures components at its Tapukara plant in Rajasthan. The main facility at Greater Noida for the Japanese automaker was setup in 1997 and can produce 1 lakh vehicles per an year. Honda doesn't sell more then 1 lakh vehicles in a year yet. However with its first volume car, the Brio, the company can expect to sell more cars, which will require additional capacity. The Tapukara facility has already seen an investment of Rs. 1250 crore and will produce 60000 units per annum. Currently Honda sells around 60000 cars an year in India, on an average.
"Our first aim is to fully utilise the capacity of the Greater Noida facility and only after that we will consider starting assembly at Tapukara. I think we will be able to do that in the next 2-3 years," Seki Inaba, Director (Marketing), Honda India, said.