Brio Sedan To Be First Honda With Diesel Engine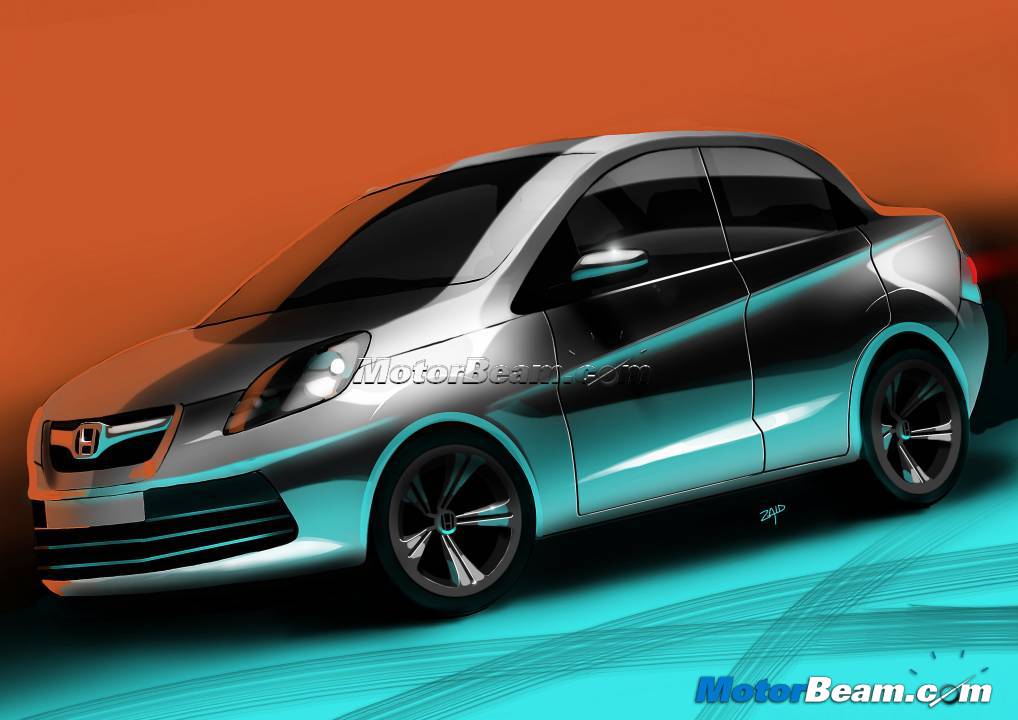 Honda has revealed some very interesting plans for the Indian market, which puts an end to the various rumours. The Japanese automaker will launch diesel vehicles in India starting fiscal year 2014 (April 2014 onwards). Unlike Toyota and Hyundai, Honda plans to locally manufacture these diesel engines in India. The company will setup a plant in Rajasthan for churning out its new compact diesel engines, which will be used in a wide array of compact cars.
"In India, an all-new diesel engine will be adopted sequentially to new models starting in FY2014. In addition to the high fuel efficiency, the cost competitiveness of the all-new diesel engine will be enhanced through local sourcing and local production to make new diesel models more affordable for customers," Takanobu Ito, CEO, Honda, said.
The first vehicle to get the diesel engine in the Honda line-up will be the compact sedan based on the Brio platform. The Brio, Jazz and City will subsequently receive the compact diesel engine, which is 1.5-litre in capacity and has 4-cylinders. Honda will have different set of tunes set on this diesel engine, which will cater to different vehicles. A fixed geometry turbocharger and a variable geometry turbocharger could be the difference in hardware. The 1.5-litre diesel engine is expected to produce 75 BHP in the lower state of tune, while it could produce 95 BHP in the higher set of tune.
Honda has been losing steam in the Indian market, due to a lack of diesel engined cars. With diesel engines and a slew of new product launches, Honda is all set to regain lost market share. The company is also working on the next generation Jazz and City, which will be powered by these diesel engines. A compact SUV is also being developed on the Jazz platform, while the Brio platform could spawn a compact MUV. These new offerings would rival the Renault Duster, Maruti Suzuki Ertiga and Ford EcoSport.
[singlepic id= 7363 w=540 h=375 float=center]