C-Segment Cars To Go Back To Drawing Board On 25th November!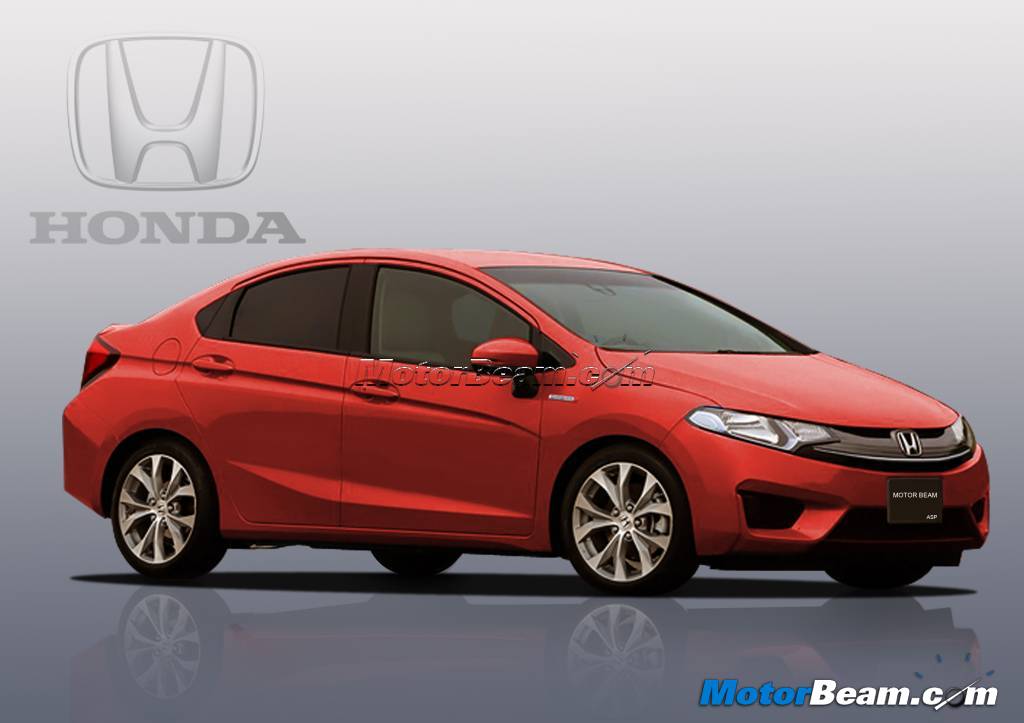 Yes you read it right, all cars in the upper C-segment on sale in India will go back to the drawing board on the 25th of November, 2013 because that's the day when Honda will unveil the next generation City, a car which has always set the benchmark in its segment with every generation. Honda has officially confirmed the iconic model will make its global premiere on the 25th of this month in Delhi. The company has wasted no time in readying the fourth iteration of the Honda City which has ruled Indian streets for the most part of last decade.
The Honda City is a very important model for the company in Asia and thus no time is being wasted to unveil the car and send tremors down competitors spines. While other manufacturers usually wait for the upcoming mega event, the Auto Expo, to showcase new products and draw a crowd, Honda has wisely decided to not wait and start sales before the Expo. The outgoing City is itself an excellent car with the only drawbacks being the small list of equipment and lack of a diesel engine, both of which will be resolved on the new model.
The 2014 Honda City is based on the all new Jazz which has already taken the Japanese market by storm, the latter will debut in India next year and should ruffle the hatchback segment. The new City will be bigger than before and like the Jazz, it will be more of an evolution than a revolution. With an oil-burner finally surfacing under the City, it's time for competitors to go back to the drawing board because this new Honda is going to make life tough for all its rivals.