Honda To Unveil MotoGP Inspired V4 Superbike?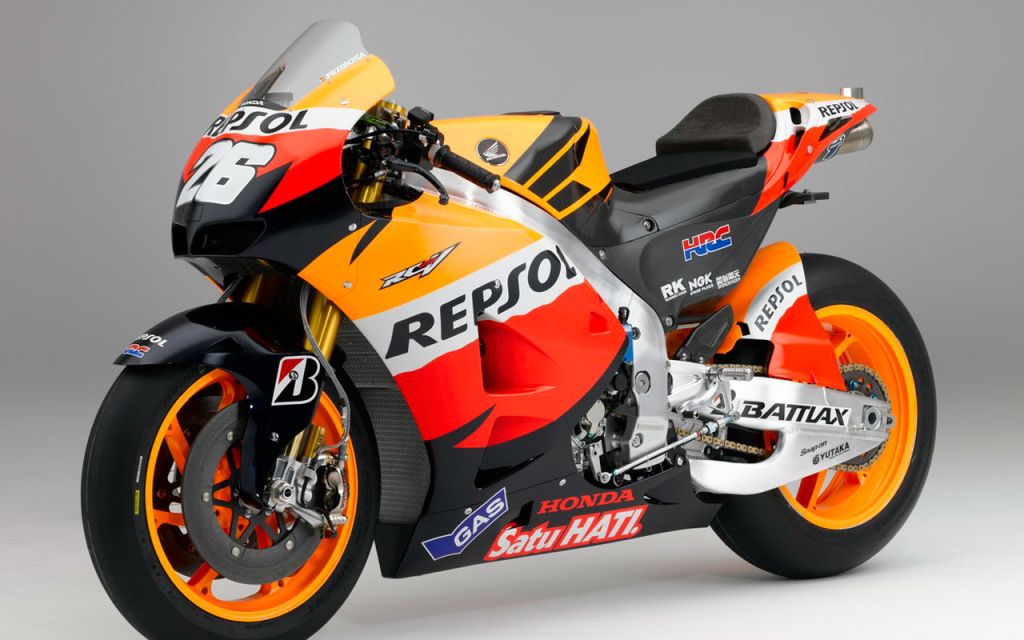 Honda officially announced that work has started on liter class V4 sports bike. Similar event was seen when Honda launched the VFR750R known as the RC30 that was introduced back in 1987. The idea is to take Moto GP bike technology and the stonker, legendary Honda V4 engine as the recipe and make a street legal bike for the masses. This time it's going to be the Moto GP bike RC213V which it will borrow the technology from. To make it street legal, basic things will be added, such as headlight, indicators, new exhaust system and bringing down the 230 BHP maniac to a sensible 195-200 BHP (on crank horsepower).
It is most certain that Honda's V4 project is going to exist with the current-model CBR1000RR Fireblade and the V4 will be positioned to be more costly than the Fireblade. The CBR1000RR no doubt is already a spectacular bike, one of the easiest to ride and the fastest Japanese litre class bike. This new V4 is soon to be launched and as news comes in; the launch is pre-poned. This superbike will give sleepless nights to the competition, especially its European rivals such as BMW, Ducati and Aprilla.
This motorcycle will have what the Fireblade lacks. Electronic aids such as race ABS, traction control, wheelie control and launch control are expected. The easy to ride nature of the BMW S1000RR, the compactness of the V4 seen on the Aprilla RSV4 and the goodies of Ducati combined will make this bike a complete racket. One thing is for sure, Honda will ring the bells of sports bike enthusiasts around the world. "A Honda V4 bike for the roads" news is enough for the enthusiasts to go berserk. The company which is best known for bomb proof reliability and easy to ride characteristic, which is seen on every Honda bike will further sweeten the deal.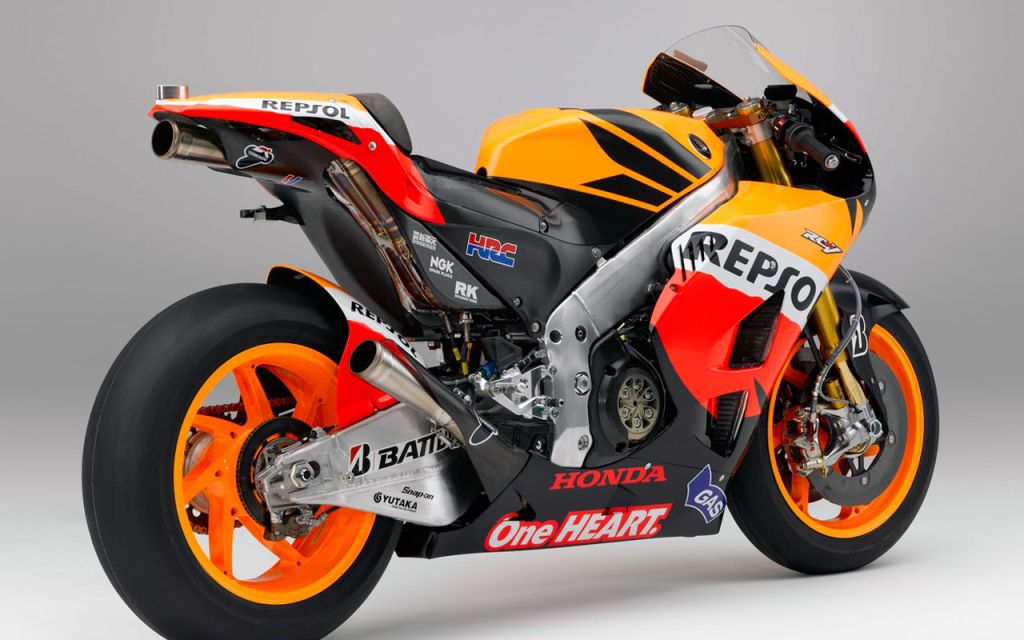 Source – VisorDown