Honda 2-Wheelers Claims Second Position, Is It Short Lived?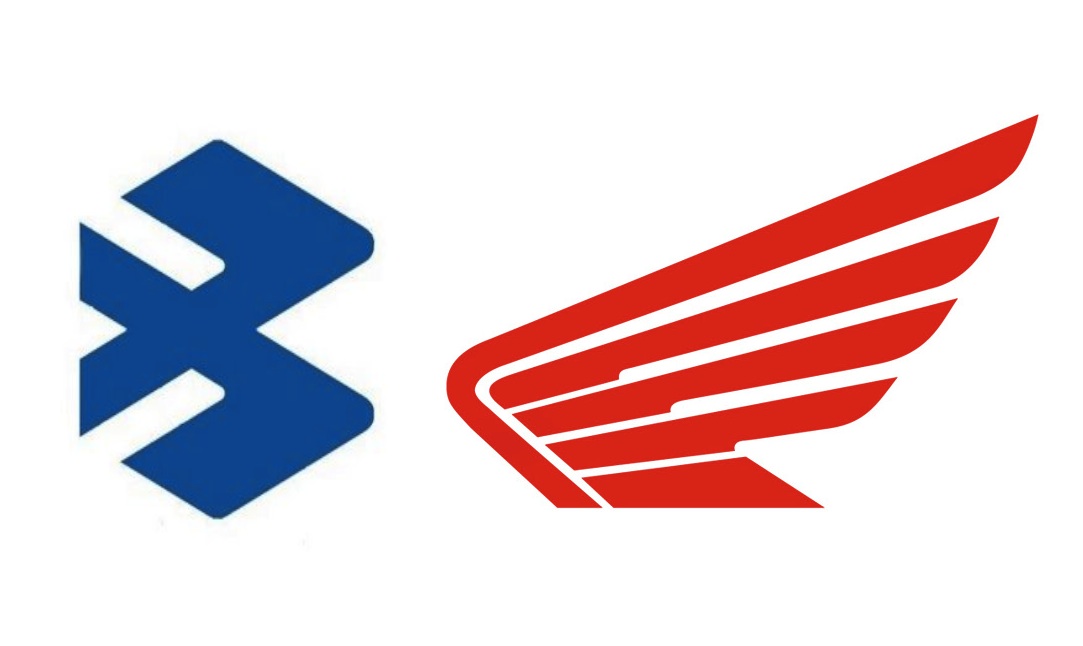 Honda Motorcycle and Scooter India (HMSI) has sent out an interesting press release, which states that the company has now taken second position for overall sales in the 2-wheeler market (Domestic and Export). This means that Honda has overtaken Bajaj Auto. The press release starts by introducing the company as the only Honda in the Indian 2-wheeler industry! The Japanese automaker has recorded its highest sales in India till date (it first started sales 13 years ago).
So where exactly does Honda stand? The company has a market share of 24% in India and sold 2,87,117 units in July 2013. Out of these 2.87 lakh units, 1,47,635 are motorcycles and 1,39,542 are scooters. This is the first time Honda has sold more motorcycles than scooters and the company believes the Dream series (Neo and Yuga) is the reason for this fantastic performance. The company has also started production at its third plant, where the Honda Activa is being made in Narsapura, Karnataka.
Meanwhile Bajaj Auto sold 2,46,828 units last month (including exports). So Honda is indeed ahead but remember, out of the 2.47 lakh units the Pulsar manufacturer sold, zero were scooters. So Bajaj Auto is still ahead of Honda in terms of motorcycle sales and the Indian automaker is ahead by a whooping 1 lakh units. It will take Honda some time to catch up and had Bajaj sales not dropped in the last month, Honda wouldn't have overtaken them. The strike at Bajaj Auto's Chakan plant meant hindrance in production and sales but it's too early to comment on the actual effect. So is Honda's second position short lived? We certainly think so!