Honda Unveils NSX Prototype, Launch In 2015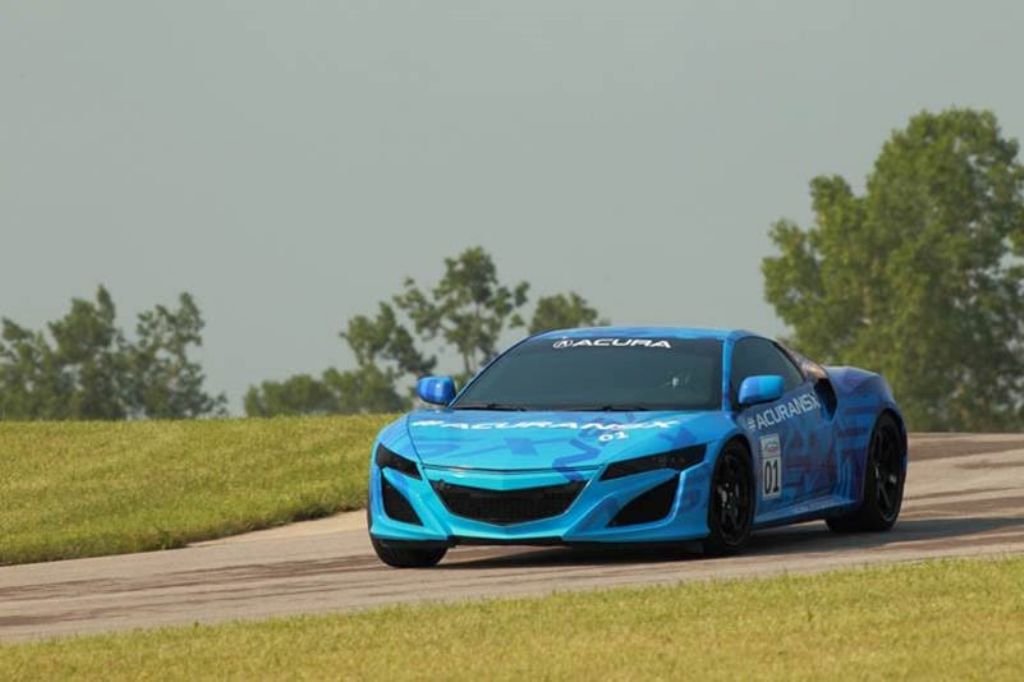 Good news! Remember the Honda NSX? The famed supercar that won every heart with just one drive in it. It is coming back with a loud bang. Honda is reviving the legendary sports car back. Honda start selling the NSX in 1990 and the car was an instant hit before it was launched. Why? It was a Honda, so it was easy to drive just like a hatchback and on the flip side the performance (when VTEC kicked in at 6000 RPM) was Ferrari and Porsche territory. The NSX was the most technological advanced car in the 1990s.
All aluminium chassis, suspension and engine was developed. A 3.0-litre V6 engine in the middle, with variable valve timing and rear wheel taking care of putting the power to the tarmac. A four channel ABS for its four wheels. The NSX was a complete blast to drive as per every critic who drove it and everyone had the same conclusion. The NSX was a car that is phenomenal in every single way, whether it was practicality or performance.
The 3.0-litre V6 produced an astounding 270 BHP and in Honda fashion, it was tall geared as most of the power was in the top range of the rev band. Performance figures? The NSX did 0-100 km/hr in 5.9 seconds and had a top speed of 268 km/hr. To give you can example, second gear was capable of taking you to 140 km/hr, imagine what the rest of the gears would do. If one had the imagination of a child, he would think he has reached the moon while accelerating with his eyes closed. Talking about performance, NSX was insane at a racetrack, all thanks to F1 participation. The NSX was tested by racing drivers of Honda's F1 team at the Suzuka racetrack.
The new one then? Honda has released the first picture of the prototype through social media. The car will come with three electric motors for an all new all-wheel drive system that Honda is developing. All that power will be transmitted by Honda's first dual clutch transmission which was showcased in the VFR 1200R motorcycle. Every since 2009, few people remember that Honda said, they will use dual clutch transmission for matching hybrid engines, so one can automatically calculate that the dual clutch transmission has been in development for more than four years. However, since it is a Honda, reliability will come as a gift. Jumping to 2013, this transmission is all set to debut in the next generation Jazz with a hybrid petrol-electric engine and then later on, in the NSX. Expect the NSX to be as technologically advanced as a spaceship with 30% more power than its predecessor.
The all new Honda NSX comes in 2015 and has huge, we mean HUGE shoes to fill. The old NSX was a legend and still is. It was the car that legendary racing driver Ayrton Senna had and he loved it very much, which shows why the Senna family still has it and we think that it must be in working condition too.
Expect this car to challenge Volkswagen's athletic son (Porsche) and challenge another icon, the new and freshly baked in aluminium, Jaguar F-Type as well. We hope Honda brings it to India this time, maybe in limited number. We can get a chance to feel it or we would just love to see it in flesh and hear it sing once.