Honda To Offer Hybrid Tech In Small Cars Before EVs Kick In
Before EV infra is in place, Honda will infuse hybrid tech in all its cars to meet CAFE norms.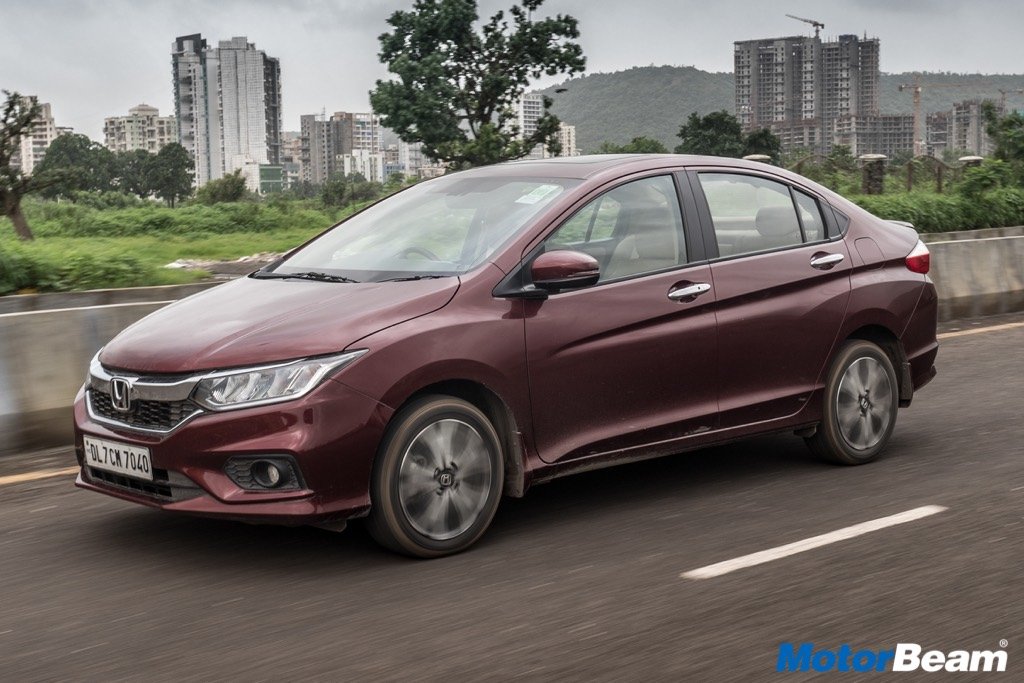 The Government of India has been pushing for green mobility in the country and a lot of automakers have already announced their plans for the future. Honda has now stated that until all the necessary infrastructure for electric vehicles is in place, the company is going to offer hybrid tech on all their cars.
Currently, the Honda Accord comes with a hybrid powertrain but the sedan is positioned in the premium segment. The Japanese automaker is looking to introduce hybrid technology on their small vehicles too. The Accord comes with iMMD (intelligent Multi-Mode Drive) technology and a compact version of the same will be available on the smaller cars.
Honda has set a goal to electrify 2/3rds of its global automotive units by 2030. For now, the automaker has stated that going hybrid is the way forward for them to comply with the upcoming CAFE norms. Honda's entire line-up will come with a hybrid powertrain in the global market.
Honda will showcase the next generation Jazz at the upcoming Tokyo Motor Show and the hatchback will be hybrid. Through mass adoption, Honda is looking to reduce acquisition and development costs by 25%. The automaker will also launch the 5th generation City in India in 2020 and the C-segment sedan is likely to get a hybrid powertrain.
Honda Hybrid Small Cars
– Honda to offer a compact iMMD on its small cars
– The new Jazz will be showcased in Tokyo with a hybrid powertrain
– The upcoming City is also likely to be a hybrid
Source – MoneyControl.com