Husqvarna To Be Positioned As A Retro Motorcycle Brand
Husqvarna, a company which has had a good innings in motorcycle racing is soon converting itself into a retro motorcycle brand, post its purchase by KTM CEO.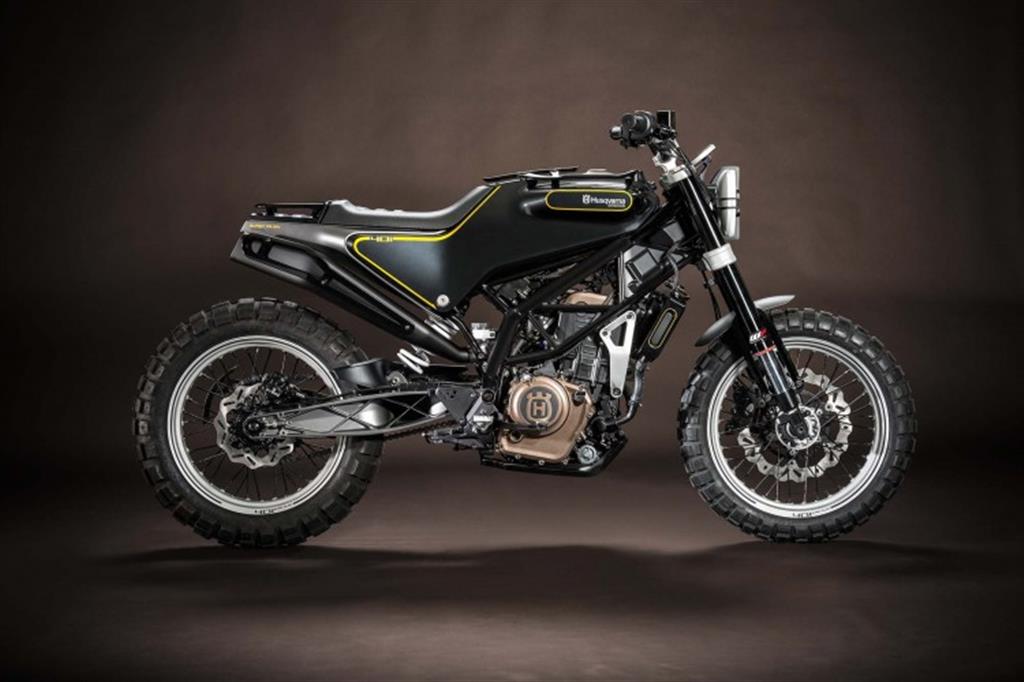 KTM acquired Husqvarna in January 2013 and there will be quite some instances of parts being shared between both the bike companies in the future. The Husqvarna brand has met with a lot of success in the motorcycle racing field in events such as the Moto3 World Championship and Enduro World Championship in 2013 and 2014. In what comes off as a completely unexpected move, the company's officials have decided to make Husqvarna a retro motorcycle brand.
Husqvarna will offer two products, one of which is the 401 Svartpilen that will get the same single-cylinder powerplant as the KTM Duke 390. The exteriors of the bike have been very nicely designed and while it does look retro, there is a lot of macho appeal too. The fuel tank is integrated with the seat. The front wheel gets a short mudguard while the rear wheel is completely naked. The wheels seem to made for dirt tracks and the matte black colour scheme looks dope.
The second bike is the 401 Vitpilen which too features retro as well as muscle styling. This bike was displayed at the Milan and and German Motor Shows. Husqvarna also showcased these bikes as well as the intent of turning itself into a retro bike company at the INTERMOT and EICMA events. Since the Duke 390 is solely manufactured in India, the 401 Svartpilen will too be produced in the sub-continent, thus signalling a launch in the near future. Husqvarna motorcycles will be launched in India in 2016, sharing parts with KTM bikes.