Husqvarna 200cc Bike India Launch In 2015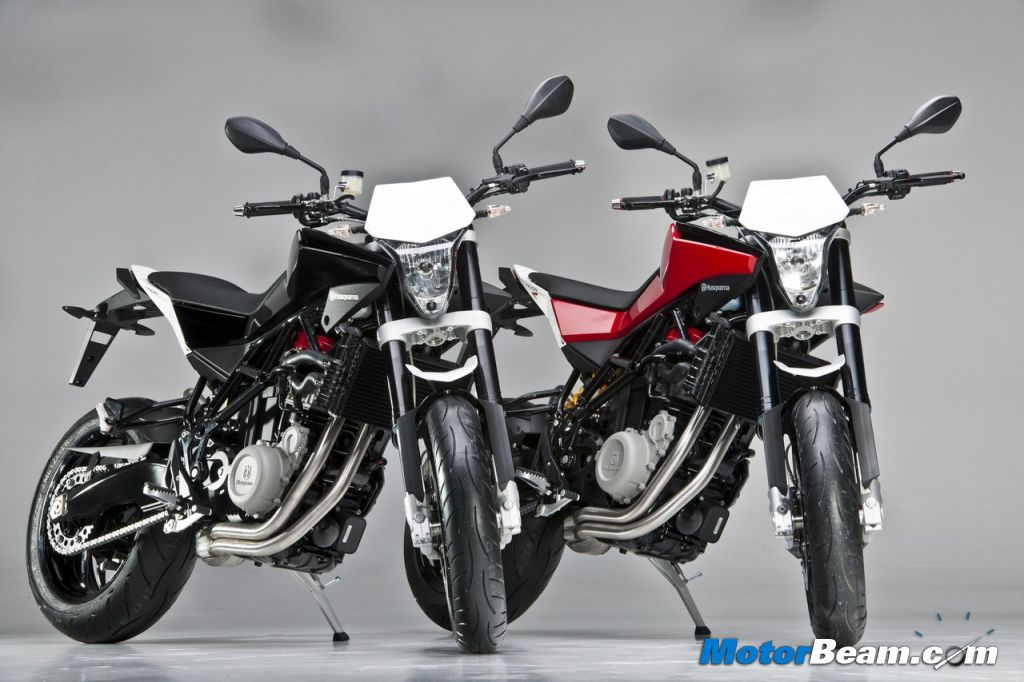 Bike enthusiasts have several reasons to rejoice this year. With a multitude of launches on the horizon, no one expected to own a Husqvarna motorcycle without breaking the bank. But now very good news has come, which will immediately put a massive smile on the face of motorcyclists. Yes, Bajaj-KTM will locally manufacture Husqvarna motorcycles in India. Yes, Husqvarna will offer a 200cc bike for India. Yes, this bike could be yours in less than 2-years time. Sounds too good to be true?
KTM CEO, Stefan Pierer wants to make a motorcycle alliance just like the Volkswagen Group. Volkswagen owns 10 brands, with many vehicles using the same platform, engines, suspension, etc. This leads to low cost of development and higher profits. No wonder Volkswagen is one of the richest automobile companies in the world. So how does Mr. Pierer plan to do it? With Husqvarna under his belt, Mr. Pierer wants Bajaj Auto to manufacture Husky motorcycles in India, thereby leading to lower cost of production and higher profits.
"First Husqvarna motorcycle will be launched in India in 2 years. Proposed Husky model for India to be made at Bajaj's Chakan plan will use joint engine platforms of Bajaj-KTM for Husky models. Joint-engine platform to be used for 125cc-200cc segment for Husqvarna," Stefan Pierer, CEO, KTM, said.
However what is most important is how Husqvarna will share parts with KTM and Bajaj. The Duke 200 and Pulsar 200 NS share a lot of parts. The upcoming Husqvarna 200cc bike will use the Duke 200's engine and could be positioned above the Duke. Thus Bajaj-KTM will offer three alternative in the 200cc segment – Pulsar 200 NS at the entry level, Duke 200 in the middle and the Husqvarna 200cc bike at the high end. The sourcing strategy will be similar too and the end result will be a more affordable motorcycle, with desirability firmly intact.
Bajaj-KTM will also develop a 125cc Husqvarna motorcycle, which will be primely targeted at European customers. We expect a 375cc motorcycle from Husqvarna as well, which would be based on the upcoming Duke 390. Thus Husqvarna and KTM motorcycle will be quite similar but with slight differences in the product and significant differences in the positioning.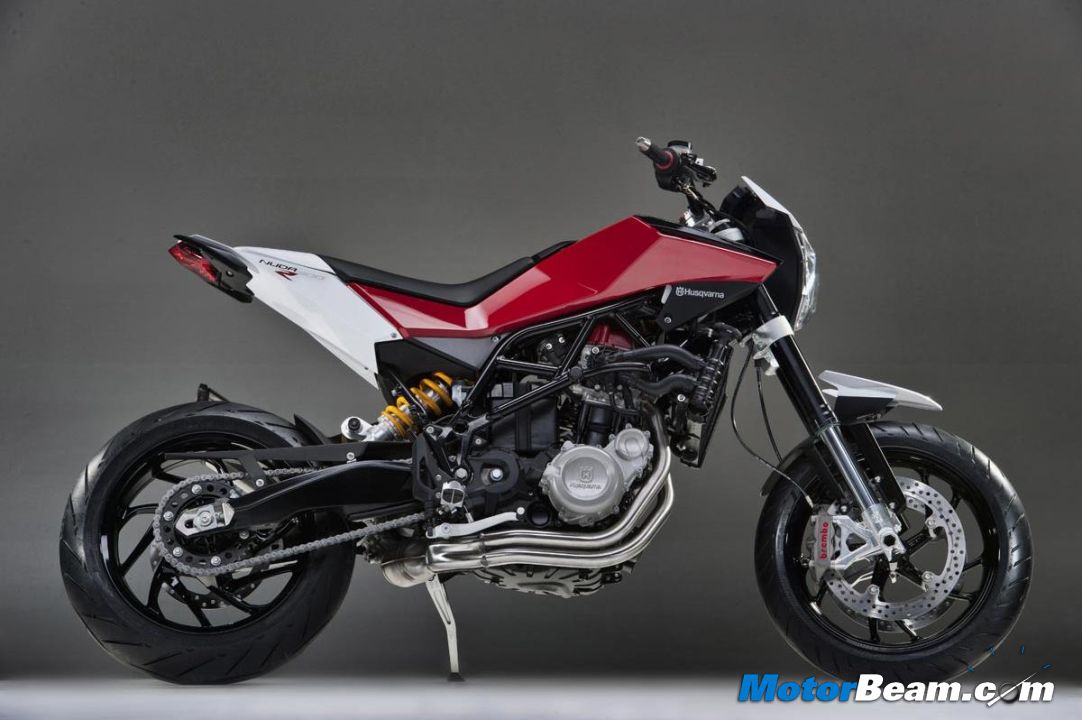 Source – Moneycontrol