Hybrid Range Rover & Range Rover Sport Revealed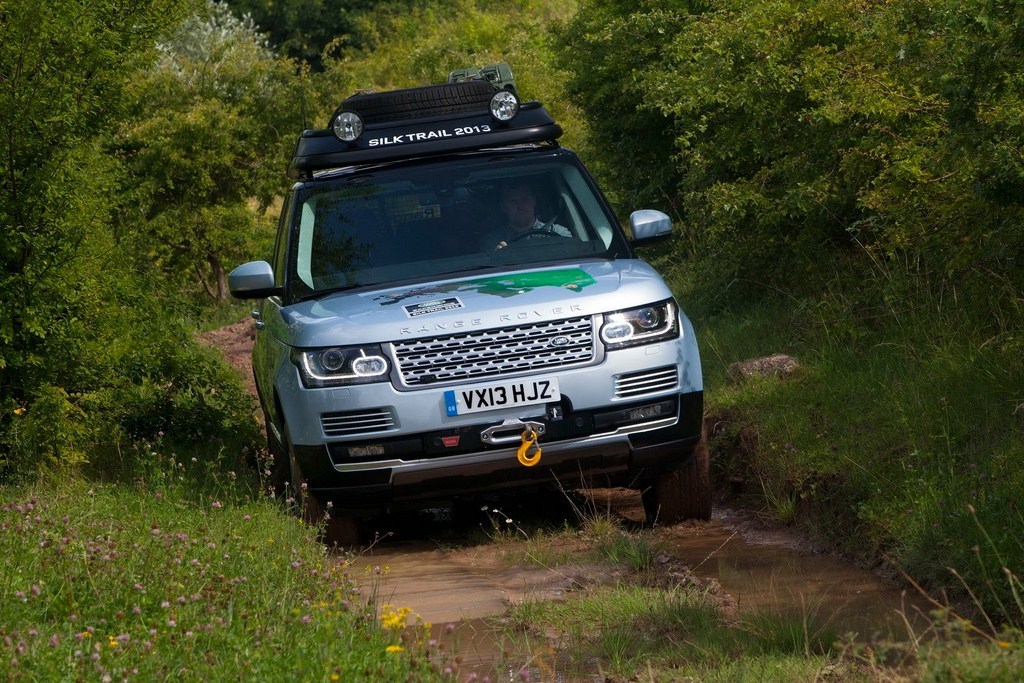 Land Rover has revealed a new lineup of hybrid diesel SUVs that includes the new Range Rover and Range Rover Sport. Both the SUVs are based on the 3.0-litre V6 diesel engine coupled with an electric motor. With the new diesel hybrid technology, the manufacturer has managed to achieve improved performance with high fuel economy of 15.62 km/l and 26 percent lower CO2 emissions of 169 g/km. The electric motor alone produces 47 HP of power with 170 Nm of torque, which can push the vehicle alone up to 1.6 kms at speeds of up to 48 km/hr, which is useful in city traffic conditions.
The combined performance of the 3.0-litre V6 and the electric motor equals 335 HP of power with 700 Nm of torque, mated to the same 8-speed ZF automatic transmission. The 0-100 km/hr sprint is now quicker than before, which turns out to be 6.7 seconds with a top speed of 225 km/hr versus the older 218 km/hr. The well-engineered hybrid system also doesn't weigh much, which adds only 120 kgs of extra weight to the humongous sized SUV. The hybrid system includes Lithium-ion battery pack, inverter and electric motor.
Both the Range Rover diesel hybrid offerings will go on sale in Europe on 10th September followed by deliveries starting in early 2014. You might think that the electrification of these SUVs would hamper their off-road capability but Land Rover is prepared. In order to demonstrate the hardcore off-road manners of the two Range Rovers, the British manufacturer has arranged the Silk Trail 2013 expedition. The program will see the new Range Rover Hybrids starting their 16,000 km journey from the UK, passing through many countries before arriving in Mumbai, India (home of JLR's parents, Tata Motors).