Is Hyundai Bringing Its Casper To India Or Not?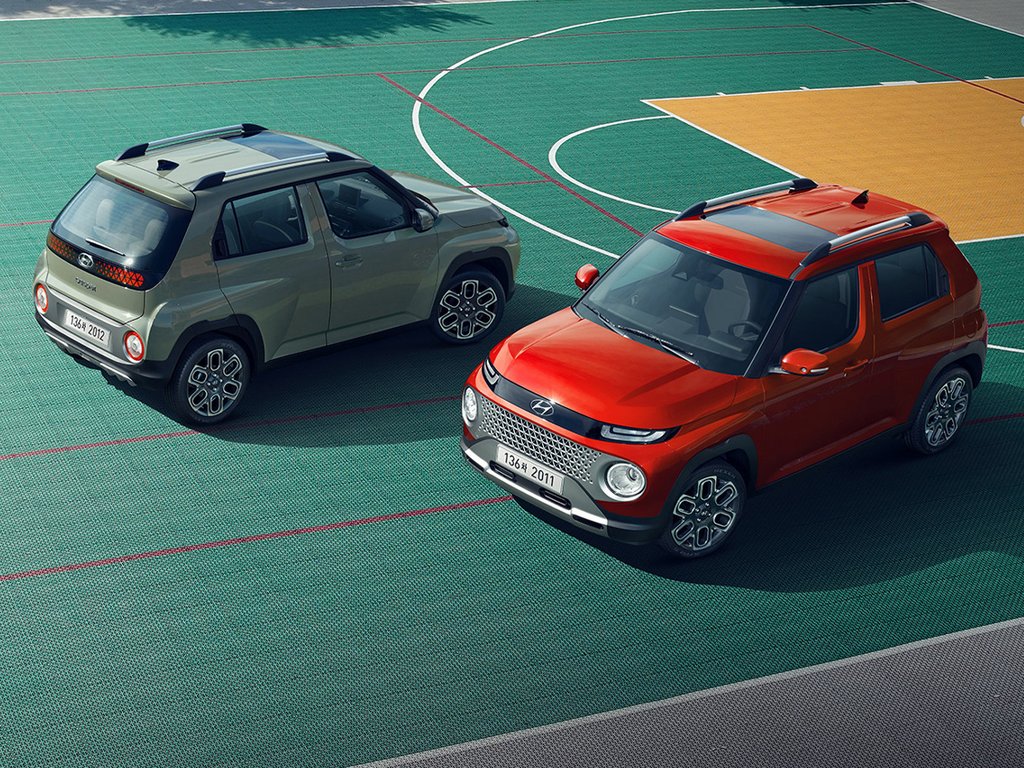 The market launch of the Hyundai Casper is likely not happening by the look of things
Looks like the launch of the Hyundai Casper will not take place in the Indian market, if a recent report is to be believed.
Unveiled recently, the small crossover has been designed to mainly suit the carmaker's home market and complies with Korea's 'light car' regulations.
It does so by being under 3.6 metres long, at 3595 mm, which places it under a lower price bracket and this is what has played against its Indian entry.
Besides being under 3.6 metres long, the Casper is narrower (at 1595 mm) than the Santro (1645 mm wide), which serves as the brand's entry-level car here.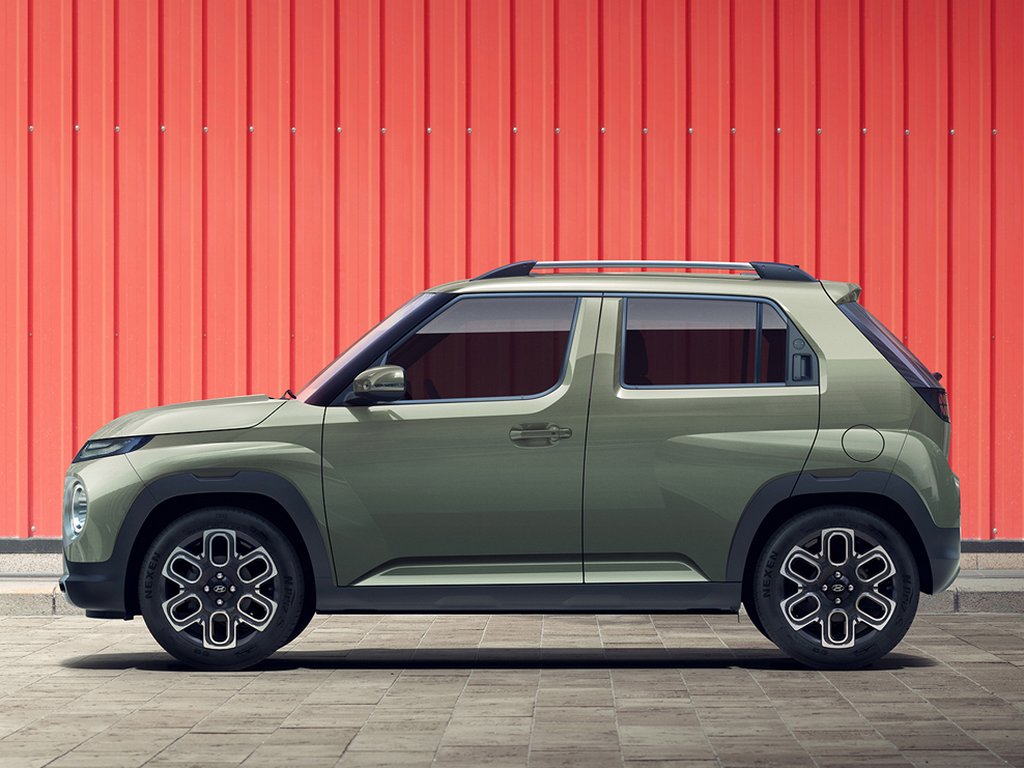 As a result of it not being too wide, the Casper only has space for 4 adults inside, which makes it not practical enough for the Indian market, where space is king, even in the compact vehicle class.
Had Hyundai Motor India considered bringing the micro SUV here, provided that it is priced right, the Casper could have carved its own space in the market.
Also, it is based on the same K1 platform as the Santro, and hence, cost optimisation would not have been a worry for Hyundai India. The Casper will be launched in Korea later this year.