Hyundai Considering Production Shift From India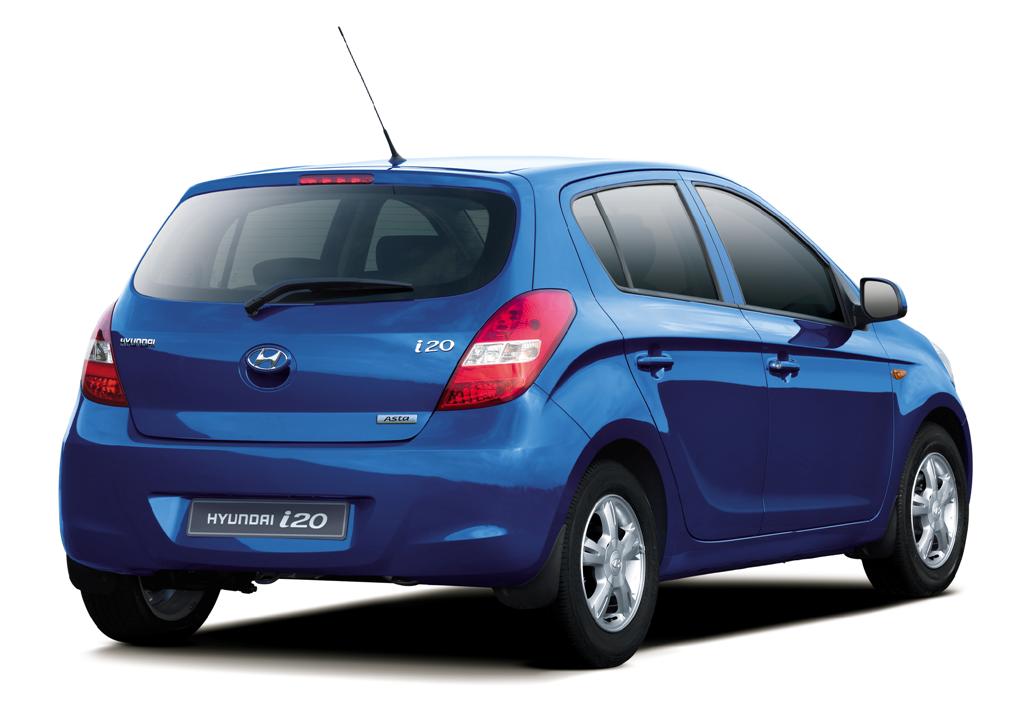 Hyundai is considering shifting production of the Hyundai i20 to Europe from India. The recent labour dispute that had hit production could be behind the review.
"Hyundai Motor is considering moving production of the i20 to Europe because about 90% of them are being shipped there," said spokesman Jinho Ki.
The company originally planned to produce 120,000 i20s this year at its south India plant, of which 80,000 would have been exported to Europe.