Hyundai Elite i20 To Get Touchscreen Infotainment In July
The factory-fitted touchscreen infotainment system will be offered on the top variants of the best selling premium hatchback, the Hyundai Elite i20.
Hyundai's success story in the premium hatchback segment, the Elite i20 has been one of the best selling cars in the country as soon as it was launched in the market. The sleek looking hatchback is riding solo in its segment with hardly any competition at all. The Fluidic Design 2.0 has been one of the main reasons why customers are opting to buy it, along with segment leading interior finish quality and features on offer. The car is a very attractive proposition for those buyers who are looking for a premium looking stylish and comfortable hatchback that ticks all the right boxes in different departments.
However, the Elite i20 does not come with a touchscreen infotainment system at the moment which is sorely missed on the otherwise satisfactorily equipped interiors. But the company has revealed that they will soon be offering a touchscreen infotainment unit with the popular premium hatchback from July onwards. The factory-fitted music system will get satellite navigation in addition to the general features. It is interesting to note that Hyundai will be launching this version of the Elite i20 around the same time Honda puts up the Jazz for sale. The top-end versions of the upcoming Jazz will get a touchscreen infotainment system that is also found on the City sedan, while the lower trims will make do with a normal audio system.
With Honda launching the Jazz with the touchscreen unit, this might have made Hyundai also to come up with this new variant because no car offers a touchscreen infotainment system in the premium hatchback segment at present. It is too early to guess whether the Jazz will perform well in the market or not because it ultimately boils down to its pricing. If priced competitively, the Jazz could give the well settled segment leader, the Elite i20 a decent fight for the top spot.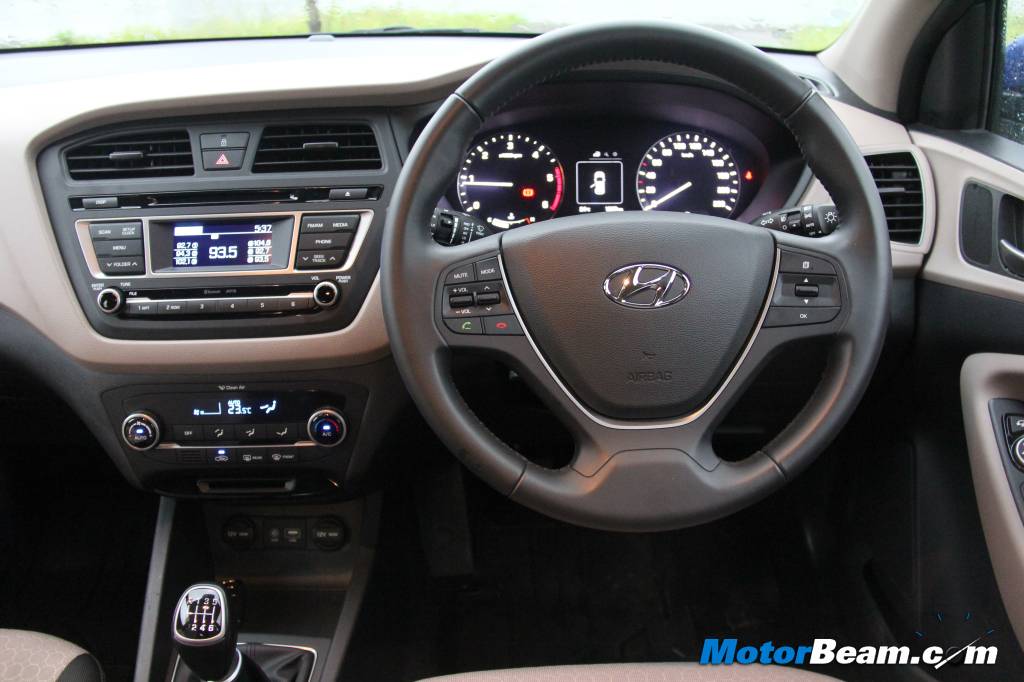 Source – AutocarIndia.com