Hyundai Motor Puts Its Faith In EVs, Closes Engine Development Division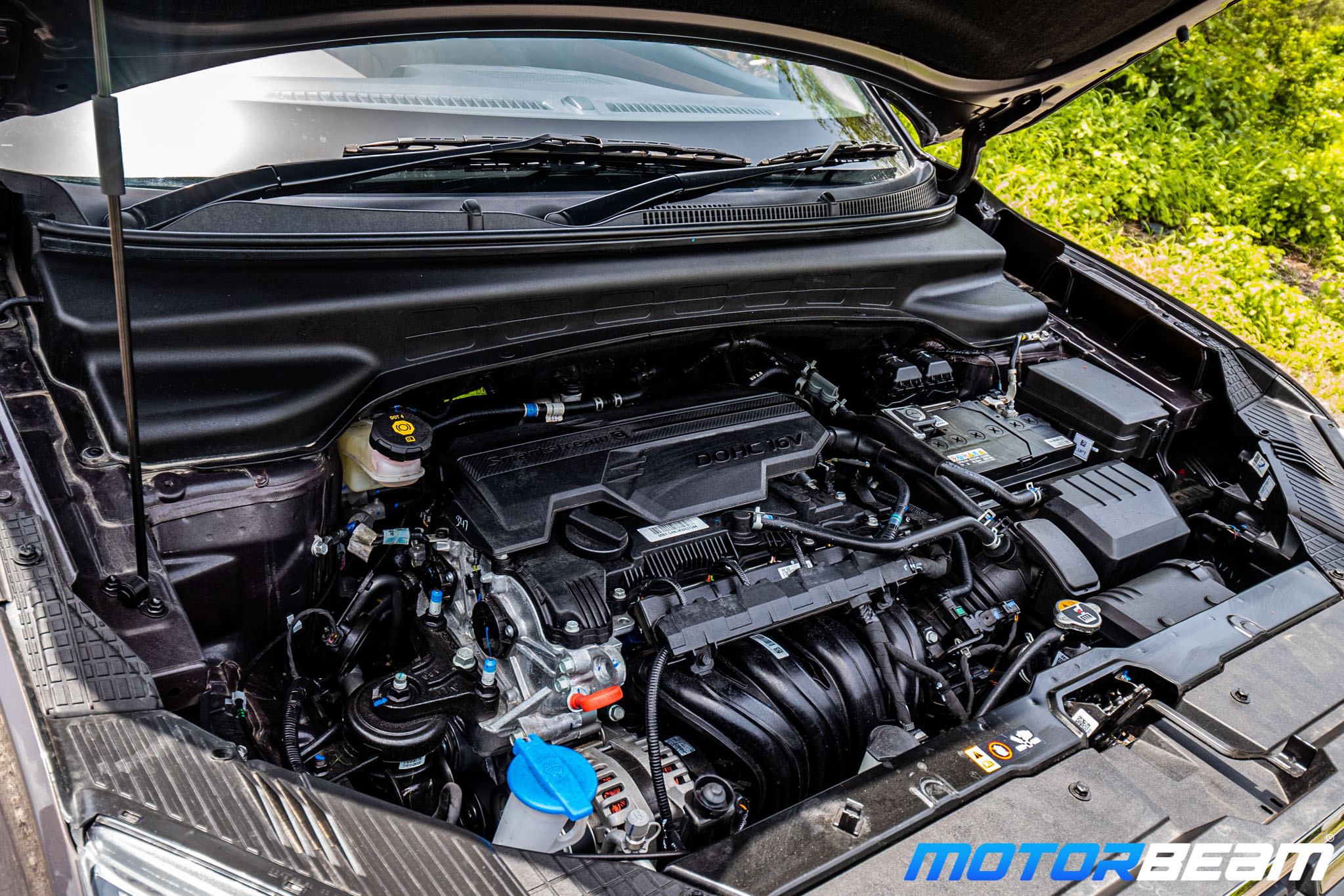 The Hyundai engine development division will become the EV development centre
The Hyundai Motor Group has shutdown its engine development division at its Namyang R&D Center in South Korea.
Established in 1983, the Korean brand's engine development team unveiled its first product, the Alpha engine, in 1991. It subsequently developed the Beta, Theta and Nu family of motors.
After nearly 4 decades of operations the Hyundai engine development division has been shutdown and the entire team that worked on conventional powertrain systems will now develop electric vehicle (EV) drivetrains.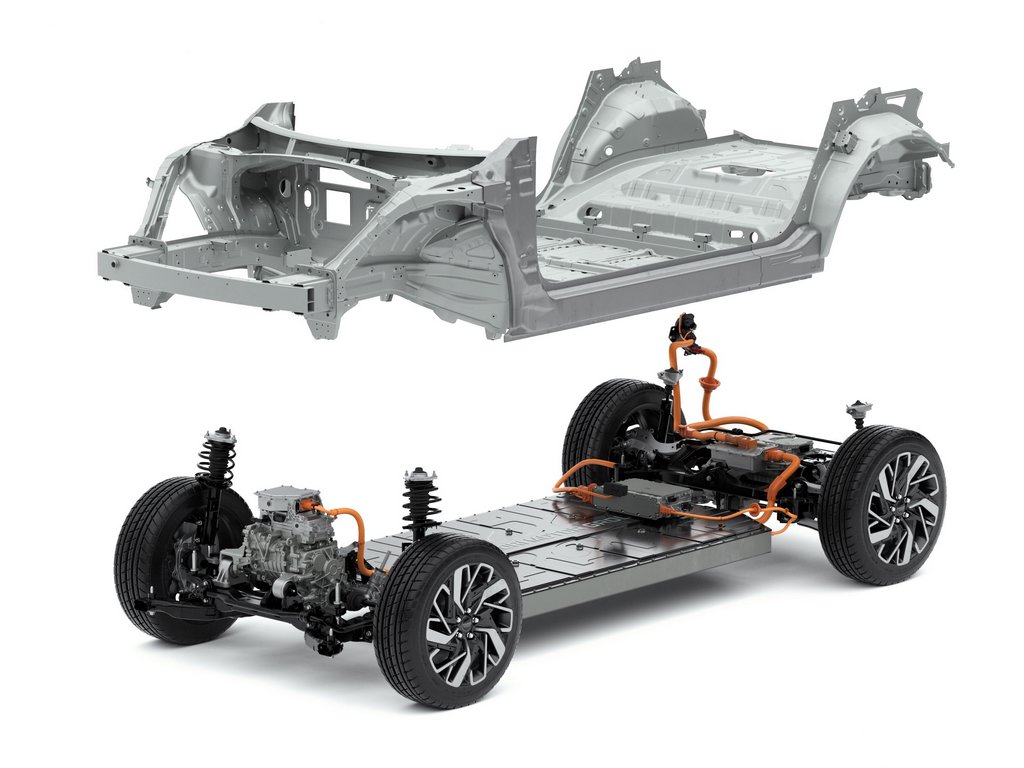 In addition, the carmaker has also established a battery development centre under its electrification development division. However, some researchers are still at the engine design unit in order for the brand to be able to modify existing motors.
In January this year, the automaker wound up its diesel engine development after suspending work on new diesel engines in the second half of 2020.
The Hyundai Motor Group has shutdown the engine development centre as it aims to become a top EV producer soon. The group wants to be able to sell 17 lakh EVs the world over in 2026.