Hyundai Eon Discontinued In India
Hyundai has discontinued the Eon in India and the Santro is the lowest offering from the automaker now.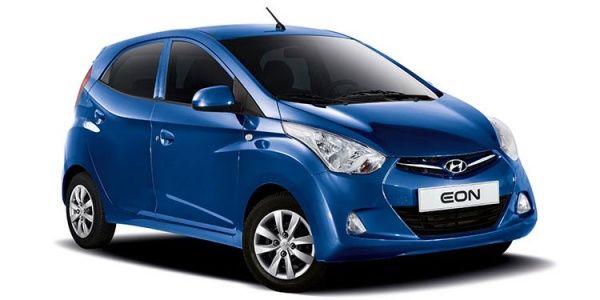 The Hyundai Eon is now officially discontinued in India. The hatchback was first launched in 2011 and was in production for eight years. The company has recently taken the Eon off from their official website since it has been replaced by the Santro.
The Hyundai Eon was first introduced with an 814cc engine under the hood, which put down 55 BHP and 75 Nm of torque. Hyundai later updated the Eon with the option of a 1.0-litre, 3-cylinder Kappa engine in 2014. The Kappa engine producing 65 BHP and 95 Nm of torque. The engine came mated to a 5-speed manual transmission. Hyundai never launched a facelift of the Eon in India but got some updates and safety features.
The Santro is most entry-level offering from Hyundai now. The Santro comes with a 1.1-litre petrol engine with both MT and AMT options. The Santro is also better than the Eon in terms of features and space. It is unclear whether Hyundai will launch another entry-level car below the Santro, but even it is happens, it'll take a few years.
Hyundai Eon Discontinued
– The entry-level hatchback was first introduced in 2011
– It was offered with an 814cc and 1.0-litre engine options
– Hyundai has taken down the Eon from their official website