Hyundai i10 Goes Electric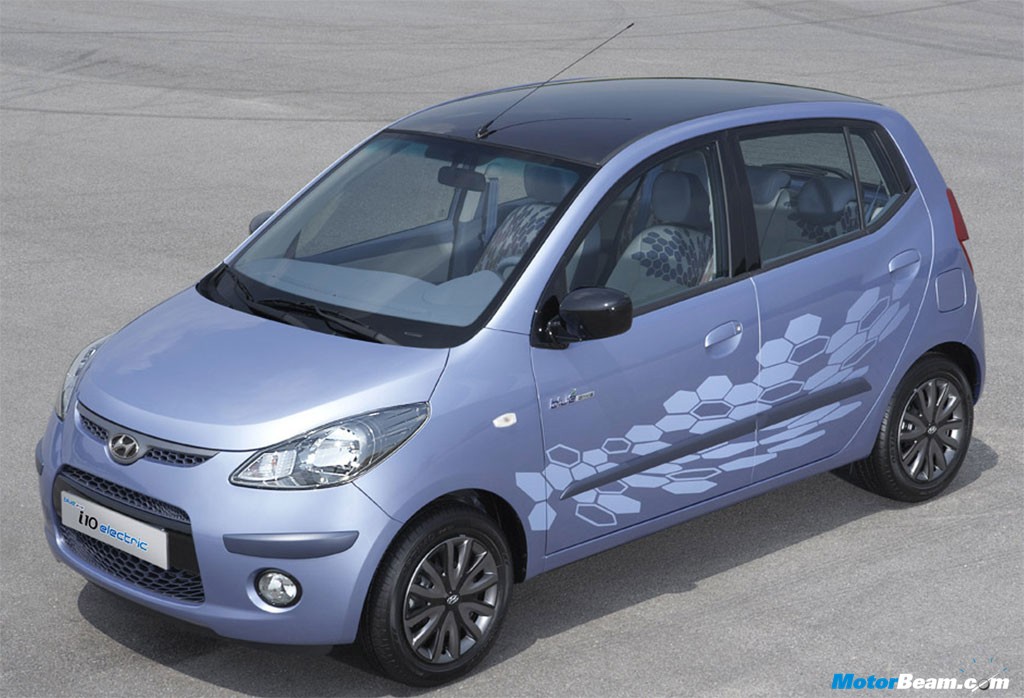 Hyundai is going electric with the i10 in Korea. The electric avatar of the i10 will for the first time appear to the public at the Frankfurt motor show this month. The Hyundai i10 Electric will be available for lease in Korea from the second half of next year and will go into full production in 2012. The i10 Electric marks a significant change in strategy for Hyundai, who has previously focussed on hybrid and hydrogen fuel-cell technology.
The zero-emission vehicle benefits from tax incentives for electric cars in Seoul. Previously there were no fiscal stimuli for such cars but this has now changed and Hyundai is keen to take advantage of this. The i10 Electric's power comes from a LG made 49kw electric motor and a 16kw lithium-ion polymer battery,. The batteries are lighter and more durable than more common nickel hydride batteries and are cooled by an electric water pump.

The i10 electric's USP is its fast charge system, which can charge up the battery to 85% capacity in 15 minutes from a 413V power source. A full 100% charge takes up to five hours. The i10 Electric can achieve 100 miles on a single charge and can reach a top speed of 80mph with 0-62mph coming in 15 seconds. The electric motor produces 155lb ft of torque.