Hyundai i20 Active Is Official Name For i20 Crossover
Hyundai will be launching the i20 crossover next month in India and it will be called i20 Active. After some research, we are now aware as to where Hyundai is getting the naming for the second generation i20.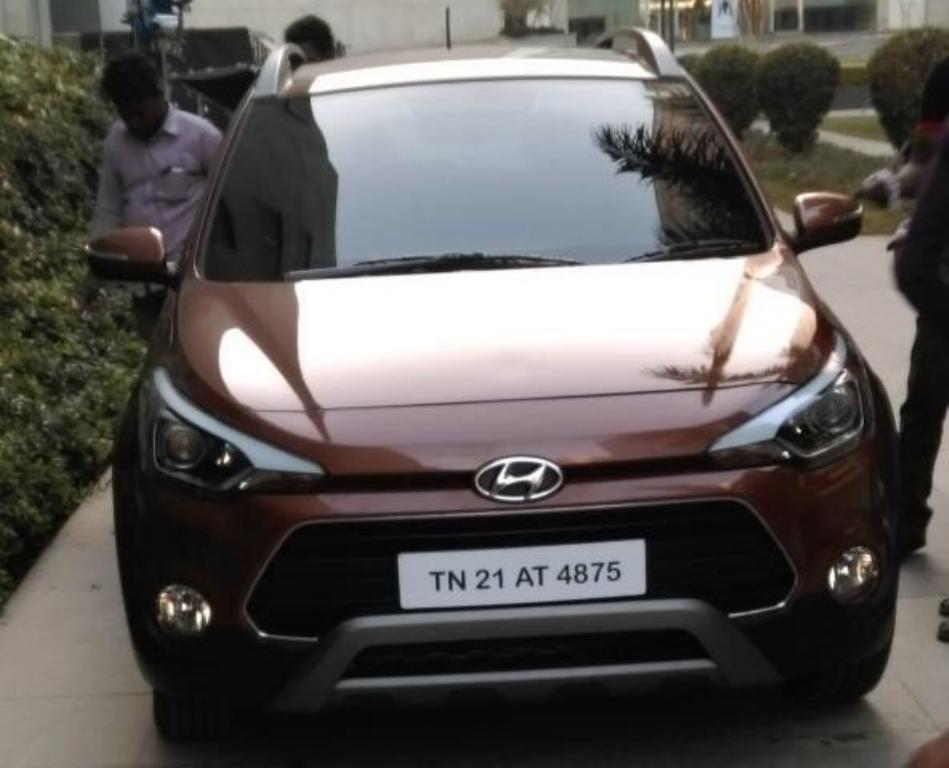 Hyundai's next launch in India is the i20 Active in March 2015, the car which was till date referred to as the i20 Cross. The crossover version of the Elite i20, the Hyundai i20 Active is a more rugged version, aimed at those who want a macho vehicle with a compact footprint. Spotted uncamouflaged by Abhijeet More in what seems to be an ad shoot preparation, most of the design elements are shared with the Elite i20 which was launched not so long back but has become Hyundai's best-selling car in the Indian sub-continent.
The Hyundai i20 Active gets a slew of changes over the Elite i20. The base body is the same or one can say that the Elite i20 has been given the following to make it the i20 Active – projector headlights, daytime running lights, silver skid plates, revised bumper with round fog lights, plastic black moulding all around the car, round reflectors and reverse parking light (instead of the rectangle design), rear spoiler, roof rails and possibly new alloy wheels too. The ground clearance is also raised a bit from the Elite's 170 mm. Engine options will remain the same with the vehicle drawing power from 1.2-litre petrol and 1.4-litre diesel mills.
Hyundai is likely to offer side airbags on the i20 Active as the said safety feature was deleted from the first generation model. Hyundai is most probably going to position the i20 Active as a car for those who have an active lifestyle and like to explore new places. The Active and Elite names aren't something Hyundai India has thought off by having a brain storming session with its marketing team. Instead, they come from the variant names of the i20 in some international markets like Australia. The irony is, the Active is the base trim and Elite the top trim of the i20 while in India, it seems the opposite.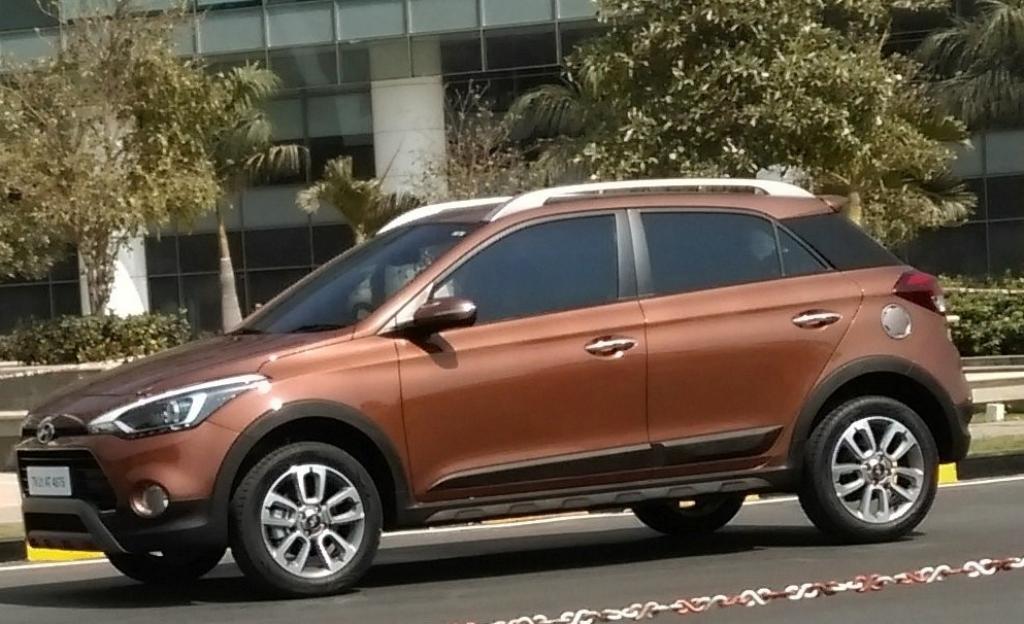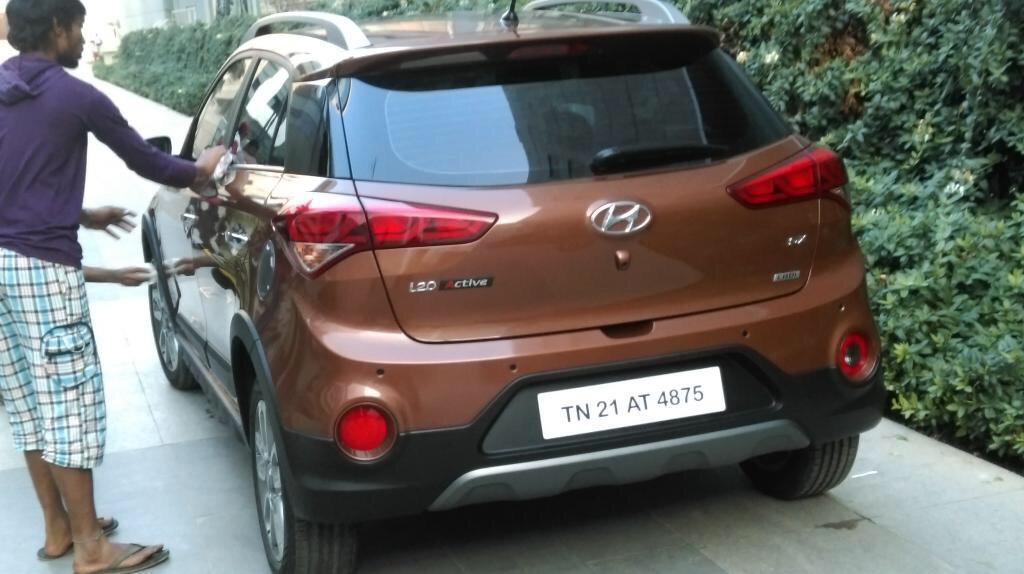 Source – Twitter.com