Hyundai Is Fastest Growing Auto Brand In The World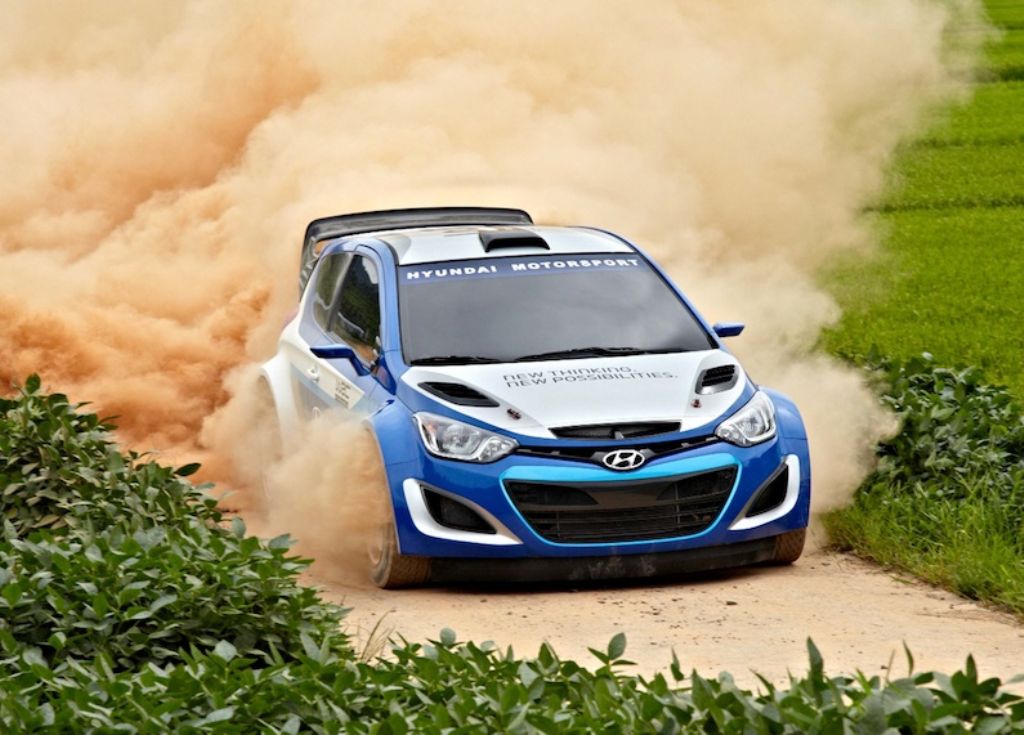 Hyundai operates the world's largest integrated automobile manufacturing facility which is capable of producing 1.6 million units annually, employing about 75,000 people around the world and has sales in 193 countries. The company has another reason to smile as they have been named as the fastest growing automotive brand in the world, with a soaring brand value by 24.4% from a year earlier to AU $7.28 billion (US $7.5 billion), according to brand consultancy Interbrand's 2012 Best 100 Global Brands. That jump lands Hyundai/Kia ahead automakers such as Honda, Nissan, Peugeot, Chrysler and Fiat. Hyundai has had its position among the best 100 Global brands since eight consecutive years. Looking back in 2005, the Korean car maker has shown promising growth ever since, when compared to any other automotive brand.
The worldwide investment strategy in campaigns and sensational new product designs are fulfilling customers's emotional needs which has increased the brand awareness in a short amount of time. A 24.4% growth pushes the company ahead of its last years average rate of 11.2%. In addition to automobile industry, Hyundai as a brand with its other productions like electronics has grown and is not far from companies like Apple, Google and various other big brands (atleast in Korea). A preeminent performance by the company owing to the efforts of its management has been noticed. New direction for the company involves the use of 'Live Brilliant' campaign globally and 'Modern Premium' brand concept and slogan for effective growth.
Hyundai as a brand sees itself as becoming one of the most loved brand by reaching out to customers and living up to their expectations, even exceeding them at times. The company has several new product launches planned in the coming months for Indian car market as well. Interbrand lists the ranks by using companies' financial balance sheets combined with marketing activities, while also reflecting each brand's potential profit.