Hyundai To Launch i10 CRDi Soon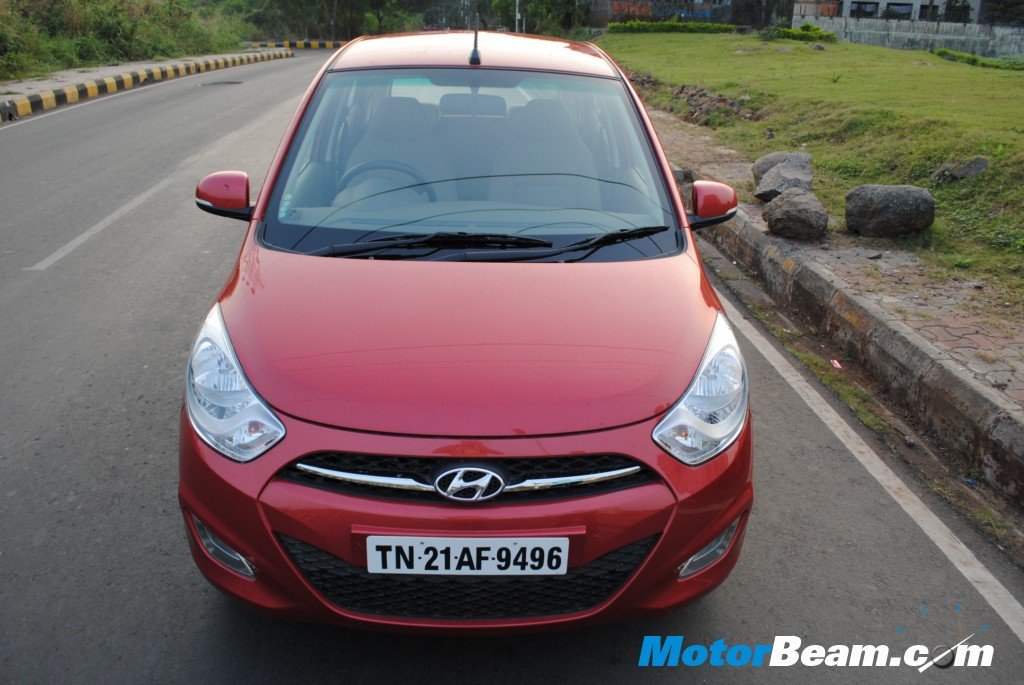 One of the most awaited cars in the recent years, the Hyundai i10 Diesel could soon be a reality as consumers preference has shifted to diesel. The increase in petrol prices have led to customers shelling out that extra bit to get a oil burning machine, which offers better performance and fuel economy. Infact, the shift was so quick, that Honda was left baffled and has announced the development of a diesel engine to power the City. Hyundai too had clearly stated the lack of feasibility of a diesel powered i10. However times have changed and so has Hyundai's feasibility report.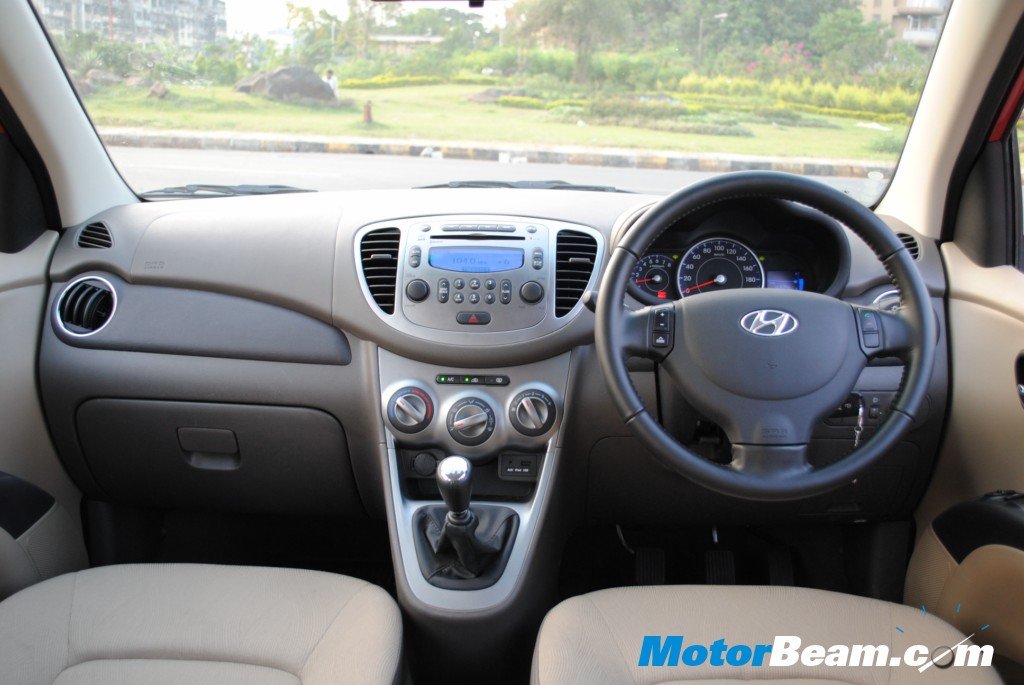 The upcoming launch of the Chevrolet Beat Diesel could have led to Hyundai doing a re-think (new thinking, new possibilities!) of i10 Diesel. The Korean automaker does have a very potent diesel engine on offer for the i10 in international markets and there is no reason why they shouldn't launch it in India. The 1.1 liter, CRDi motor produces 75PS of power at 4000 RPM and 153 Nm of torque at 1900-2750 RPM. With the light weight of the i10, the car is expected to return mileage in the range of 20-25 kmpl. This result in the sales of the i10 tripling in no time, while at the same time invoking sleepless nights at Maruti Suzuki and General Motors.
Source – Motoroids