BMW To Launch 1-Series In India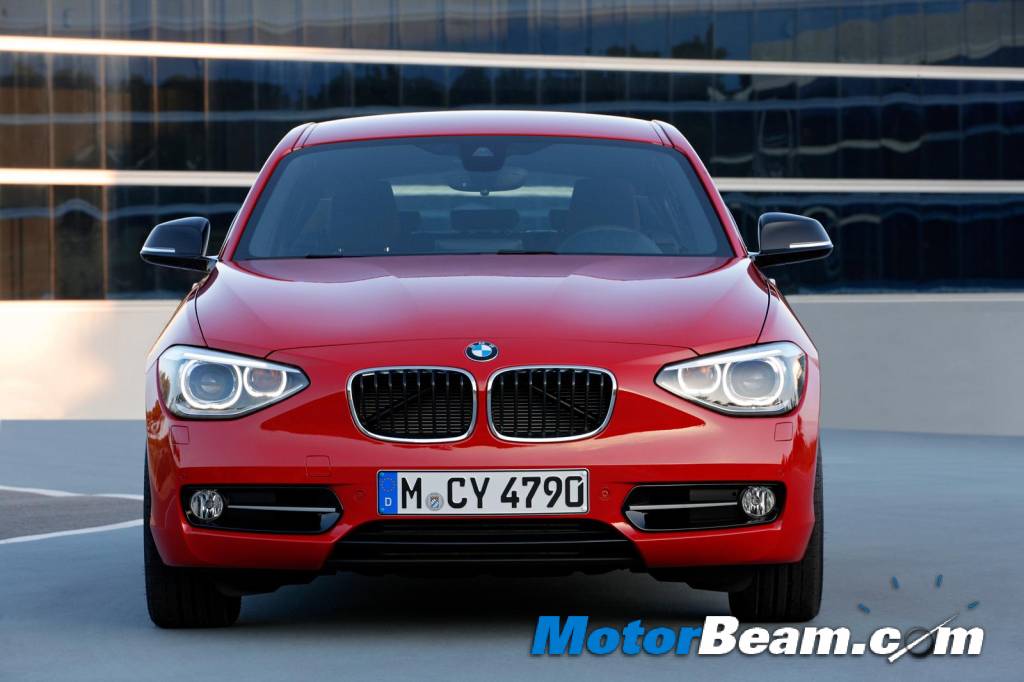 When Mercedes-Benz launches a car, there is certainly a BMW equivalent soon. When Mercedes-Benz announced the A-Class and B-Class for India, many asked BMW India whether they too would follow up with the Mini. The response was neither a yes nor a no but now BMW has decided to get the latest 1-Series hatchback (codenamed F20) to India. The BMW 1-Series will go on sale internationally in September and will be brought to India in the second half of 2012. The 1-Series is the cheapest car from BMW and thus has huge scope in our country.
Why the 1-Series and not the Mini would be the next obvious question. The German automaker is well aware of the BMW brand being stronger than that of Mini and thus plans to leverage this to their advantage. Further more, the 2012 1-Series shares many of its parts with the 3-Series, making it easy to manufacture the car at their Chennai faclity. Further more the success of the X1 has prompted BMW to launch the 1-Series in India. The 1-Series is no small car by any means and at 4.2 meters in length, rivals a sedan in interior space.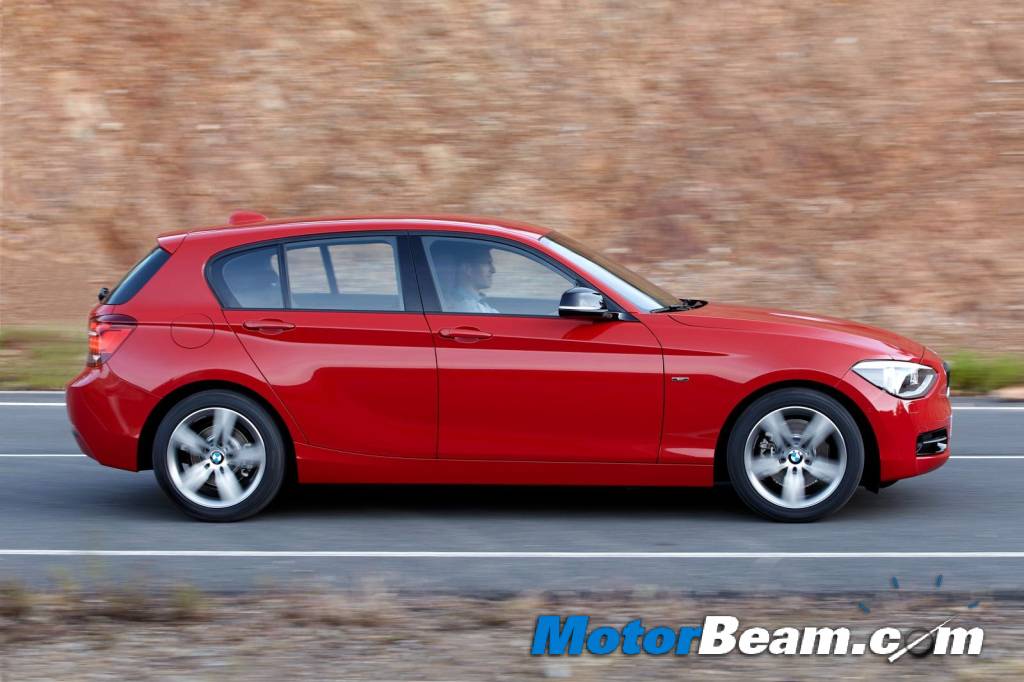 The 1-Series for India will be powered by the same engines which do duty on the X1. The 2.0 liter diesel produces 181 bhp of power whereas the 2.0 liter petrol produces 150 bhp of power. With the lighter weight of the 1-Series and rear-wheel drive configuration, expect the 1-Series to be an out and out drivers car, reviving the 'Ultimate Driving Machine' tag for BMW. At an expected price of Rs. 15-18 lakhs, the 1-Series is bound to create a segment which will help BMW double its sales in no time.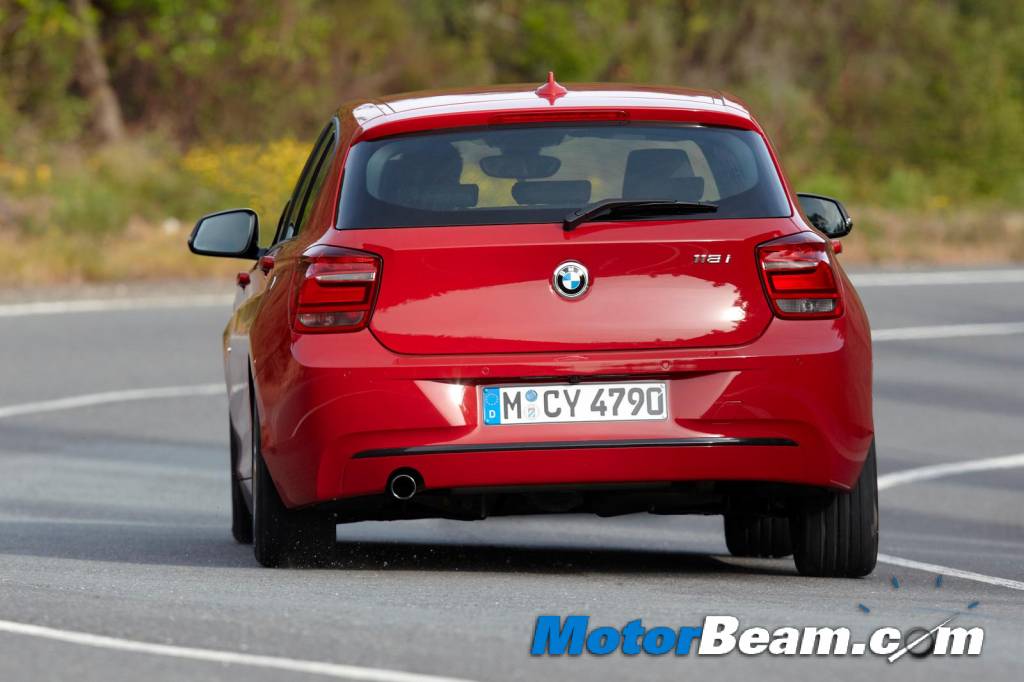 Source – ACI