Grand i10 Owner's Manual Reaffirms Launch Of Diesel AT
The expected launch of the country's cheapest diesel automatic car, the Grand i10 diesel AT was rumored to be on December 5th. Here is another reaffirming reason that supports the authenticity of the report. Hyundai launched the Grand i10 Petrol AT without any pomp and show recently. In the owner's manual, Hyundai makes a specific reference under the title "starting the diesel engine" and indicates the do's and don'ts so as to maintain the turbocharged diesel engine.
Hyundai has a reputation of not making any mistakes when it comes to printed material and we expect this particular information in the owner's manual to not be any sort of hoax. The diesel powered Grand i10 features a 3-cylinder, 1.1-litre turbocharged engine producing a maximum power output of 70 BHP and a peak torque of 160 Nm. This engine will be mated to same 4-speed automatic transmission which is found on the Verna diesel AT.
The diesel powered Grand i10 AT will definitely create a new segment altogether. Currently, the cheapest available diesel automatic hatchback in India is the Mercedes-Benz A-Class. The pricing of the Grand i10 diesel automatic offering is expected to be in the range of Rs. 7.5-9 lakhs. The higher variants breach the territory of the next segment but the convenience and lower running costs of the current best selling car from Hyundai make a case for the possible pricing strategy. It awaits to be seen if the launch of the diesel Grand i10 AT pioneers an all new segment in the Indian automotive market and ushers the much required boost in the overall market scenario.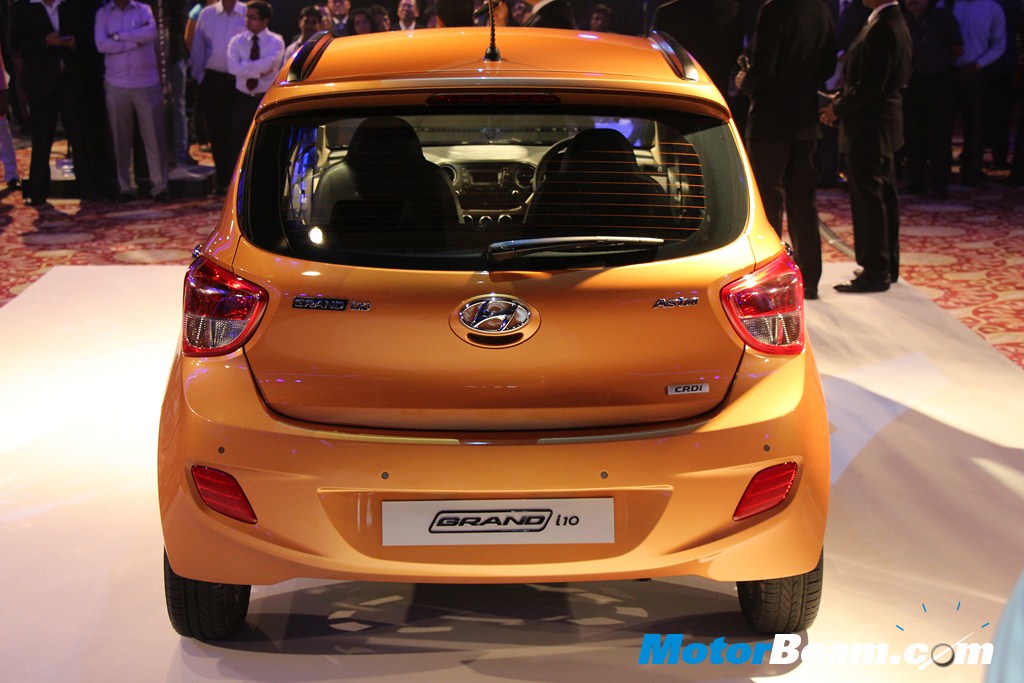 Source – Team BHP.com