Hyundai Palisade India Launch Under Evaluation
Hyundai is assessing the launch of Palisade in India.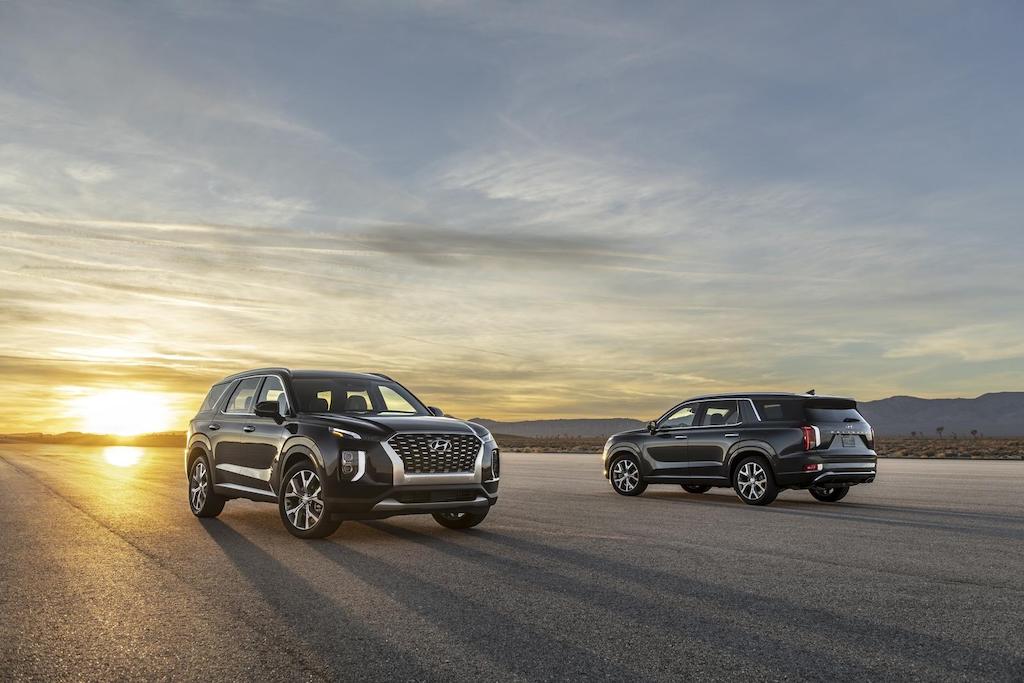 The Palisade is Hyundai's flagship SUV in the international market. It is the biggest and most luxurious SUV from the carmaker. It has gathered a lot of attention globally and amongst the Indian SUV enthusiasts too.
Tarun Garg, Director Sales, Service and Marketing at Hyundai India has confirmed some details about the SUV. He reveals that Hyundai is considering to launch the Palisade in India.
The South Korean carmaker is assessing the feasibility of launch in our country. It is not their priority product for India but it is likely to be launched when the market gets ready for such luxury SUVs.
At this stage it is quite critical for Hyundai to decide about the launch. If they import the Palisade directly to India via CBU, import duties will shoot up the pricing.
However, if they plan to assemble it locally via CKD, the company would need certain volumes to justify the local assembly. Public response and consistent stream of enquiry for the Palisade will make it easier for Hyundai to take the decision.
Currently, the Palisade is only a left-hand drive model. A right-hand drive versions is currently under works for the Australian and South African markets.
The Hyundai Palisade comes with both 7 and 8 seater options. Powered by a 3.8-litre V6 petrol engine churning out 295 HP and 355 Nm of torque. It is also available with 2.2-litre diesel engine good for 202 BHP.
Hyundai Palisade India Launch
– Hyundai studying feasibility to launch Palisade in India
– Right-hand drive model under works
– If launched, it will be the most expensive Hyundai in India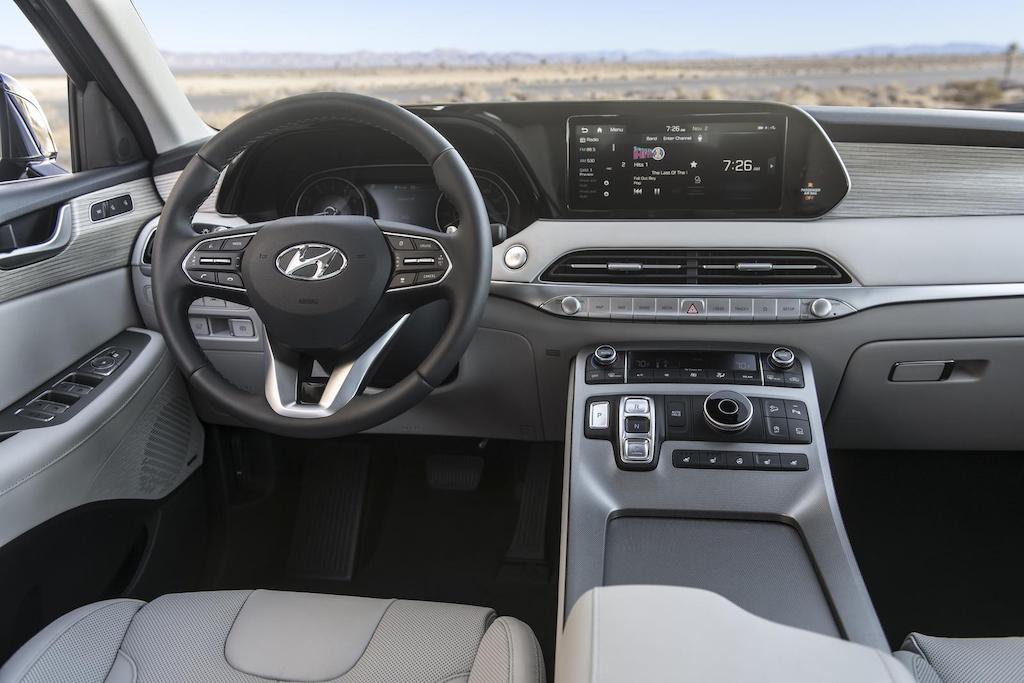 Source – AutocarIndia.com