Hyundai Recalls 2437 Units Of MY2011 Santa Fe In India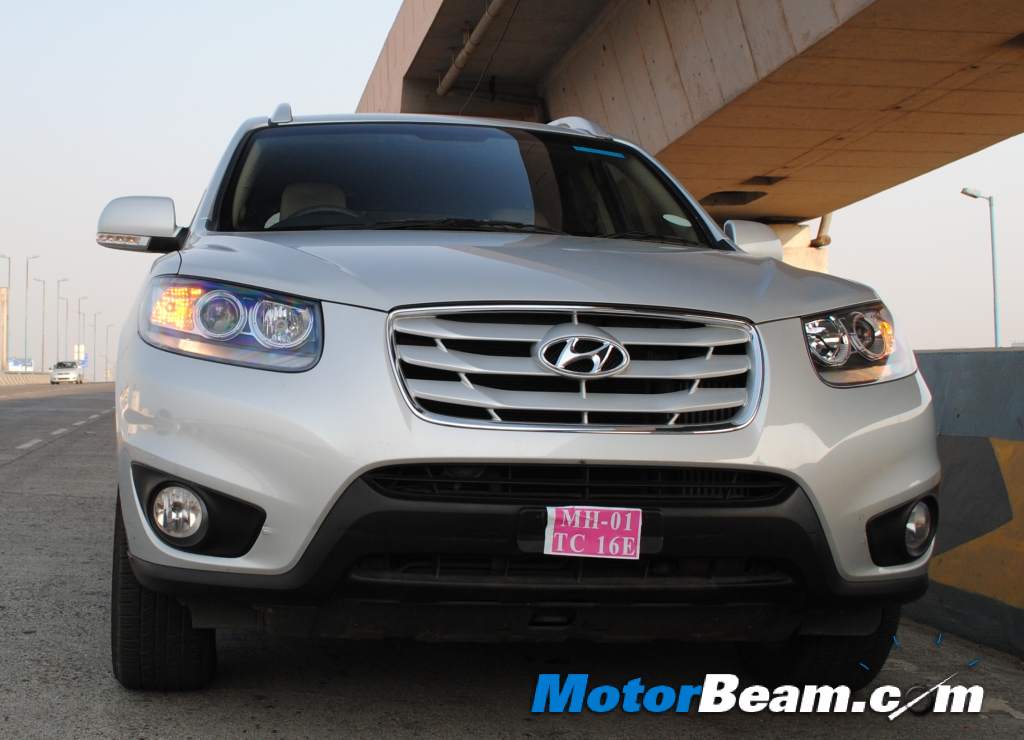 The recall fever hasn't gone down yet as yet another call back of vehicles has been announced, although this time, it's of very few cars and not relating to a major issue. The word recall should be a sign of relief for customers as that shows the company is actively listening to feedback on problems and working to resolve them. However for the most part, vehicle recalls is more of bad news for owners as the confidence in the manufacturer tends to reduce. That said, either companies are more open to recall or problems are way too many nowadays.
Hyundai has now recalled Model Year 2011 Santa Fe in India. The second generation Santa Fe was sold in decent numbers in the country, being assembled in India via the CKD route. A total of 2437 units of the Santa Fe are being called back for issues with the stop lamp switch, which can/has malfunctioned due to a defect. The recall affects cars manufactured between 26th June 2011 to 26th September 2013. The company will notify customers and the parts will be replaced free of cost at any Hyundai dealership across the country.
Many a times, the vehicle manufacturer isn't entirely responsible for a recall as the supplier could have gone wrong in the production of the part. That said, all companies need to improve their quality control to ensure recalls are rare and unseen. Also in cases of defective parts, the manufacturer should be able to find out the issue much before, so lesser cars are affected while the problem caused by the defective part will be lesser too since the issue will be identified sooner, resulting in the vehicle traveling lesser distance by the time the recall has been announced.