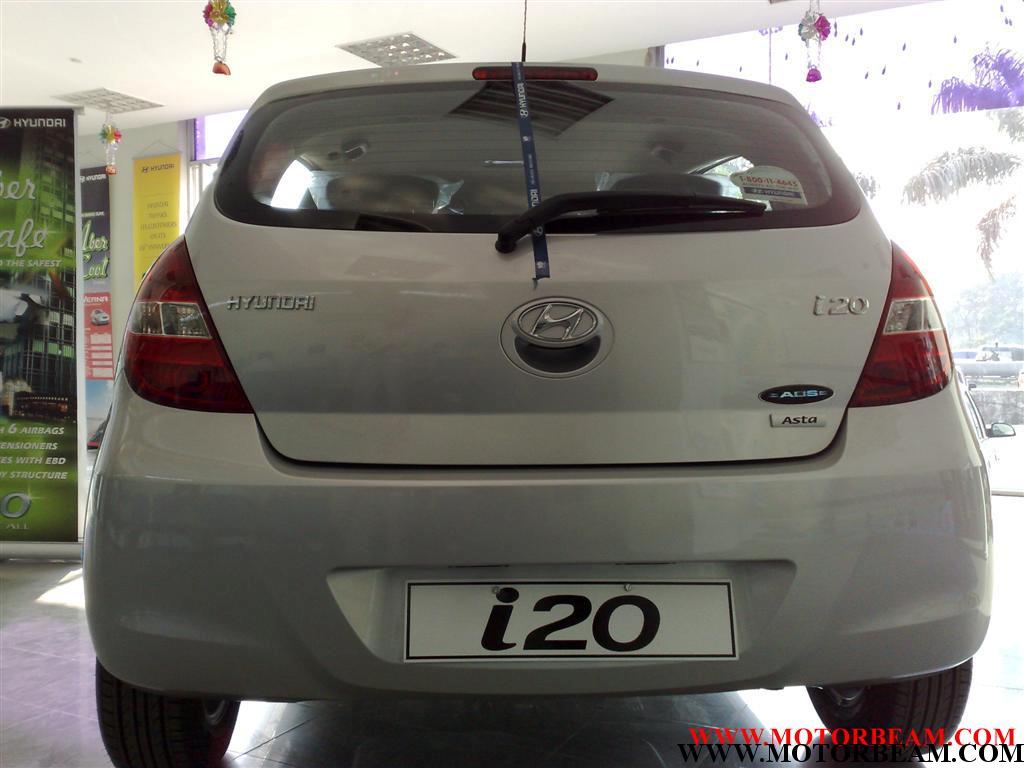 Hyundai has bagged order of 2,000 units for its i-20, which was launched a fortnight ago. The company had said then that it was aiming to sell 20,000 units in the domestic market.
Based on the customer order we will sell 2,000 units this month. It is (in line with) our target of selling around 1,500 units a month, said Mr Arvind Saxena, Senior Vice-President (Sales and Marketing). Regarding the possibility of an imminent price hike on its models, Mr Saxena said it could be by the end of the month.
Hyundai also stated it was exploring new export markets in the current recessionary mood. Hyundai is in talks to export to newer markets like Australia, New Zealand, Saudi Arabia, Mexico and Chile. On resuming production to its earlier level of a three-shift operation at Chennai, the company ruled out such a possibility till at least the first half of the year.