Hyundai Takes Mahindra Renault To Court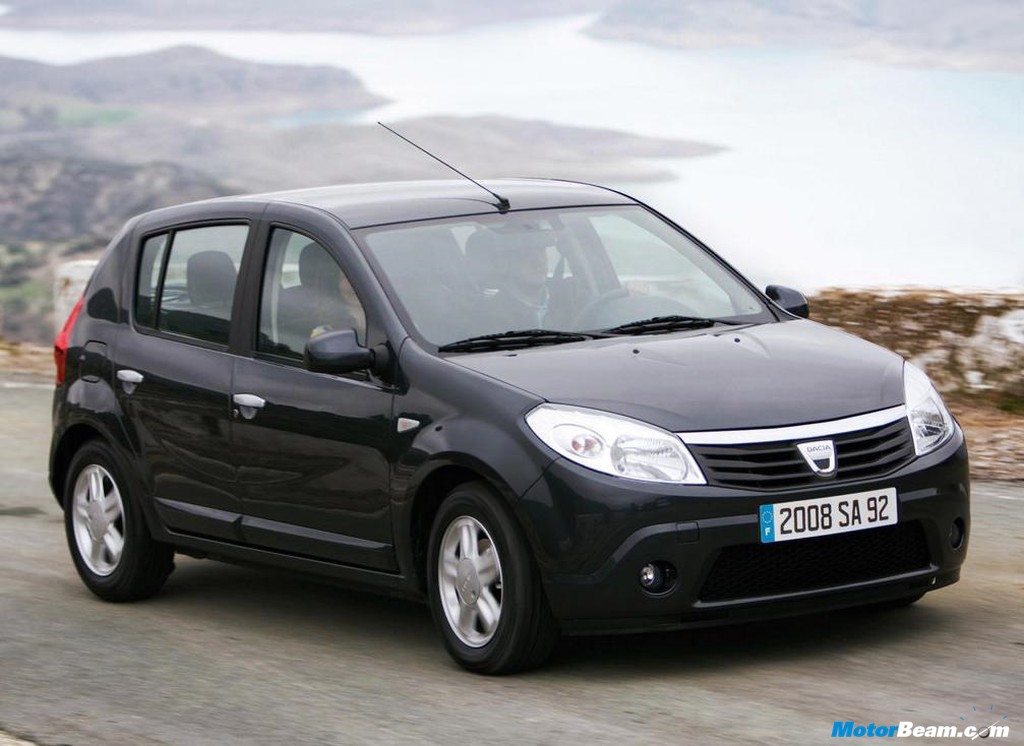 Hyundai India has taken Mahindra Renault to the Delhi High Court objecting to the use of the name Sandero by the later on their next compact car. The Sandero (which was born in 2007) is a hatchback based on the Logan. With dwindling sales, Renault has no option but to launch more models in the country.
"They (Mahindra Renault) are planning to launch Sandero, which is very similar sounding to our Santro. Both are hatchbacks and Santro is an established trademark and they are trying to get mileage out of it," a senior Hyundai Motor India (HMIL) official said. "HMIL's plea requests the court not to allow Mahindra Renault to launch the car under the name Sandero," he added.