Hyundai To Export i20 To Non-European Countries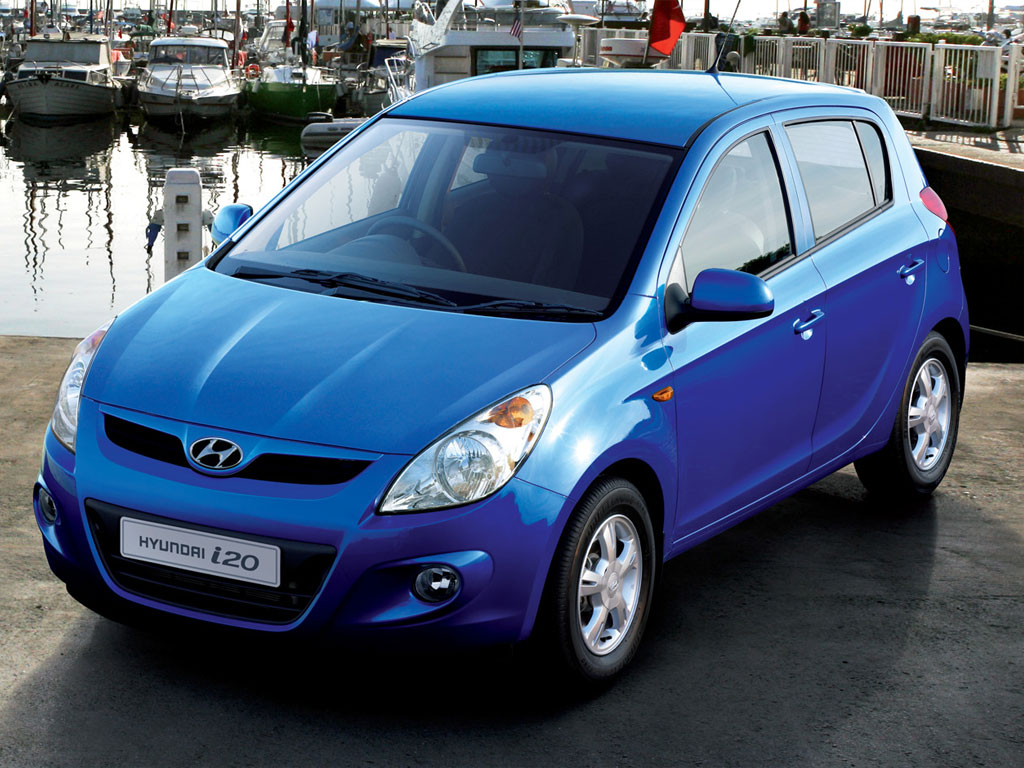 Hyundai India is all set to step-up its export of the i20 in the non-European markets. In light of Hyundai Motor India's growing role to make India as a manufacturing hub, it plans to increase its export base to 42 new non-European countries. The Hyundai i20 which was revealed at the Paris Motor Show in October 2008 was earlier being shipped to approximately 47 countries predominantly the European market and a few countries in Middle East, Africa & Latin America.
In order to meet the growing demand, Hyundai has stepped up the production of the i20 at its Sreeperumbedur plant, outside Chennai so that it can increase its penetration in the countries of Africa, Middle East, Latin America, Asia & Pacific, South Africa and even Australia. Hyundai aims to increase its export volumes manifold and enhance its presence in Europe as well as non-European markets. While Hyundai cars ply in all five continents, amongst the non-European markets, Libya has emerged as an important export destination. Hyundai has already received initial orders from new countries like South Africa, Isreal and Indonesia.